Teresa Giudice Sends Heartfelt Message To Judge To Keep Husband In America
Published Mon Apr 29 2019 By Chester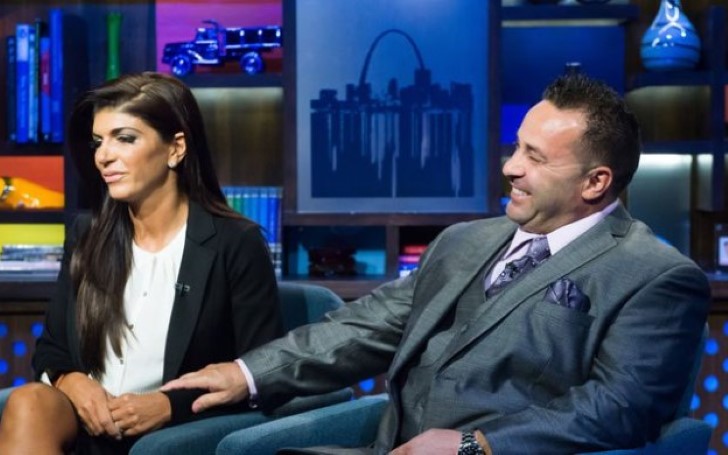 Television personality Teresa Guidice sends a heartful request to the court after their bankruptcy case which may lead her husband to leave the U.S.A.
Teresa Guidice, 46, precisely known after her debut in leading television series 'The Real Housewives of New Jersey' won the hearts of many fans, followers and judges, by showing off her immense love and support for her husband Joe Guidice, who is now serving his days in prison.
Well being more specific about the topic, Teresa and her husband Joe was charge guilty for lying about their assets past October. The duo served many months in prison and as a result, the judges later announced to send Joe back to Italy as Joe is not a U.S. citizen.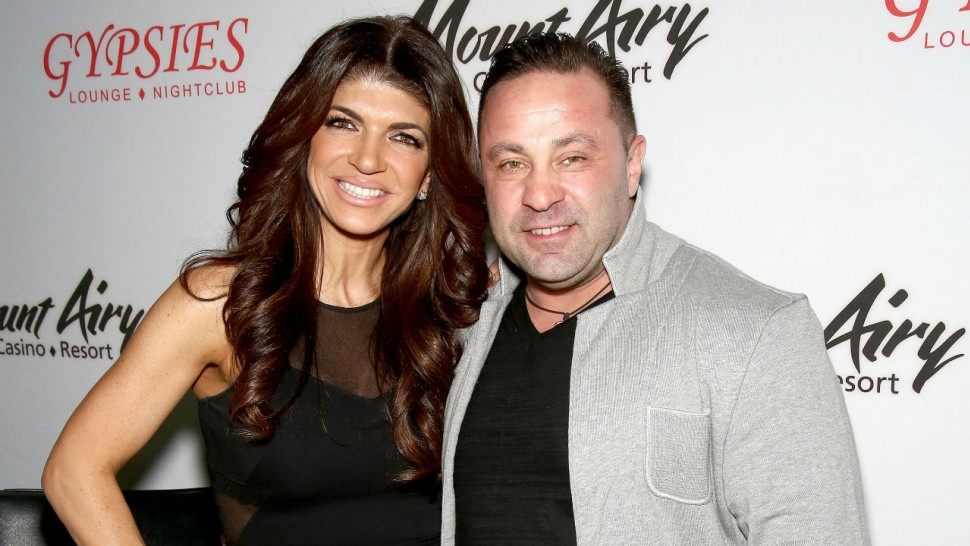 Television personality Teresa Giudice and Joe Guidice walk down the aisle on October 23, 1999.

SOURCE: Entertainment Tonight
Well, soon after Judges stated their judiciary decision, the 46-years-old actress initially shared regarding the relation it was going to be between her and Joe,
"I know exactly what happens — I'm sure he'll be with other women. It happens," Teresa said in early March, looking ahead to a future of her in America and Joe abroad."
You may like: 21 Savage Gets Sued for $1 million By Promoter in Civil Case
She added in this interview:
"You do the long-distance thing, it's not going to work. I'd be like, 'Bye-bye.'"
During the interval, Teresa was also spotted holding hands and making out with a younger man last month.
However, this was her previous statement as of now, the 'Skum rocks' actress has changed her thoughts for her 4-kids-husband, Gia, 18, Gabriella, 14, Milania, 13, and Audriana, 9. Teresa requested the court to sustain their decision and let him stay in the U.S.A.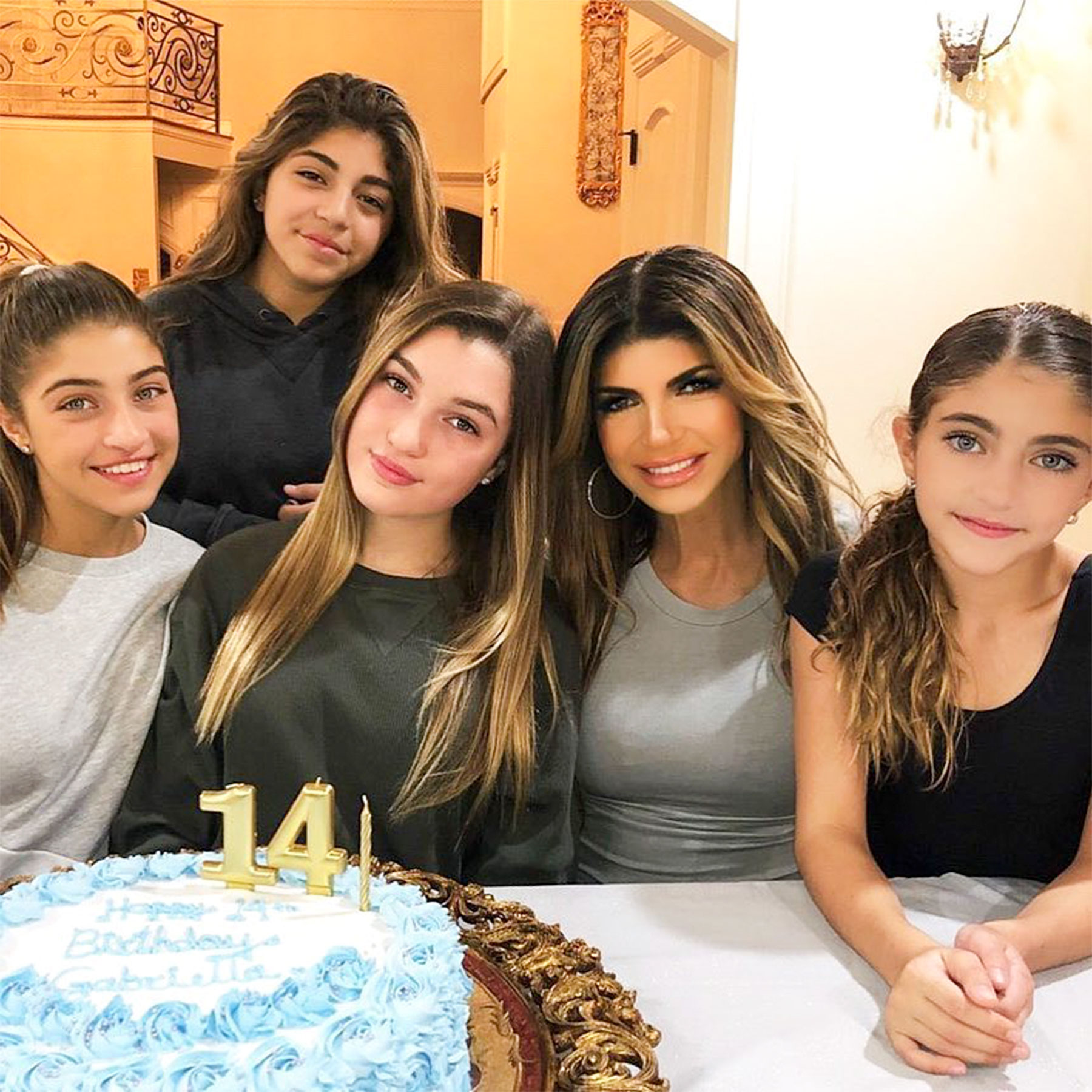 Joe Guidice's wife along with his four beautiful daughters.

SOURCE: People
As reports obtained from Radar Online, Guidice requested judges expressing all the problems a single mom has to deal with when her partner is not there to support the family with 4 children, she expressed,
"Judge Ellington, my daughters need their father. They cry for him every day … I cannot bear the thought of my daughters losing their father," Teresa writes in this message.
Find out: 'RHOA' Star storms Off Set After Housewives Gossip About Her Being Broke
The Real Housewives of New Jersey continues:
"I am fearful that it will break them and that I alone will not be able to fix them. Judge Ellington, this is my greatest fear and it keeps me up at night. The fear that if I lose my husband, I will also lose my children, as they will never be the same."
Teresa who initially planned to divorce her husband and even shared 'no feelings left' for Joe later reprised her statement as addressed by THG which reads,
My husband is the true love of my life and the most amazing father that I could ask God for our daughters," she writes.
"I cannot imagine life without him. He is our everything and we desperately need him."
Thankfully her appeal was accepted by the federal judge a few days ago and suspended his deportation for now. The court of the United States has held the case and given a chance to review it.
Recommended: 'The Real Housewives of Beverly Hills' Star Lisa Vanderpump says Brother's Suicide was Unintentional
Teresa and their children have not met Joe since his imprisonment back on March 14. We sure hope Joe gets to stay with his family, especially for the sake of his children as he is currently suffering for his crime as he spends his days at the prison.
-->