The Lion King Director Jon Favreau Reveals The Only Real Shot In The Entire Film
Published Tue Jul 30 2019 By Chester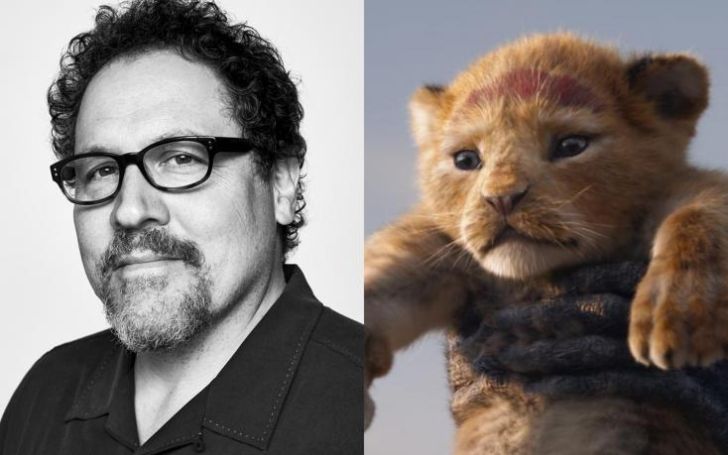 The Lion King creative director Jon Favreau revealed the only real shot in the Disney animated movie Lion King.
The amazing rendition of Disney's classic The Lion King's using the evolving 'photorealistic animated tech' is hard to find a difference from the real one.
Comparing with its original release back from 1994, we can find out a massive variation in the new remake, precisely on the graphics. Its superbly furnished 3d effects and perfectly CG animated wildlife and animals simulation is simply magnificent.
Check Out: The Lion King Official Teaser Trailer
Did you spot the difference? Well, probably not!
Director Jon Favreau unveiled us a little secret about the movie, the only real shot used in the animated movie. Yes, there was a real shot used in the film just as an experiment if critics could speculate the difference between the two or not.
Jon took to his Instagram on July 26, Friday and spilled the beans out. Check it out,
Favreau, 52, shared the photo along with the caption writing,
This is the only real shot in #TheLionKing. There are 1490 rendered shots created by animators and CG artists. I slipped in one single shot that we actually photographed in Africa to see if anyone would notice. It is the first shot of the movie that begins The Circle of Life.
Why Did Disney Remove This Controversial Lion King Scene In 2002? >>>
The rendered animation was spectacular, 'cause we weren't able to spot the difference between the real and computer generated.
This is the second time Disney and Jon amazed us with it's heating technology called AR (Augmented Reality concept) following it's 2016, The Jungle Book.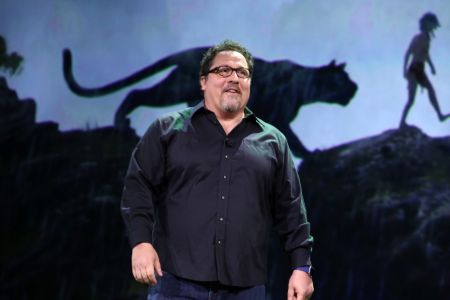 The amazing visual effects follows the same storyline and some key plots from the classic which has not only astonished us with it's finest arts but also won heart of millions, all across the globe. As a result -- The Lion King Is Close To Pulling In $1 billion At The International Box Office.
Besides, the feature song of the movie "The lion King: The Gift" featuring Beyoncé, opens at No. 2 at this week's Billboard chart.
The Soundtrack For 'The Lion King' Is One Of Disney's Greatest Achievements >>>
Stay tuned and connected to find updates on the news and articles on your favourite movies and TV shows.
-->