Top 10 Facts About Game Of Thrones' Ser Davos Actor Liam Cunningham
Published Wed May 08 2019 By David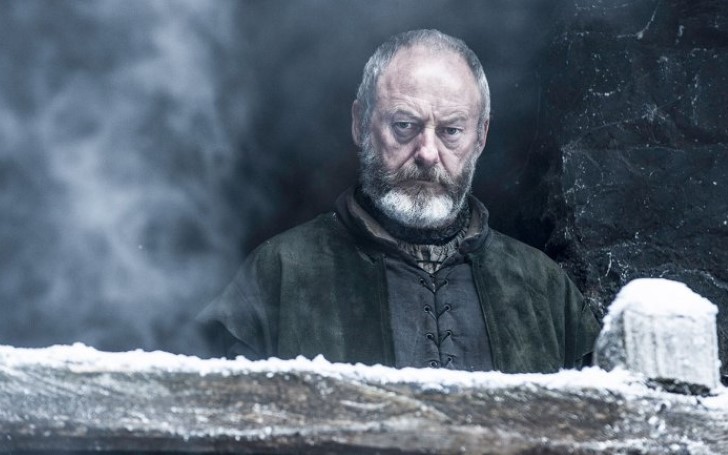 Liam Cunningham started his acting career way back in the 1990s with his first gig in an Irish magical realist film, into the west. But it wasn't until 2012 when he began portraying the role of Ser Davos Seaworth in Game of Thrones that would ultimately go on to define his entire professional achievement.
Introduced back in season 2 of GoT, Davos went on to become one of the longest lasting supporting characters on the show. Despite his prominence on television, there are many things that few know about this famous Irish actor. So here are some less studied facts about Liam Cunningham.
He Quit School At The Age of 15
Liam Cunningham quit school at the age of 15.
At 13 Cunningham went out and started working as a lounge boy in Dooley's in Dorset Street. Two years later, he decided that school life was not for him and dropped out of secondary education. However, his choice to skip the school was not to pursue a career in acting. Liam, instead, had decided to take up a trade and trained as an electrician and this remained his career for many years.
Also Read: Game Of Thrones Superfan Names Daughter Khaleesi After Show Helped Her Through Miscarriage
Liam was born in East Wall, which is an inner city area of the Northside of Dublin. He has three sisters and a brother and was raised in a Roman Catholic household.
He Once Lived in Zimbabwe
Liam Cunningham lived in Zimbabwe for three years.
During the 1980s, Cunningham had a remarkable experience of living in Zimbabwe for three years. While he lived abroad, he continued to serve as an electrician. His work needed him to maintain a safari park's electrical equipment whilst also training the native electricians.
He Took Acting Lessons Before Becoming an Actor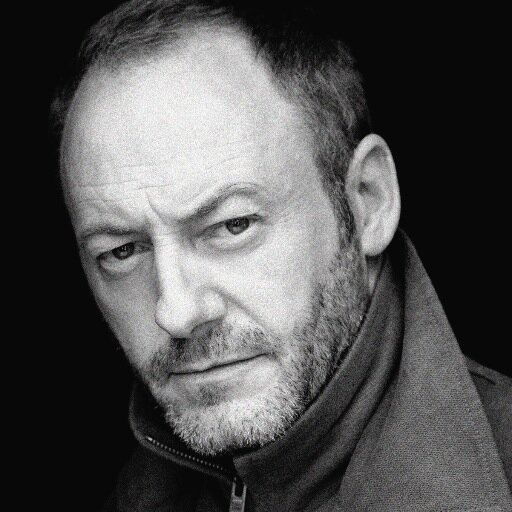 Liam's first acting chores at the Tricycle Theatre in Kilburn, London.
Cunningham did not pursue his dream to become an actor until he was an adult. When he returned from Zimbabwe, he decided that being an electrician was not what he wanted to do for the rest of his life.
Recommended: Game Of Thrones: Why Sansa Stark Looks Likeliest To End Up On The Iron Throne
In the wake of inspiration to become a performer, Liam took up acting classes and then began working in the local theater. One of his first gig as an actor was at the Tricycle Theatre in Kilburn London in a stage production called 'Studs'.
He Is Married To Colette Cunningham
Liam Cunningham is married to Colette Cunningham and together they share one daughter and two sons.
Liam and his wife Colette Cunningham currently lives in Dublin, Ireland. The couple shares three children; one daughter called Ellen and two sons called Liam Jr. and Sean. His mistress is from St Laurence's Mansions in Sheriff Street.
Game of Thrones set for Ireland is an hour and a half from Cunningham's front door.
Cunningham Is An Award-Winner
Michael Fassbender and Liam Cunningham jointly won a BAFTA for a short film, 'Pitch Black Heist'.
Liam has been nominated for many awards of which he has won three. He is one of the few Irish actors to have won an Irish Film & Television Award twice. The first was a Best Supporting Actor in a Film Award in 2006 for 'The Wind That Shakes the Barley,' whereas the second was in 2008 for 'Hunger' and this was again for Best Supporting Actor in a Film.
In 2012, he came in a tie with Michael Fassbender to win a BAFTA Award for a short film, entitled 'Pitch Black Heist'.
Liam Is Also An Activist
Outside acting, Cunningham is currently working as a spokesperson to South Sudan in Africa with the charity World Vision, which raises awareness for the poor souls forced to flee their homes because of the civil war.
Cunningham's Father
Liam Cunningham's father went to the same school as him.
Liam's late father Michael, who worked on the docks as a crane driver went to the same primary school as him, St Laurence O'Toole's in Seville Place, Dublin.
His grandfather William also worked on the docks and broke his back, fell into the hull of a ship, and eventually ended up in a wheelchair.
Liam Cunningham Initially Auditioned For a Different Character In Game of Thrones
As it turns out, the Irish actor originally dropped by for another role during the casting process for season 1. Cunningham, however, couldn't get his schedule to work for the shooting schedule of season 1, so he eventually had to pass on Game of Thrones at the time.
David Benioff and Dan Weiss liked Cunningham so much, though, they insisted he come back the next year to study for a character in season 2. Benioff and Weiss thought Cunningham's audition was "incredible," and the rest is history.
Don't Miss: Game Of Thrones: Here's What The Night King Actor Vladimir Furdik Looks Like In Real Life
Cunningham hasn't mentioned which character he was first pitched in for, but he has said he would have loved to play Tywin Lannister.
Cunningham Needed UFC Training To Prep For Davos In Season 7 of GOT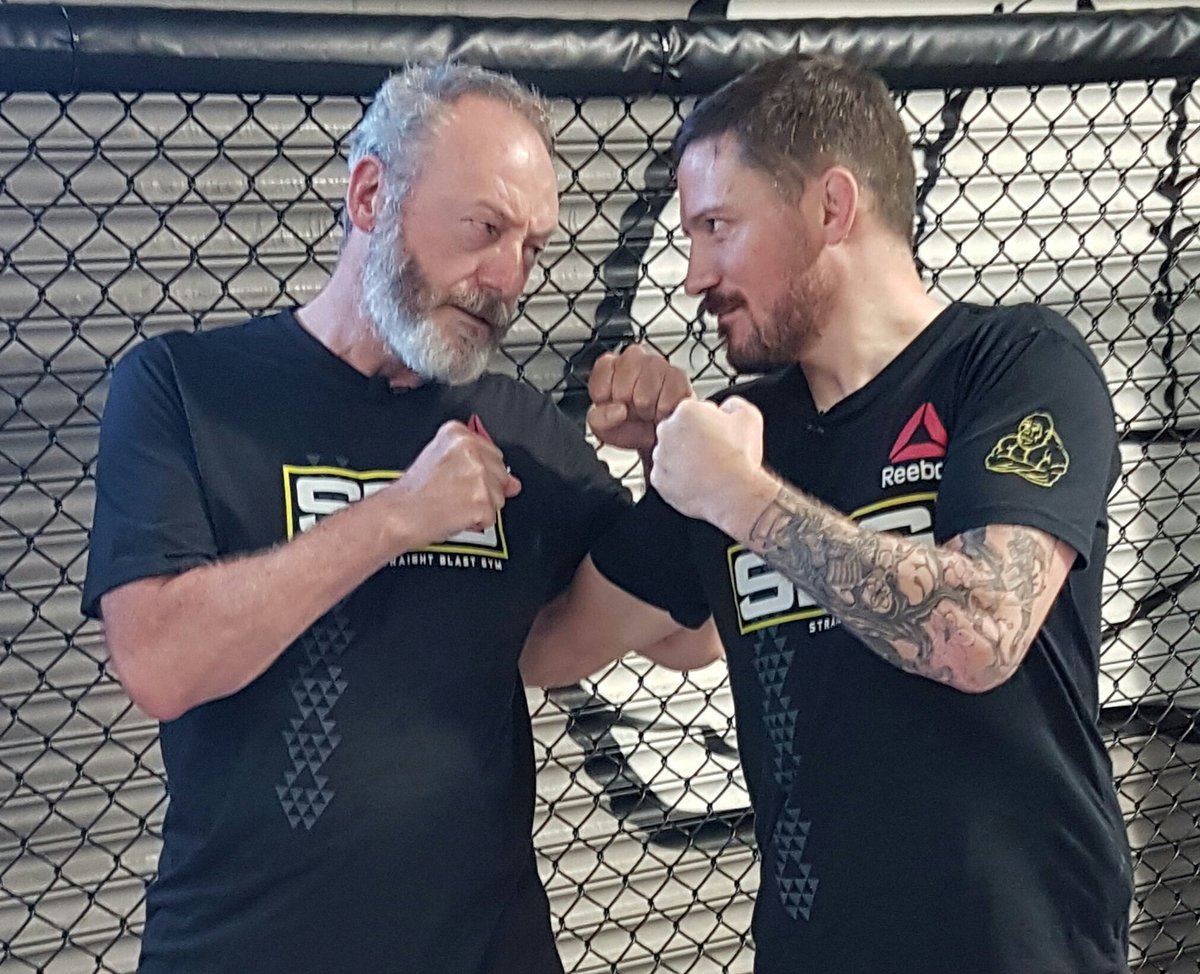 Liam Cunningham trained with UFC fighter for Game of Thrones season 7.
Unlike some of the other main characters in the battle, such as Jon and Tormund, Davos hasn't had much of a combat scene in Game of Thrones, despite being in almost all of the show's battle.
Last summer, however, UFC coach John Kavanagh posted on his Twitter and Instagram account, showing both himself and Liam Cunningham taking it out in the training ring. Still, we didn't see Davos lifting a staff in the entire time frame of got season 7, which has now left many fans in wonder as if that specific training was for the final battle of season 8.
Black Butterflies
Besides Game of Thrones, Carice Van Houten and Liam Cunningham have worked together on Black Butterfly, too.
Cunningham and Melisandre actress, Carice Van Houten have shared screen outside of Game of Thrones, too. The aforementioned title was released on 31st March 2011. His other notable credits include The Mummy: Tomb of the Dragon Emperor (2008), A Little Princess (1995), War Horse (2011), and several others.
-->