Who is Simu Liu's Girlfriend? Learn About His Relationship Status Here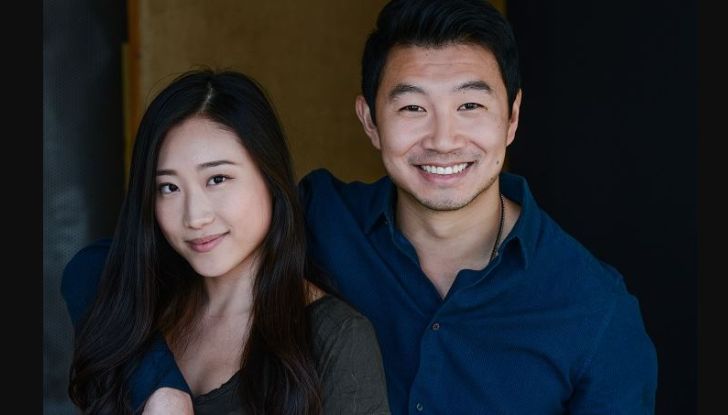 Who is Simu Liu Dating in 2022? Get the Complete Details Here!
CBC Television sitcom Kim's Convenience fame Simu Liu is a Canadian actor of Chinese origin. Also a writer and stuntman, Liu landed a historical role: by becoming the first Asian to lead a Marvel Studio Film. He portrayed the superhero Shang-Chi in Marvel's Shang-Chi and the Legend of the Ten Rings.
Not only has the actor won accolades for his on-screen credits very early in his career, but he has also received titles that ratify his charming looks. Liu was named one of Hello Magazine's 50 most beautiful Canadians and 25 hottest Bachelors in 2017 and 2018. His net worth is now $4 million. Ahead is an exclusive detail of Liu's love life.
Simu Liu is Getting cozy with his new Girlfriend, Allison Hsu!
If you have been following Simu Liu, you might know about his alleged relationship with Tina Jung. The MCU star and Tina never officially confirmed their romance, but in 2023, Mr. Liu seems cozy with Allison Hsu!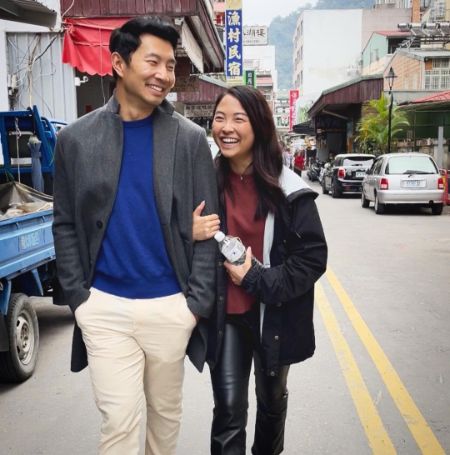 The MCU star and his new flame shared multiple pictures of them on a date or an outing. Likewise, Liu and Hsu first shared their photos in early December 2022! Simu and Allison all but officiated their relationship with the world.
Allison finds it comfortable in the limelight. Why? Well, Hsu works as a digital marketing manager for Interscope Talent. As such, Liu found someone in the entertainment industry, but not someone working in front of a camera. However, his new girlfriend is very much comfy in the spotlight!
Allison Hsu, Simu Liu's new Girlfriend, holds a massive online presence!
As mentioned above, Allison Hsu works in the entertainment industry. Likewise, Hsu worked with many big names over the years. In fact, Allison was the digital marketing manager of Billie Eilish, Lady Gaga, and other prominent celebrities.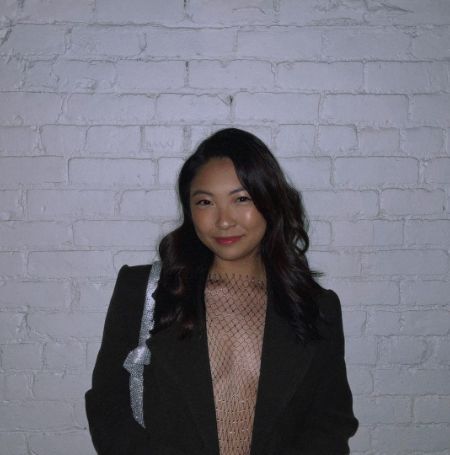 Hsu is comfy in the spotlight brought to her by her job and her relationship with Simu Liu. However, Allison prefers to keep a low-key lifestyle. As such, much about the celebrity girlfriend, Hsu, remains unknown. Yet, on Instagram, Allison collected over 34k followers.
Simu Liu's Off-Screen Girlfriend Before 2022!
Simu Liu played a rebellious teenager named 'Jung Kim' in Kim's Convenience. Liu's character gradually gets his act together and is lucky with the ladies. But has he been equally fortunate in love off-screen? It seems Liu's effort to keep his romance has gone in vain. The actor hasn't made it official, but he was dating in 2022.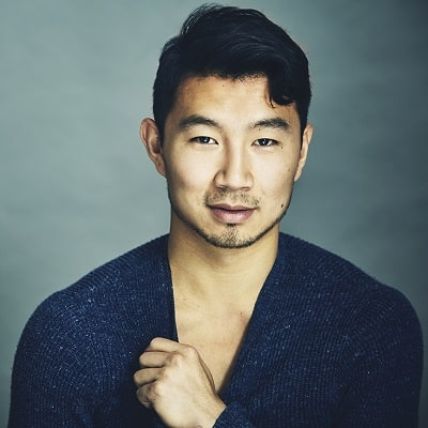 Liu was allegedly dating actress Tina Jung. Tina appeared with Liu in Beauty and the Beast and in two episodes of Kim's Convenience, where she played Jeanine Park. Hence, it is speculated that the duo has been together since 2016.
Apart from their gushy pictures that surfaced in 2016, the duo has worked on multiple projects together. The team co-wrote and produced the short film Meeting Mommy. Simu posted a picture with Tina back in 2017 and captioned it, "Hanging out at the top of the rock and being a little tourist n all." The duo co-wrote and produced the short film Meeting Mommy.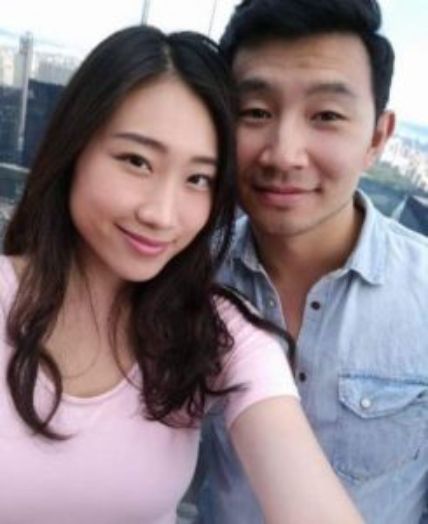 Fans want the adorable couple to quit playing and make it official. But Liu's conduct lately has many doubting if he and Tina aren't that serious, as Liu reportedly messed up a Shang Chi stunt trying to impress a cute female crew member.
See Also: Simu Liu's Plastic Surgery: Find All the Details Here
Get to Know Simu Liu's Alleged Ex-Girlfriend, Tina Jung!
Jung is an Award-winning Korean-Canadian actor, producer, and writer. Tina says having parents who are both actors made her want to follow the same path too. She is a graduate of the Acting Conservatory at York University. Tina has extensive experience in theatre and dancing.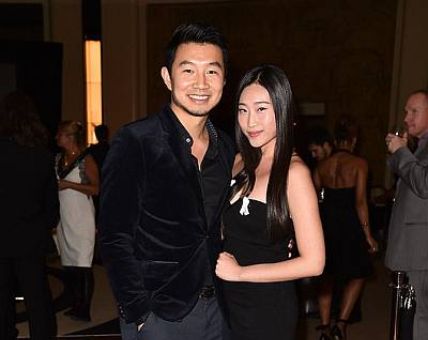 Tina's influence and notability may not be on par with her beau Liu, but her resume certainly is. A few of Jung's notable credits are Suits, Good Witch, Heart of the Holidays, and The Expanse. The actress is known beyond her career; Tina actively works to uplift the AAPI Community (Asian Americans and Pacific Islanders).
Both Jung and Liu have been at the forefront because of their career. Liu became a megastar from Marvel's Shanchi not long ago, and as expected, both Liu and his fans are thrilled beyond words. Also, the spin-off of Kim's Convenience, Strays, is underway. Tina will reprise her role as Jeanine in the show, but Liu has denied involvement.
For more information and news on your favorite stars, stay connected to Glamour Fame.
-->