Zendaya's Latest Hairstyle Choice At The Teen Choice Awards Proved To Be The Perfect Mix Of Pretty And Practical
Published Thu Aug 15 2019 By Travis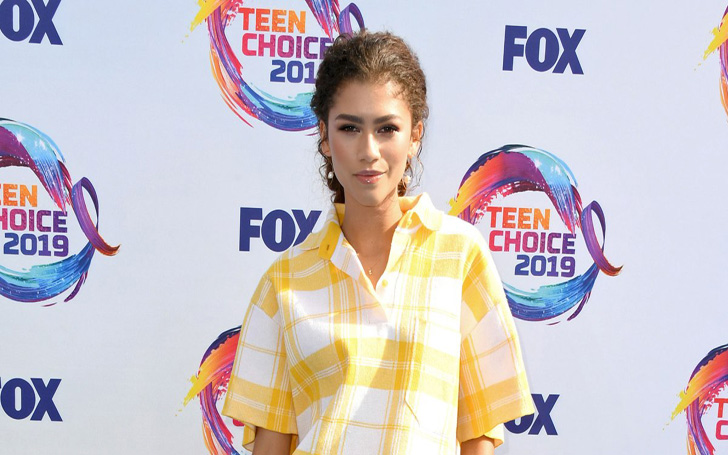 There were many beautiful people at the Teen Choice Awards but Zendaya and her pretty but practical hair was something out of this world.
Teen Choice Awards was a big affair with huge celebrities making their way to Hermosa Beach, California on 11 August 2019. With hosts Lucy Hale and David Dobrik bringing the show to order and smoothly transitioning the two hours run time of the show.
Other than the stage, celebrities made their presence felt with mind-blowing fashion choices on the blue carpet. Some of the choices were head-scratching, but Sarah Hayland and Zendaya brought their A-game when it comes to hair.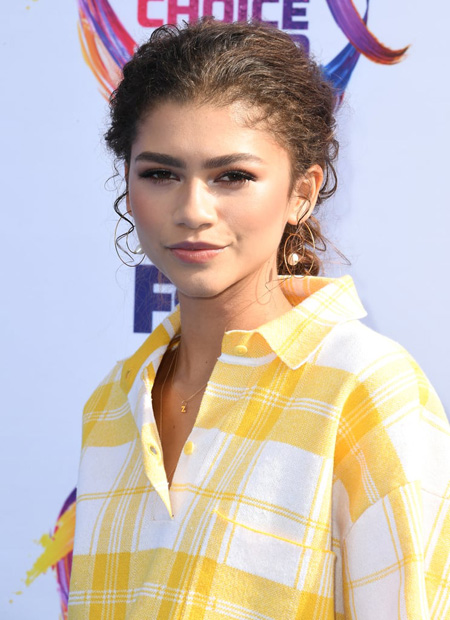 Source: Popsugar
Even awesome was how casual yet stunning Zendaya was looking on the blue carpet with no effort whatsoever. Wearing a casual yellow and white plaid shirt with green short and beautiful stilettos her game was on point. But to top it all off her hair was something to behold, with a long braided hair falling all the way down to the small of her back.
With the golden brown highlights giving her hair a beautiful shine during the sunny afternoon and the color gave the illusion of even more volume for her beautiful curly brown hair. It was just perfect the way it was, but then the natural look of her hair and the texture was something no one at the blue carpet could match.
Source: Popsugar
Another reason why this look was something pretty as well as practical was because the hair is something of a fashion staple this year. The braid is proving to be pretty summer-friendly because the braids allow the hair to be out of the neck area as well as there is no chance of the hair falling across your face. Zendaya is a fashion icon, and her just casual walking in at the Teen Choice Awards was bold without being ravenous and pretty without being overpowering.
This year's Teen Choice Award was dominated by summer's biggest blockbuster Avengers: Endgame with nine nominations and four wins. Taylor Swift was awarded the Teen Icon Award, and there were some magnificent performers on stage who made sure everyone was having a good time. If you don't know the winners from the show, here is the complete list of winners.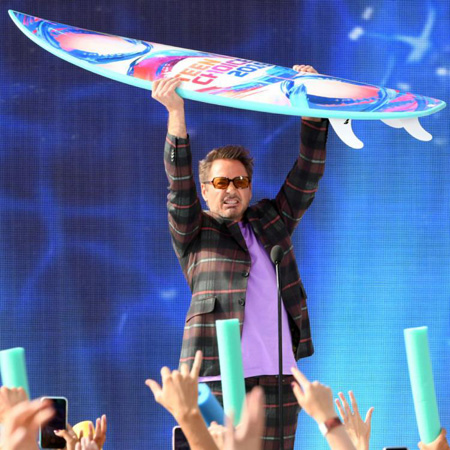 Source: Pinkvilla
Zendaya was last seen in 'Euphoria' on HBO which aired its final episode on 4 August 2019, and the show was recently renewed by the premium cable company for a second season. Zendaya will be seen next in Dune which is currently in post-production and scheduled to release of 18 December 2020.
-->