Zoe Kravitz is Pumped-Up to Star As 'Catwoman' in 'The Batman'
Published Fri Feb 14 2020 By rhyss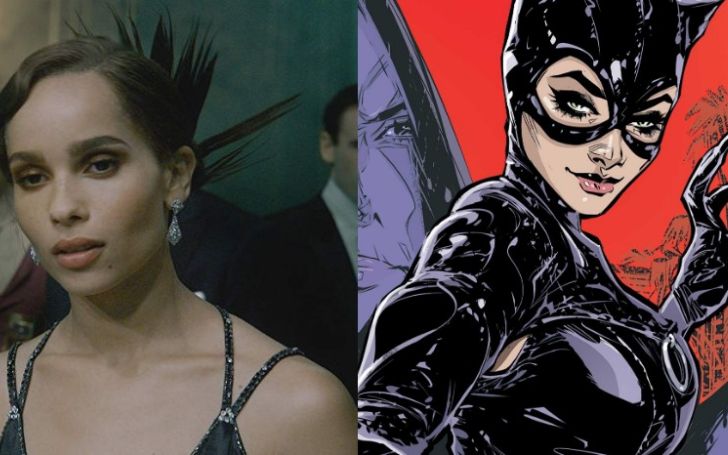 Zoe Kravitz is excited about playing 'Catwoman' in The Batman!
Ever since the initial announcement of 'The Batman', the hype has been building up day by day. And we don't see any reason to think otherwise as the roster list is quite incredible.
One of the rosters Zoe Kravitz, recently mentioned in an interview she is over the moon for her role. Recently, with Variety, Zoe maintained, the level of excitement is quite high as the release date comes nigh.
Moreover, she also stated her family, friends, and colleagues, are all quite happy for her.
Definitely, I was excited when I got the role, and usually, when you get a job the people who are excited about it are you, your parents, your agent, your friends and that's kind of it.
She also joked about receiving numerous texts and calls after the press release.
"But when the press release came, I got more text messages and calls than I've gotten on my birthday, on my wedding day."
Although Zoe is quite ecstatic regarding the role, she also said that everyone has high hopes from her side because of the movie's huge fan base.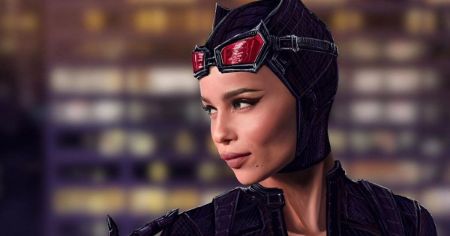 Zoe is all set to reprise the role of Selina Kyle aka 'Catwoman.'
Source: Comicbook
She divulged, "All of a sudden, the reality began to sink in about what this means not only to me but to everybody else culturally—and the fans of this universe are so dedicated and opinionated."
Zoe also sheds some light on her co-star Robert Pattinson's role as 'Batman' and how she finds him a perfect fit for the role. Despite the fact that the duo never worked together in any project, they've become quite close after the shooting started.
Apart from Robert and Zoe, we will see Jeffrey Wright as 'Commissioner Gordon', Andy Serkis as 'Alfred Pennyworth', Colin Farrell as 'the Penguin' and Paul Dano as the 'Riddler'.
The movie will release on June 25th, 2021. The first look into the movie's characters have already been released.
For more, make sure to follow GlamourFame!!!
-->