Blake Lively & Ryan Reynolds Are Spreading Their Wealth To Organizations Close To Their Heart
Published Thu Sep 05 2019 By Sea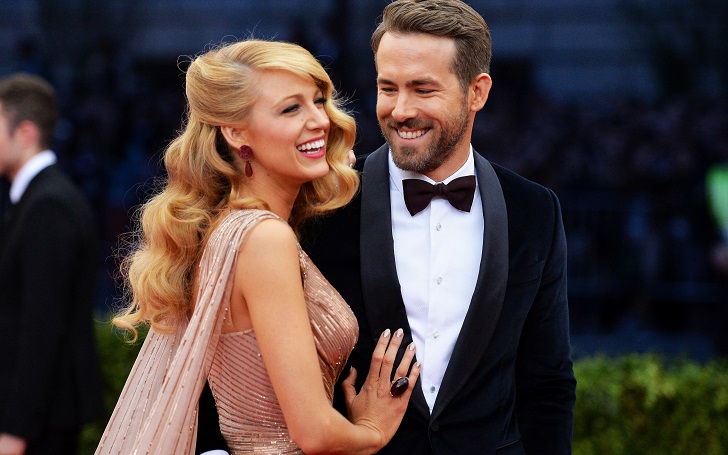 Blake Lively and Ryan Reynolds are going philanthropic yet again as they donate a whopping $2 million for children-welfare.
You might've seen Ryan Reynolds and wife, Blake Lively, sporting his many vehicles; bikes and cars in the streets of New York, his million-dollar home and living the American dream. Their combined net worth of over $90 million is nothing shy of spectacular. Blake alone has $16 million in the banks.
Apart from that, what's more spectacular is the celebrity couple is also known for their charity involvements, like over two dozens of charities and causes of Blake, and travel of Ryan as far as Malawi for the orphans.
The actor power-couple again spread their wealth out to an organization close to their heart, which is dedicated to the welfare of immigrant children. The non-profit organizations, 'NAACP Legal Defense and Educational Fund' and the 'Young Center for Immigrant Children's Rights' together received a hefty donation of $2 million from the couple as they work to "defend the rights and best interests of immigrant children".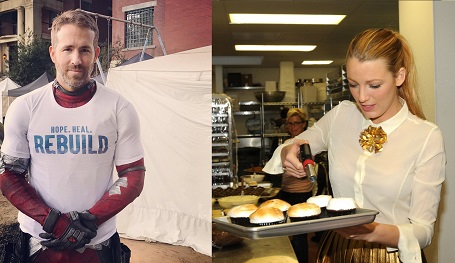 Blake and Ryan are no strangers to charity.
Source: Ryan Reynolds, Twitter / Style Cartel
Blake, 32, is expecting their third child together, with the due date getting closer by the minute, and she along with her husband, Ryan, issued a statement on Wednesday, September 4;
"We're blown away by the NAACP Legal Defense and Educational Fund, and the Young Center's commitment to not only justice and democracy, but humanity. Over the last few years, our perspective has grown and we've realized we have to do everything possible to foster more compassion and empathy in this world."
The statement concluded with, "History's being written right now. We're grateful to give back to organizations who give voice to so many."
The $1 million each donation for LDF and Young Center will assist the organizations to provide much-needed support for their social justice initiatives.
Obviously not the first time for this duo to strive towards children's welfare. In 2007, Ryan traveled to Malawi with the 'Friends of Mulanje Orphans (FOMO)' and visited children's hospitals while supporting a high school, Hope North that educates former child soldiers, in Uganda. Blake supports it as well. He supported Vancouver's 'Covenant House' which provides shelter to the homeless and the runaways. Because of his 'Deadpool' role, the 42-year-old was able to bring kids for set visits with the Make-a-Wish Foundation.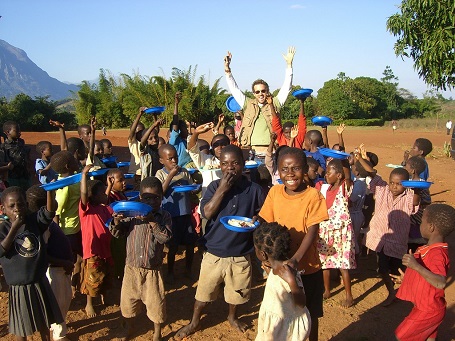 Ryan knows how to spread smiles as far as Africa.
Source: John August, Flickr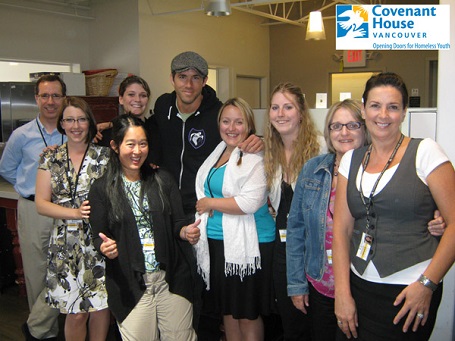 Ryan is Covenant House's one of the most significant supports.
Source: Covenant House, Vancouver
Blake, meanwhile, introduced 'Child Rescue Coalition' with the Child Protection System (CPS) technology in 2017, to raise awareness on the global crisis of childhood abuse and exploitation. The CPS was provided in all 50 states in the US and in 77 countries, which resulted in the conviction and prosecution of over 9000 child predators and rescue of more than 2000 children from unsavory abuse. She backs 13 charities, alongside 15 causes for various activities.
Watch: Blake Lively Introduces the Child Protection System (CPS) Technology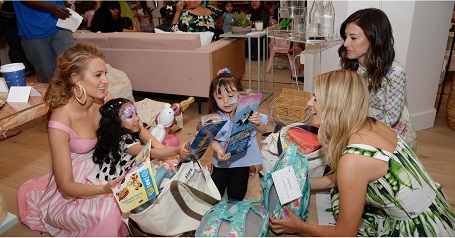 A Disney Princess in real life.
Source: INSTAR Images
In an honorable note, Ryan ran a quite difficult New York City marathon in 2008 to raise money for the 'Michael J. Fox Foundation' and to honor his father, James, battling with Parkinson's Disease. Of course, with his passing in 2015, Ryan is more determined than ever as he sits on the board of directors for the foundation, and continues to advocate for the research into the disease.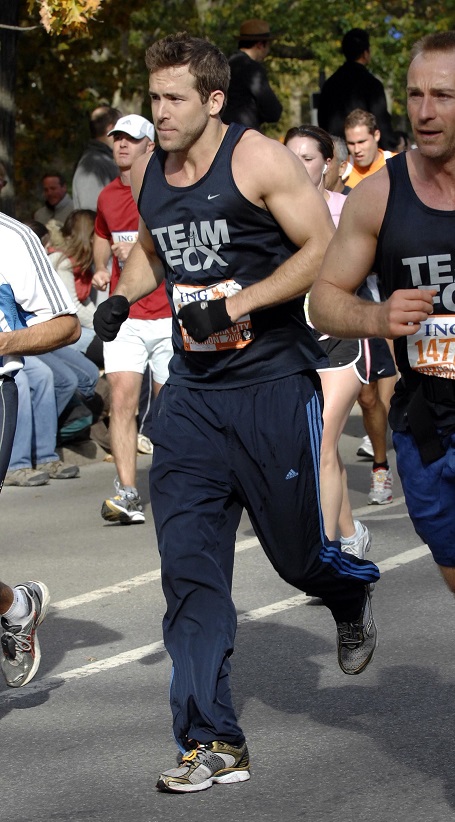 Go Team Fox!!
Source: Business Insider, US Images
The duo honored Ryan's father with yet another thing back then, within the name of his first daughter, James, 4. The two are absolutely careful about raising her with their second daughter, Inez Reynolds. While raising kids themselves with their careers that are bound to keep them busy, their cause for the welfare of others' kids as well is quite respectable and is surely to be appreciated by social workers and other citizens alike.
-->