Check Out Ryan Reynolds And Blake Lively's 10 Cutest Moments!
Published Mon Sep 02 2019 By Chester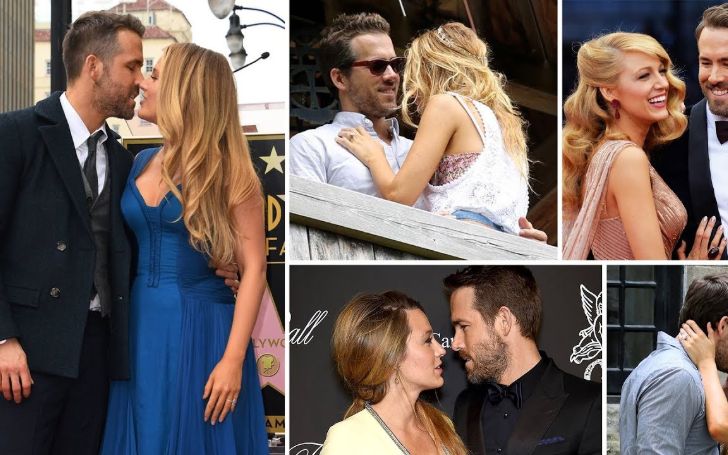 One of the sensational Hollywood couples Ryan Reynolds and Blake Lively are circulating unlike any couple in the Hollywood.
The couple who recently spilled the beans regarding their blissful relationship going stronger, unlike any couple in the industry.
So in today's article, we have come up with the list of Blake Lively top ten cutest moments. Check it out.
Let's start with the most recent one, which was on Blake Lively birthday's on August 25. The fans of the couple were sure to know that Ryan was coming with something funny and he did it too.
Green Lantern Blake Lively Trolls Carol Ferris aka Blake Lively
Taking to Instagram, he posted a series of photo of her beloved wife, where Ryan photo bombed in the middle.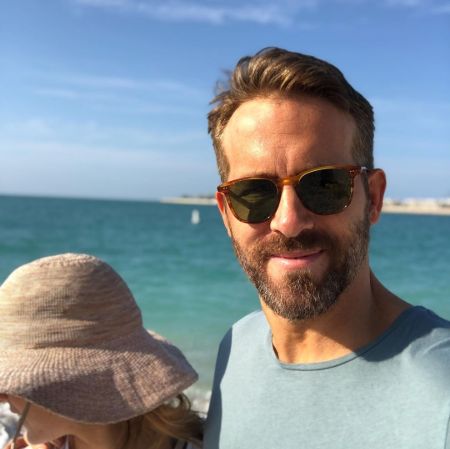 SOURCE: IMDb
Deadpool star uploaded series of photos where he posted frame skipped images of her beloved wife. Ryan uploaded a series of photos wishing his beloved wife on her happy birthday on August 25.
Blake Lively Teases Her Partner In Crime Blake Lively
In the snap, Ryan uploads her wife being fat and slumpy image of her wifey on her ongoing maternity period. Blake is currently running on his final trimester with third baby that's why she seems 'healthy'.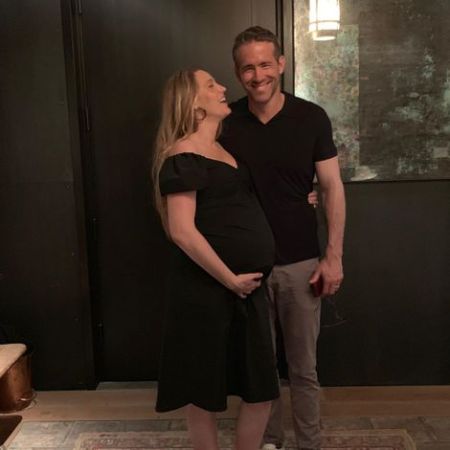 One of the memorable days for the lovey-dovey uploaded on October 27, 2017. Ryan shares the snap during his movie promotion of STUNNING film by Marc Forster.
Blake Lively Teases Her Partner In Crime Blake Lively on August 25.
Before Blake, 32, took to her Instagram and wished her man a wonderful happy birthday writing few mesmerizing words. Which goes, Happy Birthday to 2018's Sexiest Voter
Alive @vancityreynolds#justvoted 📬🎉#absenteeballot party!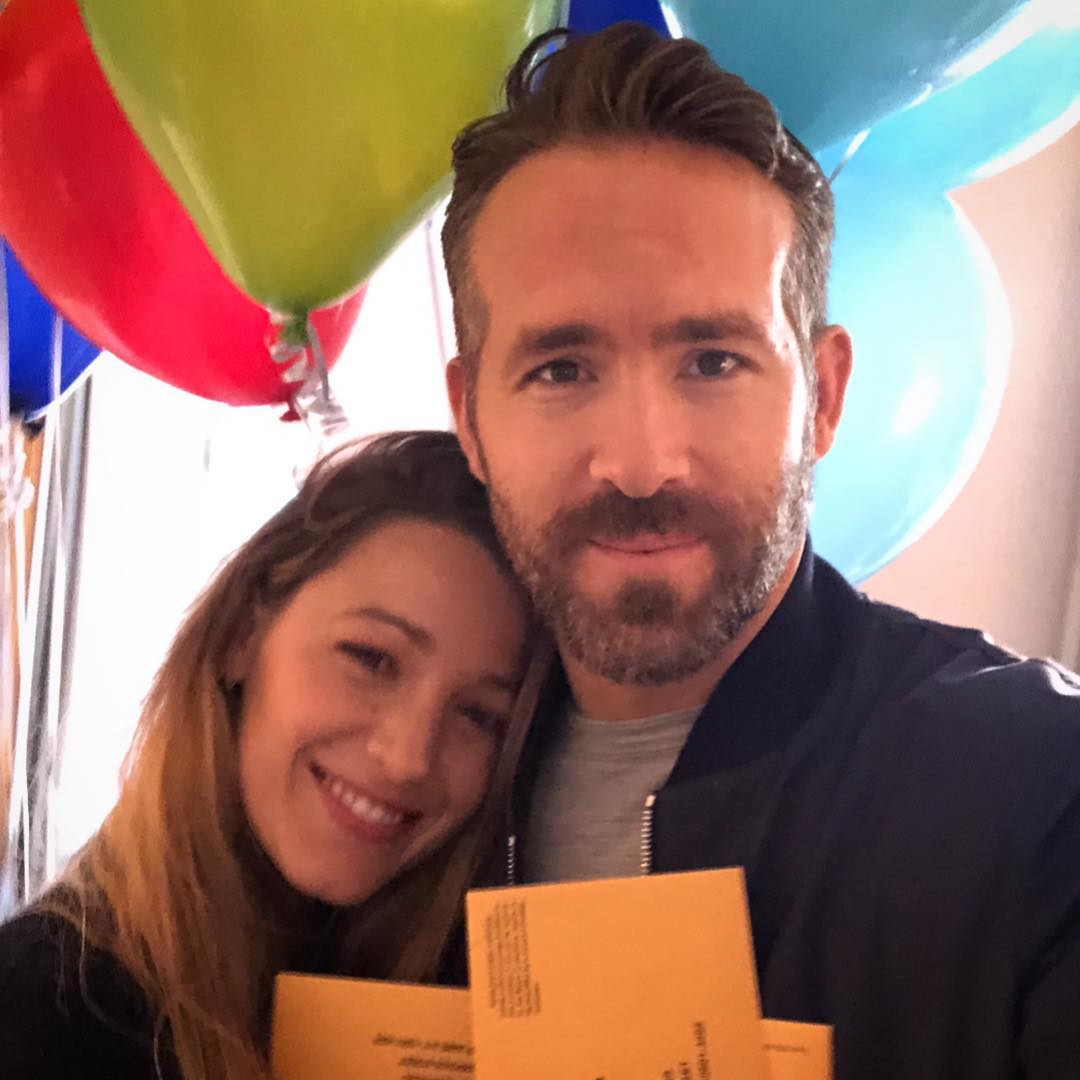 The actor humorously jokes during the 42-year-old actor birthday. The daredevil uploaded blurry image making fun of her on a sarcastic way.
Hey Internet She's My Wife- Blake Lively!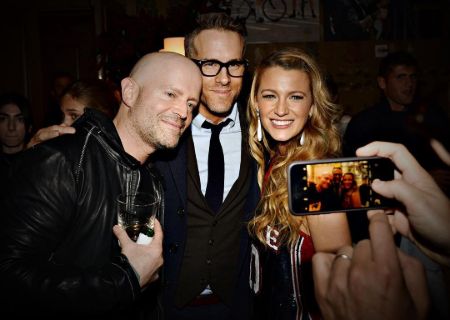 'ALL I SEE IS YOU opens today!!! I was so happy to see an advanced screening of this STUNNING film by Marc Forster! Also, I married my wife online, so it was nice to meet her in person finally. #alliseeisyou'
When Ryan posted this image of Blake on set with the caption "#nofilter".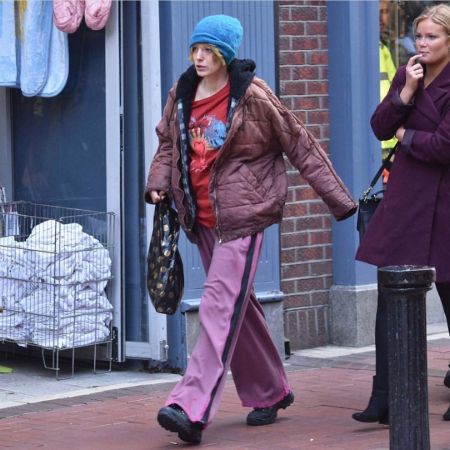 Dressed like a broke bit*h, the sixteen million fortune holder Blake shared a snap wearing a simple dress up like a broke bitch and Ryan Reynolds shares the photo simply writing "#nofilter."
While Blake uploaded a different shot calling Ryan "the balls to my basket".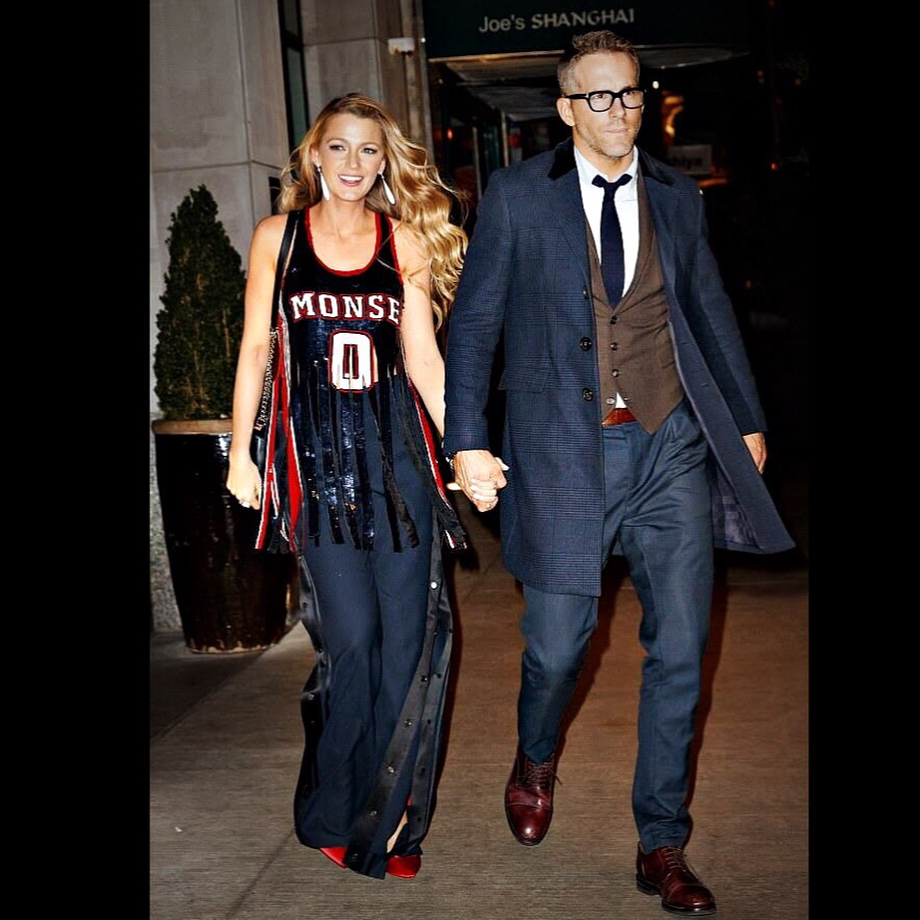 The couple walked unlike any couples as both the lovey-dovey walked down the street wearing a cool casual outfit. Bryan was on a dark blue overcoat. The star opted an inner waistcoat on a white shirt with a black tie.
Wearing a black-horse kind of old school martin shoe, Ryan was ravished on his looks and a sexy nerdy glasses.
Throughout the Whole Red Carpet Moment The Head Over Heels Lovers was basically just the two of them having eyes for each other.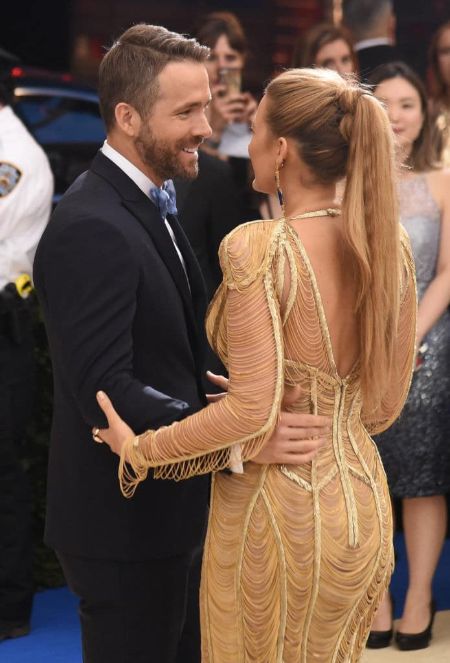 Babe holds me like no one else, during a movie celebrity. One of the sensational couple in Hollywood Ryan Renolds and Blake Lively killed the lights and camera walking in the red carpet.
Whaat!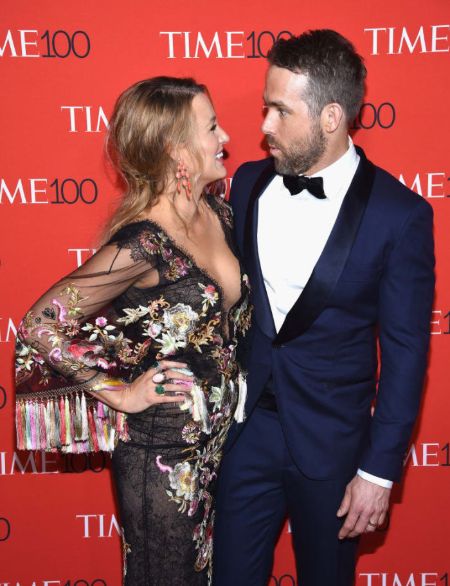 During the Time 100 glamour ceremony the lovey-dovey headed the ceremony service wearing a sexy black outfit. Ryan was on a classic black, and white suit and our very own glamorous queen opted for floral embellished design gown.
When Blake Gave a Shout-Out to the Most Influential Man in her Life.
Blake Lively shares an astonishing post shared on Instagram which is sure to make you fall for the cupid love, any lover ever desires. Congratulations to the most influential person in my life. But we are also making fun in a fun way to John Legend.
We Didn't Ask For the Spotlight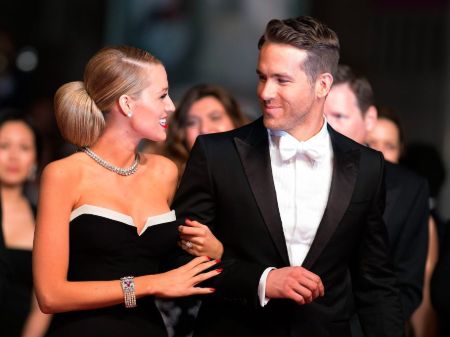 During a movie premiere when walking on the red carpet, the lovebirds groomed up in gentleman dress. Soon as they walked the carpet, the couple was into everybody's eyes. Match made in heaven.
Both the love birds shares a blissful marital life and have been going stronger ever since. Both partner supports each other in their ups and down an envying soulmates.
We hope you enjoyed the article, stay tuned, and connected to find more intriguing articles on your beloved celebrities.
-->