Did Sandra Bullock Secretly Marry A Year Ago?
Published Mon Mar 18 2019 By Jessica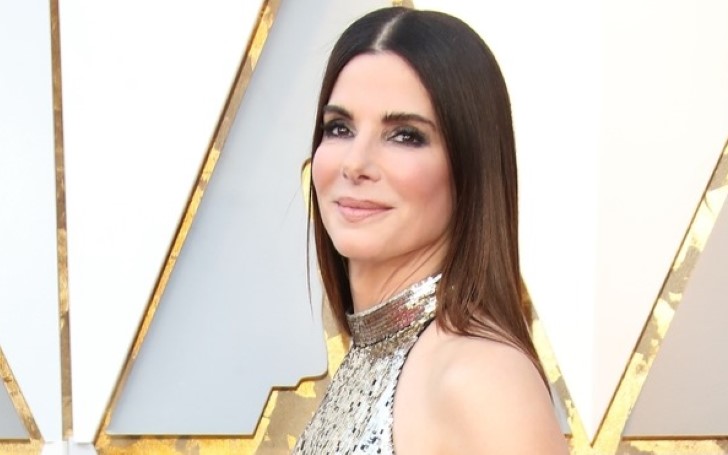 Hollywood divorced actress Sandra Bullock claimed to be secretly married to boyfriend Bryan Randall.
Last year, many speculations claimed that Sandra Bullock got secretly married to her longterm boyfriend Bryan Randall, following her divorce to former husband Jesse James nearly eight years ago. However, there was no evidence of the claims at the time.
Nearly a year after today, there's still no evidence to support the allegations of Bullock's secret wedding to Randall. Well, that's apparently because the super lowkey couple never got married in the first place.
Read: James Gunn Rehired By Disney For 'Guardians of the Galaxy' Sequel
Hollywood news site In Touch, argued upon a photo of Randall wearing a ring on her wedding finger that he and Bullock actually got married secretly.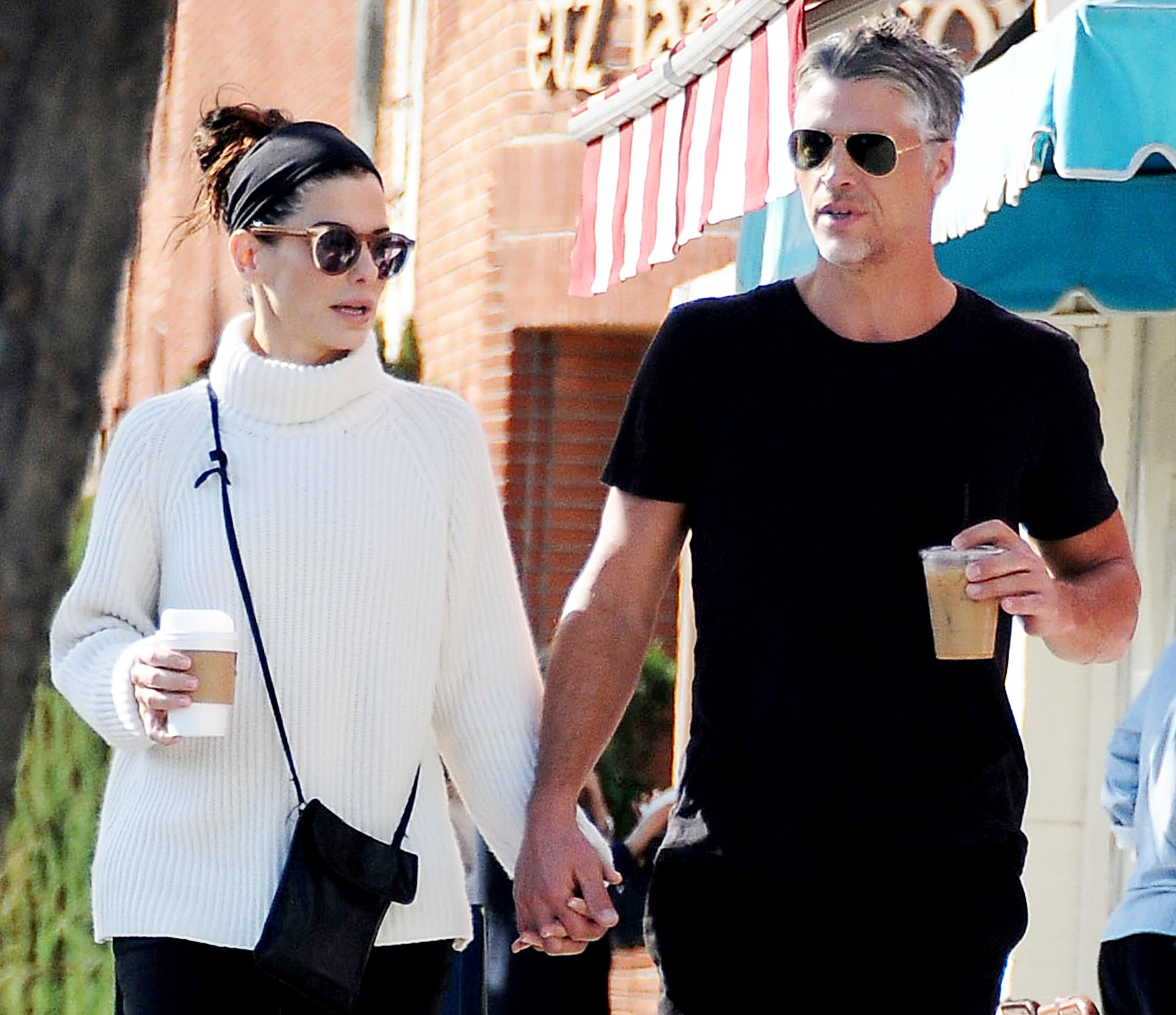 Sandra Bullock and her boyfriend Bryan Randall.
SOURCE: US Weekly
As a matter of fact, to make the fake story more interesting, the site claimed they allegedly learned about the ceremony from a group of close associates of the couple.
The site didn't stop there with their fake tales. They further even claimed that the 54 years old actress shall eventually inform her fans directly when she feels ready.
But, since Sandra and her boyfriend are an extremely private couple, why would they ever be friends with such people with betrayal traits that would backbite them and tell their private business to the public especially to a news source that shares irrelevant information, right?
Sandra started dating Bryan, a photographer and a former model in 2015 after he was hired to shoot for her son, Louis Bullock's 5th birthday party. The couple has been inseparable since then. And if the couple ever decides to tie the knot, we are pretty sure, Sandra will share the news from herself in interviews or in public meetings.
A close rep to the couple too shed lights revealing the pair doesn't think they need to get into such big steps to prove their love and affection to anyone in the world.
Don't miss: Ezra Miller and Grant Morrison are Teaming Up To write The Flash Movie Script
Meanwhile, this is not the first time publications write such stories to sell their magazines. Last time, the victim was American pop singer Selena Gomez whose name was romantically linked to Jennifer Aniston's ex-husband Justin Theroux. But, obviously, Glamour Fame confirms that never happened either.
-->