Jennifer Aniston is 'Very Happy' Brad Pitt Attended Her Birthday
Published Mon Feb 11 2019 By Jessica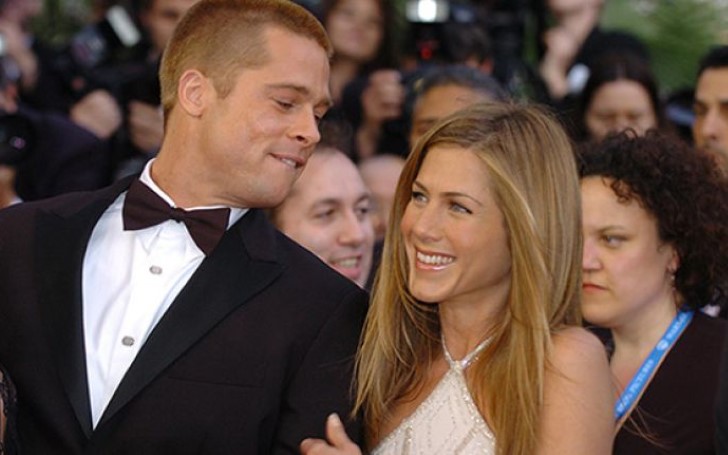 Actress Jennifer Aniston is happy that her former spouse Brad Pritt attended her 50th birthday party.
First of all, Happy Birthday to the age-defying evergreen Hollywood actress Jennifer Aniston.
Following the previous year's traditions, Aniston held a huge birthday bash this year too, where she invited all of her famous Hollywood friends last night at the Sunset Tower Hotel, Los Angeles.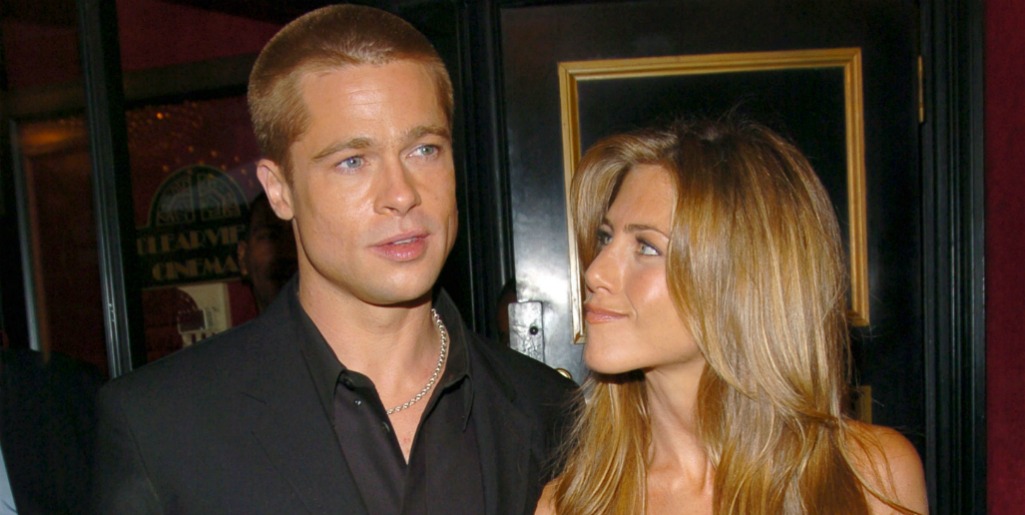 Former Hollywood couple Brad Pitt and Jennifer Anniston

SOURCE: ¡HOLA! USA
And apparently, the actress and her former husband Brad Pritt holds no hard feelings, because the 55 years old actor was one of the guests who turned up to celebrate Aniston's milestones 50th birthday.
You may also like: The Best and the Worst Dressed Stars at the Grammy Awards 2019
Since the Friends actress wanted everyone who mattered to her at her birthday party, she included Pitt on the list of the guests as well.
A close source to Jennifer says:
"Brad, for long, was a very important part of Jen's life. She debated back and forth with friends if she should invite him."
And when Jennifer witnessed her former ex at her party, she appeared to be glad about it.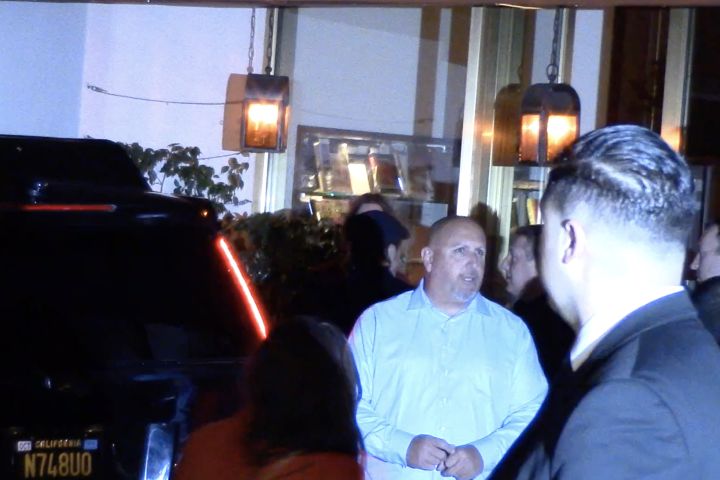 Backhead of Brad Pitt at Jennifer Anniston 50th Birthday party
SOURCE: ET Canada
The source further continued:
"She was very happy that he showed up. Many of his close friends were at the party too"
Basically, as per more the revelation, every single person who the actress loves showed up.
Don't miss: Rob Lowe Deleted a Tweet Joking About Elizabeth Warren Following Backlash
The source added:
"The party was a celebration of Jen's life."
However, the source also spilled some truth on the tenacious tabloid speculations of the pair rekindling their romance, addressing the recently turned 50 actress who didn't really pay any special attention or notice to her ex.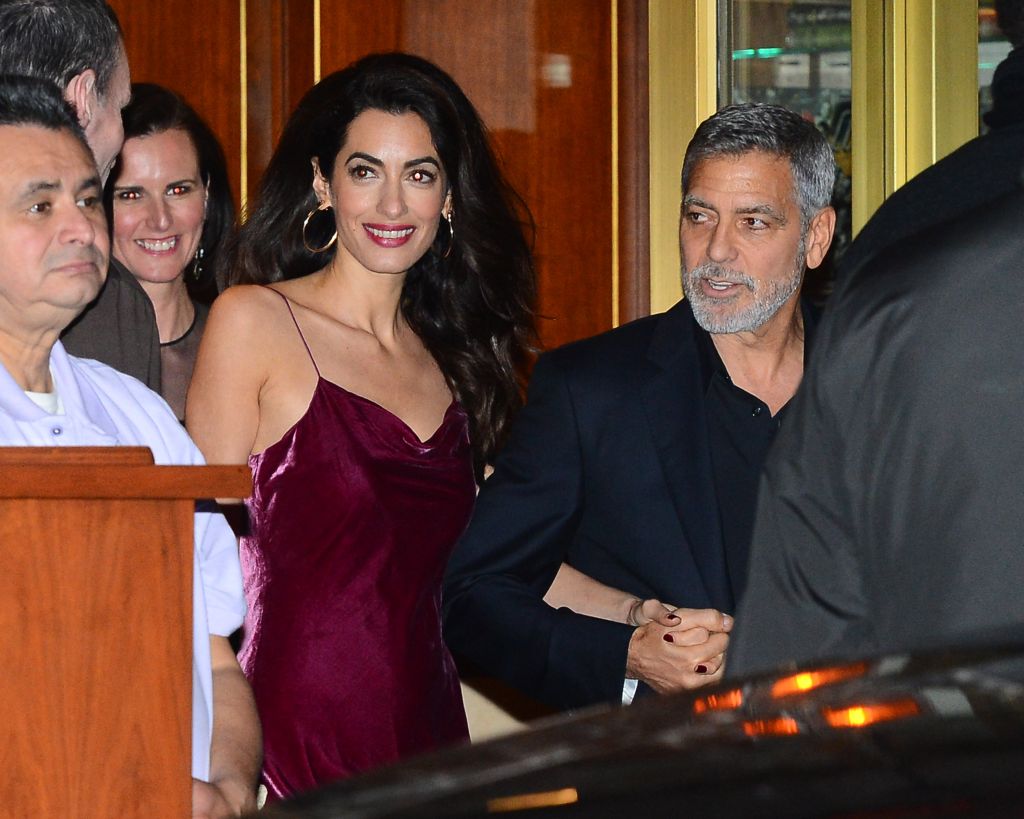 George and Amal Clooney at the Jennifer Anniston 50th Birthday Bash
SOURCE: ET Canada
Adding nothing too exceptional happened between the two, the insider added:
"They hugged and chatted for a bit, but Jen was busy making sure all of her other guests had an amazing time."
And by looking at the shared post of her celebrity friends including Kate Hudson on social media, Jen looked too busy having fun alongside one of her girlfriends; Gwyneth Paltrow.
Paltrow posted a series of images on her Instagram that seemed to be taken inside a photobooth with the birthday girl and along with other guests.
Also see: Fox News Correspondent and "Final Exam" Contestant Lauren Blanchard are on a Roll Lately
She captioned the post saying:
"Happy birthday (last night and tomorrow) to #jenniferaniston our ray of sunshine, example of perpetual goodness. We love you so much and you make 50 LOOK."
Meanwhile, apart from Hudson and Paltrow, Jen's birthday guest included one of her exes John Mayer, singer Katy Perry along with her boyfriend Orlando Bloom, Reese Witherspoon, Ellen DeGeneres, Barbra Streisand, Robert Downey Jr, Amal Clooney as well her partner George Clooney, Demi Moore, Laura Dern, Sandra Bullock and Keith Richards.
-->