Dr. Jacqueline Cleggett from 'The Pharmacist; Where is she now?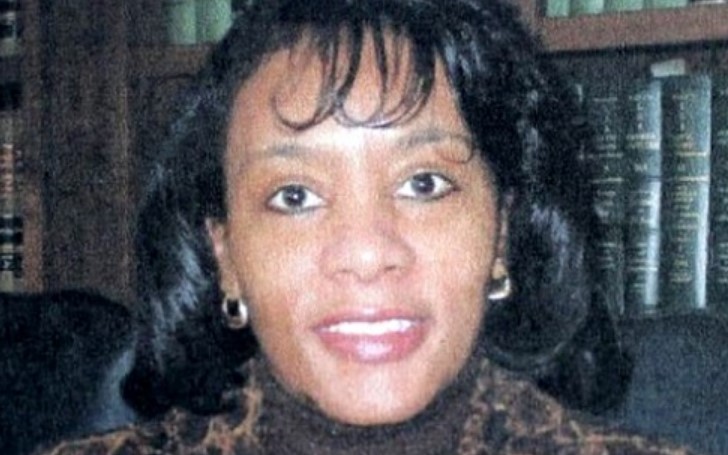 We hope you are aware of Netflix's original series, 'The Pharmacist.' The show tells the story of Dan Schneider, a Louisiana-based pharmacist who solved his son murder case and also busted the crack dealer.
As the story furthered, we came to know two things. The first thing was a 'pill mill' and the person running the clinic, Dr. Jacqueline Cleggett, who was flooding the area with OxyContin.
So, we have gathered information on a few burning questions right now to help you solve the mystery of Dr. Jacqueline. We will discuss, who is Dr. Jacqueline Cleggett, what's a 'pill mill,' that Jacqueline was running and most importantly, where is Dr. Jacqueline right now?
Who is Dr. Jacqueline Cleggett?
Jacqueline Cleggett is a doctor who got her medical training from Morehouse School of Medicine. As seen in the docuseries, Jacqueline starts practicing family medicine, and later went to work for Gulf Medical Consultants.
Also Read: O.T Genasis is the Father of Malika Haqq's Son and Some More Facts to Know About the Rapper/Songwriter
After quitting her job, Jacqueline got her certificate from the American Academy of Pain Medicine. She became a pain specialist, which was enough to get a license to open a new office, and that's how everything started.
What is a 'Pill Mill'?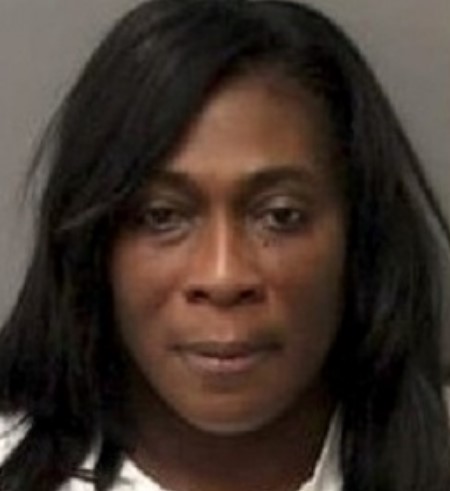 Dr. Jacqueline Cleggett is a doctor who ran an illegal drug office.
Source: Dreshare
Pill Mill is a business that sells opioids without any prescription or examination. And in Jacqueline's case, the office which she opened in St. Bernard. Dr.'s office was mostly crowded, even at the late hours of the night. In fact, it used to get busier at night than day times.
Moreover, people willing to pay an extra few bucks were allowed to see the doctor sooner than the people who paid standard charges. The office used to get so busy, that people from different states used to show up rather than locals.
Apparently, the doctor was prescribing OxyContin, a drug prescribed for pain relief, that too only under 40mg. But the doctor was selling a heavy dosage of it. Moreover, the nearest pharmacies noticed she was prescribing only OxyContin.
It was estimated that the doctor prescribed over 180,000 OxyContin pills in a new year period, which took in about $2 million in cash, and that's how she came under the radar of Schneider, who lost his son over a drug-related shooting.
You May Also Like: Austin Rhodes - One of the Twins of Rhodes Bros is a Gay Model, Is He Dating Someone?
Schneider ran a few investigations himself to track down Dr. Jacqueline and came to know Cleggett was running an illegal business, as Jacqueline was handing out opioid pills like they are candies.
Following this Schneider was able to talk with authorities about his suspicions, which involved local police and prosecutors, the FBI, the DEA, and the state medical board. After several years, Dr. Jacqueline Cleggett was arrested, and her license was revoked.
Was Dr. Cleggett Using Opioids Herself?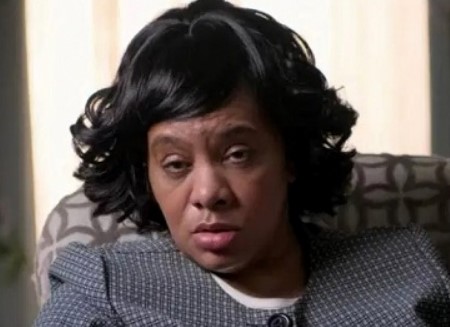 The Pharmacist on Netflix.
Source: Netflix
Apparently, yes, and she had a reason why she came up with the idea to use OxyContin for herself. Back in 2006, she was in a terrible car accident from which she was left with a broken neck. According to the reports, she almost died in the crash and was on a ventilator for six weeks.
The accident left her partially paralyzed after five skull fractures and two brain hemorrhages, following which she herself was prescribed OxyContin. And after the use, she basically had no problems with it, as it helped alleviate a lot of pain.
So, Where is Jacqueline Cleggett now?
After being charged with the illegal distribution of OxyContin and other drugs like Vicodin, Methadone, and others, the doctor was sentenced to 20 years in jail and a $1 million fine. After her plea on July 9, 2009, the doctor was sentenced to three months on probation; however, her medical license remains revoked. Cleggett now who now lives in New Orleans.
Also See: Kathryn Adams Limbaugh is the Fourth Wife of Rush Limbaugh - Get in-Depth Details of Their Wedding and Other Facts
For more information on your favorite celebrities lifestyle, stay tuned to Glamour Fame, and don't forget to sign up for the newsletter.
-->