What is Jonah Hill's Net Worth in 2021? The Complete Breakdown Here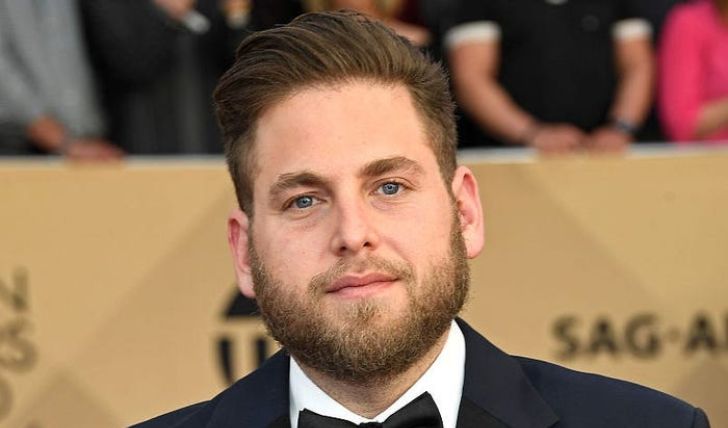 Inside Jonah Hill's soaring net worth: Get the complete details here!
With a career spanning more than two decades, there's no doubt that Jonah Hill Feldstein has built himself a staggering fortune. An actor, comedian, and filmmaker, Hill was listed in Forbes magazine's one of the highest-paid actors from June 2014 to June 2015. His notable credits are 21 Jump Street, The Wolf of Wall Street, and Moneyball.
Born on December 20, 1983, in Los Angeles, California, to costume designer Sharon Lyn and tour accountant Richard Feldstein, Jonah's family, includes his younger sister, actress Beanie Feldstein. Jonah (weight loss) made his debut in the 2004 independent comedy I Heart Huckabees and has given non-stop hits since then.
What is Jonah Hill's net worth in 2022?
According to Celebrity Net Worth, Jonah has a whopping net worth of $60 million. The LA-born actor initially started his hustle as a writer; Hill would write his plays and perform them at bars. But Hill eventually found his way into acting and started with minor roles in films like The 40-Years Old Virgin, Click, and Accepted.
Jonah Hill is an Academy award-nominated actor.
Photo Source: People
Jonah eventually landed supporting roles in Knocked Up, Campus Ladies, and his breakthrough came in Superbad. Hill received high critical acclamations when he starred alongside Leonardo DiCaprio in The Wolf of the Wall Street, which won him a nomination for an Academy Award. In an interview, Hill revealed that he accepted SAG's minimum wage of $60,000 for starring in the movie.
Check Out: Who is Taraji P. Henson? How Much is Taraji P. Henson's Net Worth?
Following his biting performance in The Wolf of the Wall Street and Moneyball, Hill did more roles that further characterized him as an actor with prowess and flair. He reprised his role in the 21 Jump Street sequel, 22 Jump Street, in 2014 and headlined the mystery True Crime in 2015. Jonah rakes much of his income from his career in showbiz, but the actor has also made millions via real estate investments.
Hill's 'Don't Look Up' premieres on Netflix on December 24, 2021.
Source: Netflix
The Moneyball star purchased a $2 million worth of property in Los Angeles in 2010; he later sold the house for $3.65 million. Earlier this year, Hill made a shocking real estate headline when he purchased a $9 million contemporary home in Malibu. He owned an estate in Santa Monica, which he had bought for $6.8 million in 2019. Reports say Hill has sold the property for $7.2 million in 2021.
Jonah Hill's upcoming you shouldn't miss!
Jonah Hill, 38, is all set to play the role of legendary singer Jerry Garcia in the upcoming untitled biopic of the band Grateful Dead. Hill was spotted rocking the bushy beard and long hair for the part. Directed by Martin Scorsese, the feature biopic will portray the bands' formation and cultural impact through the 60s.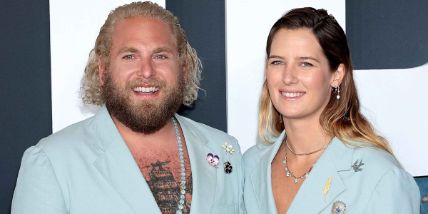 Hill and Sarah Brady debuted as a couple on the red carpet. Photo Source: Today
If you've been missing Hill's pairing with Dicaprio, then you'd be glad to know that he has yet again landed a role alongside the Oscar-winning actor. Jonah will star in the upcoming black comedy film Don't Look Up. Directed by Adam McKay, the film also stars Jennifer Lawrence, Rob Morgan, and Tyler Perry. While appearing for the New York premiere of Don't Look Up, Hill made his relationship with Sarah Brady public.
Don't Miss: What is Max Thieriot's Net Worth in 2021? Learn About His Earning Details Too.
Jonah Hill, star of The Wolf of Wall Street, and his girlfriend Gianna Santos have announced their engagement.
For more information and news on your favorite stars, stay connected to Glamour fame.
-->