Josh Duggar Requests Acquittal or a New Trial After Being Convicted of Child Pornography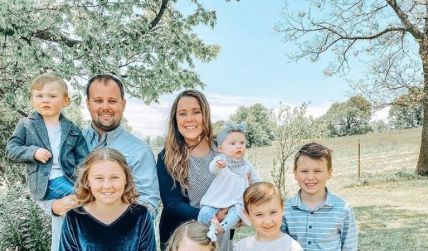 Josh Duggar was found guilty of child pornography; The TLC alum files a motion for acquittal!
TLC's 19 Kids and Counting's alum and former political activist Josh Duggar isn't backing down. In a brazen new attempt to overthrow the case against him, in which he was charged on two counts of child pornography and was convicted over a month ago, Duggar has asked a federal judge for a new trial or an acquittal.
Duggar's attorneys filed a motion on Wednesday asking for Josh's acquittal for downloading and possessing child pornography. Duggar's team argued that the former reality star was deprived of calling a "necessary witness" during his trial. They further argued that prosecutors failed to prove that Duggar "knew that the visual depictions were of a minor engaging in sexually explicit conduct."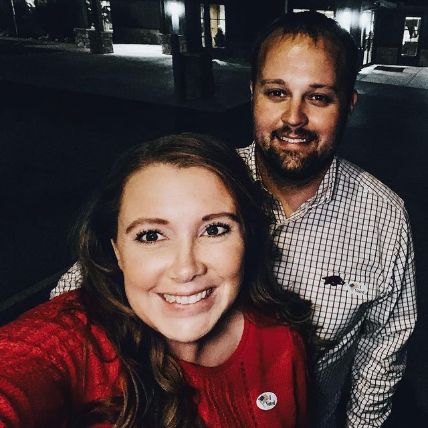 Josh's attorney has filed a motion requesting an acquittal. Photo Source: Instagram
In April last year, Little Rock police detectives investigated the former reality star after tracking suspicious activities that led the police to Duggar. A federal agent then testified against Josh and shared that Josh had downloaded sexually explicit images that contained children as young as toddlers. He was convicted of receiving and possessing child pornography a month ago and was awaiting his sentence, which could be 20 years of imprisonment fines of up to $250,000 for each count.
Don't Miss: Prince Andrew's Social Media Accounts Deleted Amid Sexual Assault Lawsuit.
Duggar's attorneys have requested a new trial if his acquittal is denied. The motion submitted reads, "The evidence elicited at trial does not support a conviction on either count," it further reads, "the jury had no evidence that Duggar personally viewed any specific portion of any of the files allegedly found on the computer."
Josh was awaiting his sentence after being convicted.
Source: ET
Duggar is the eldest son of Jim Bob Duggar, a former politician and a reality television star, and his wife, Michelle Duggar. The couple and their 19 kids rose to fame or infamy starring on TLC's 19 Kids and Counting, but when Josh was found to have molested five underage girls, four of them his sisters, when he was a teenager, TLC immediately responded with the cancellation of the show.
The spin-off of the show, Counting On, aired in December 2015, but even that was called off amidst Josh's child pornography headlines last year. Duggar is married to Anna Duggar, and the couple has seven children; Anna had announced her seventh pregnancy days before her husband's arrest in April.
For more information and news on your favorite stars, stay connected to glamour fame.
-->