Learn The Moment Brad Pitt And Jennifer Aniston Crashed And Burned In Shock Hollywood Split
Published Mon Apr 29 2019 By David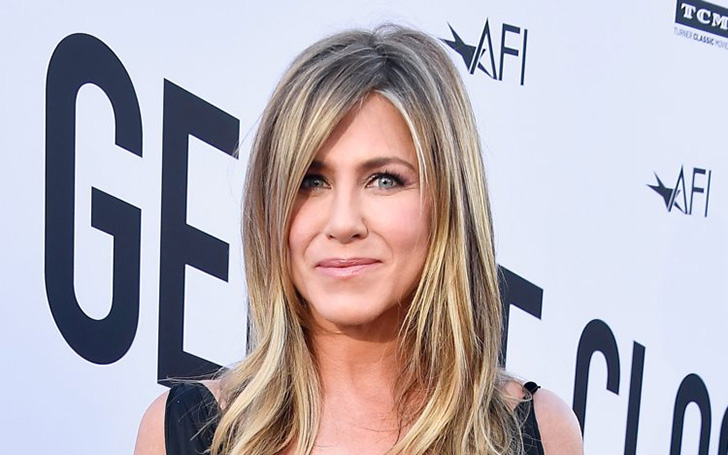 Jennifer-Brad- Angelina; know how it all began.
Since her split with Justin Theroux, Friends star, Jennifer Aniston has admitted to keep love letters from her ex Brad Pitt.
How could one of Hollywood's hottest individuals end up single again?
Brad and Jennifer's split was one of the saddest days in Hollywood.
Jennifer Aniston and Brad Pitt were first set by their agents when the former was still on Friends.

SOURCE: Rex/PA
Aniston was still in Friends when she sparked romance with the-then heartthrob, Brad and thanks to her lovely nature, instead of the public being jealous, everybody had a crush in this couple.
She even got Pitt a cameo on an episode of Friends making it one of the most famous celebrity appearance to date.
Also Read:Jennifer Aniston's Hottest Photo Shoot Yet - The 50-Year-Old Star Rocks Black Bikini Top and Tiny Shorts and More!
Brad and Jennifer met after being set up by their agents in 1998. They initially tried to keep the relationship under the cover but considering their respective popularity, it was quite hard to do so.
They soon were disclosed as the iconic match of Hollywood and, before anyone knew it, they were already engaged.
Pitt and Aniston tied the knot in July 2000; an event which became the most sought-after photo in the world. Their wedding was one of the gatherings of the season crashed by hundreds of paparazzi, all trying to get every shot of the happy couple.
Recommended: Jennifer Aniston's ex-husband Justin Theroux Romantically Linked To Selena Gomez
All the way up to 2004, Jen and Brad appeared at events together and even started talking about extending their family portrait, something Jennifer had always wanted.
"It's time. It's time. You know, I think you can work with a baby, I think you can work pregnant, I think you can do all of it. So I'm just truly looking forward to slowing down," Aniston told The Guardian back in 2004.
And so came Mr. and Mrs. Smith with Angelina Jolie.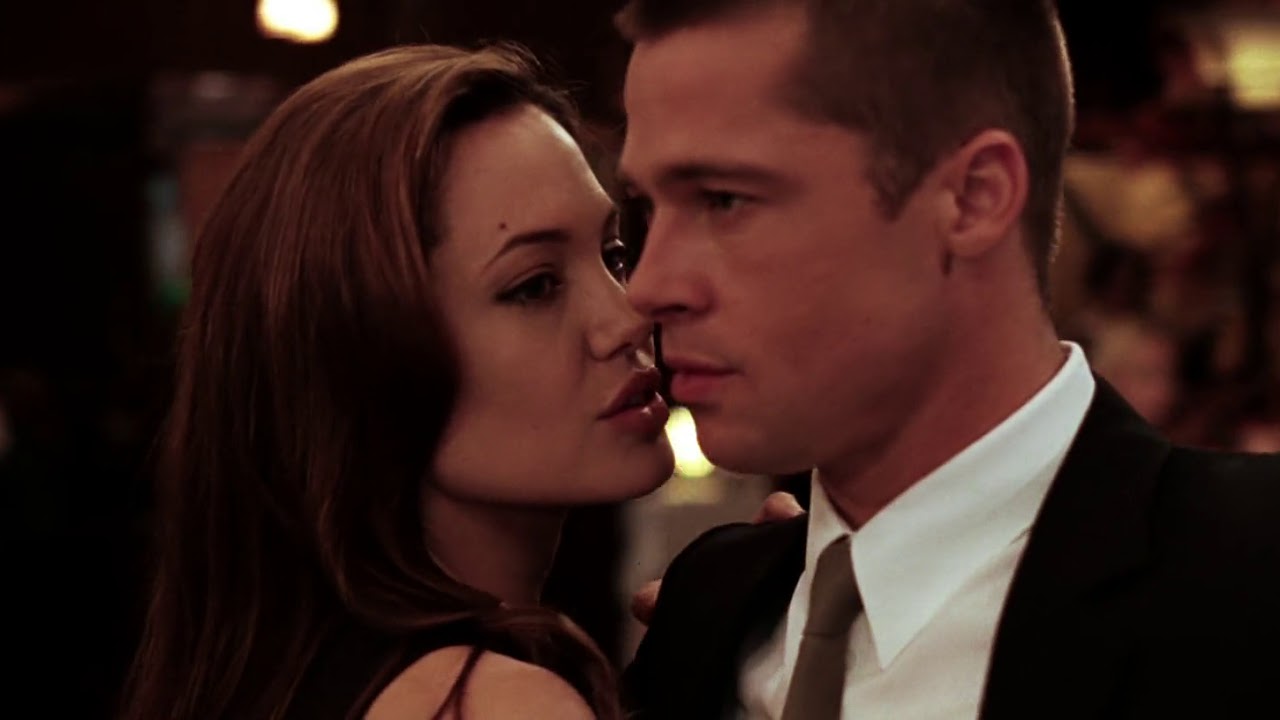 Angelina Jolie and Brad Pitt were reported to have had affair from the days of Mr. and Mrs. Smith.

SOURCE: Youtube
Jolie gave an interview to Vogue admitting that she and Brad had fallen for each other on set, leading to the end of his marriage to Aniston.
In the beginning, Angelina and Brad became the bad guys for doing the dirty on Jen.
Brad and Jen officially split in January 2005 and released a joint statement, that read: "We would like to announce that after seven years together we have decided to formally separate. For those who follow these sorts of things, we would like to explain that our separation is not the result of any of the speculation reported by the tabloid media.
Don't Miss: Are Brad Pitt and Jennifer Aniston Planning To "Team Up on Movie Projects"?
"This decision is the result of much thoughtful consideration. We happily remain committed and caring friends with great love and admiration for one another. We ask in advance for your kindness and sensitivity in the coming months."
Most of the people were still not ready to believe in all these.
As time went on, Jennifer did more interviews which slowly explained the real reason for their divorce, which was confirmed in October 2005.
In an interview with Vogue, Anniston said: "There was stuff printed there that was definitely from a time when I was unaware that it was happening.
"I felt those details were a little inappropriate to discuss. That stuff about how she couldn't wait to get to work every day? That was really uncool."
Either its something in the charm of Brad or Angelina, the media were soon over with the pity of Jennifer and they were already looking Mr. and Mrs. Smith stars as the next big thing of America.
Angelina Jolie and Brad Pitt married in 2014 but later separated in 2016.

SOURCE: Getty
However, Pitt and Jolie didn't make it official until 2014.
Meanwhile, poor Jen moved on with film producer, Theroux.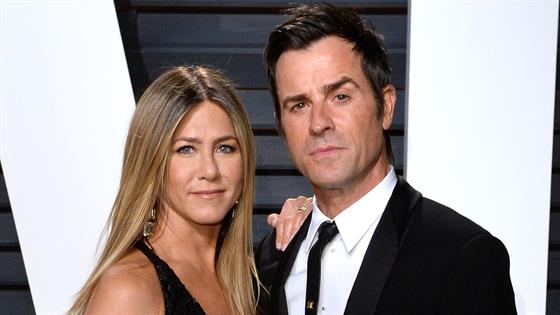 Jennifer Aniston and Justin Theroux separated in the year 2017.

SOURCE: E!
Brangelina, on the other hand, was looking as if they were the ones who were destined to be together from the beginning. The couple had six children, of which three were biological and three were adopted.
Promiscuity seems to be granted for Hollywoodians as only two years after their marriage, Pitt and Jolie separated in 2016 and Jen also ended her run with Justin two years later.
Since then, Aniston has been seen with Brad on multiple occasions including at her 50th birthday party.
And now the tabloids are going wild with this new twist of turn taking place in Jen and Pitt's story.
-->