The Most Shocking Scandals Of 'Little People, Big World' Exposed!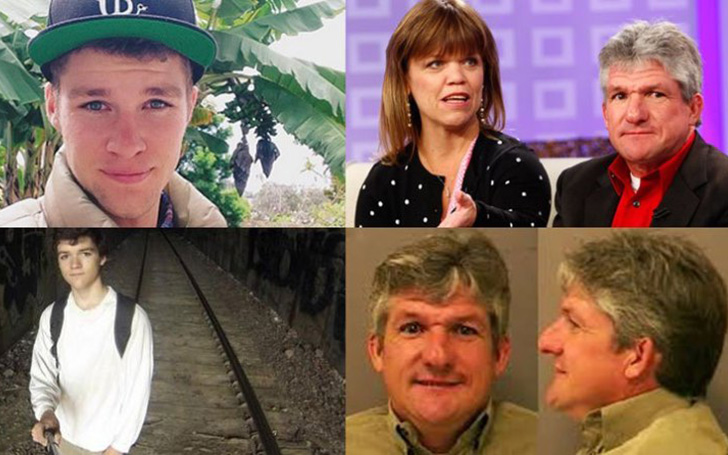 We love watching Little People, Big World where a bunch of relatives interact and enjoys each others company, however they are not perfect.
As we know, Roloffs are not controversial or anything like other reality TV celebrities, they don't usually fight, nor exploit each other and there's only a little drama which is acceptable as we in our normal lives have that too in some way, to some extent.
Over these years, the Little People, Big World is considered the most controversy-free reality show on TV but there are few things that might come to you as a shock.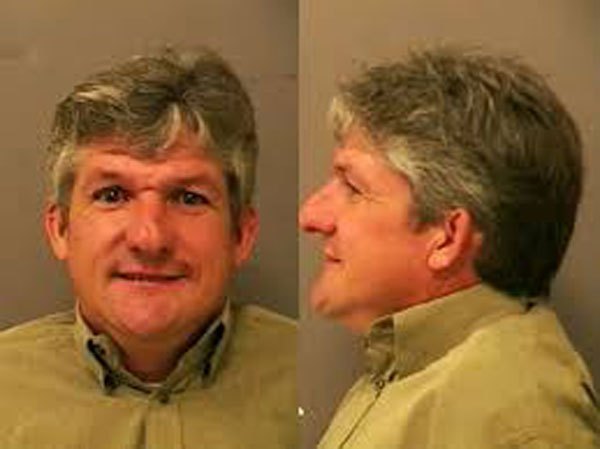 "DUI crisis! In June 2007, family patriarch Matt was arrested for driving under the influence after he was seen swerving on the road in his van near their Oregon home. Six months later, he was found not guilty of the crime in court."
SOURCE: Radar Online
We are about to discuss some of the shocking events that occurred in the life of Roloffs which you probably did not know.
First, Jacob Roloff who married Isabel Rock dropped out of high school, and he did not do so quietly though. He was found engaging on Twitter with someone when he praised him for his intelligence but also criticized for dropping out of high school to which he replied "If you can tell my intellectual level with me not having finished formal high school, why do I still need it? Just to say so?" He added that he had a "hard time being excited" for his friends going to a four-year college. "I think you could learn a lot more for a lot less."
A guest visitor sued the Roloffs farm after she fell from a property's pavilion.
SOURCE: Radar Online
If we are talking about big scandals, Matt got arrested for Driving Under Influence (DUI) charge back in 2007 but was found not guilty in the court.
Read Also: Tori and Zach Roloff Are Expecting Baby #2!
There was a time when Jeremy Roloff was accused of writing racist and homophobic messages on his MySpace account. This was probably Roloffs' biggest scandal as this was a story on National Enquirer claiming his message insulted African-Americans, Mexicans, and gay people.
Things did not stop there, Roloffs farm was once sued because a lady fell from a picnic pavilion and sued the property for negligence, however it was settled outside the court.
In 2014, Amy Roloff and Matt Roloff got divorced after 30 years of their marriage and Jacob Roloff, in 2015 claimed producers are stealing his time from the show and later left the show.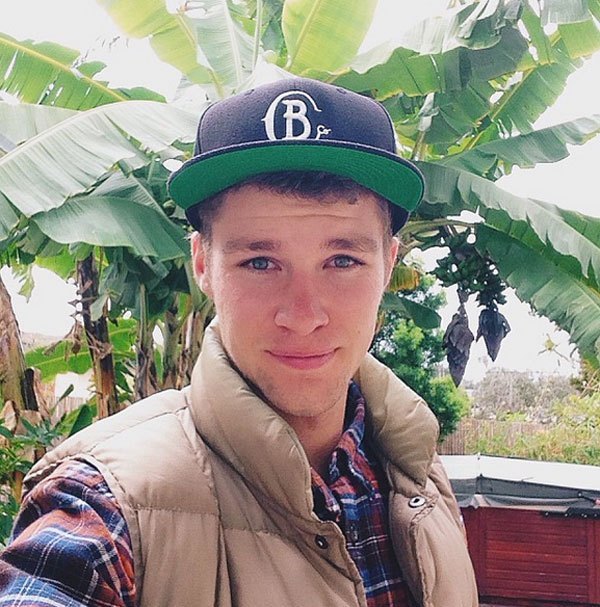 "The National ENQUIRER reported that Amy and Matt's then-teen son Jeremy repeatedly used homophobic and racist slurs on his MySpace page."
SOURCE: Radar Online
Plenty of other events like Jeremy Roloff and Audrey Roloff were accused of Homophobia, Audrey also took some heat for describing marriage as a battlefield and posing naked in a bathtub in one of her photos and advising people about sex.
Adding to those, Jeremy was found touching his daughter inappropriately and Audrey again posed a few extra naked photos.
Amidst this all, Matt was dating Caryn Chandler and Amy was dating Chris Marek. Few people also claimed that Caryn was planning to murder Matt for his money! and Chris Marek was accused of 'Creepy' intentions and that too was for the money again. People are quick to notice the intentions, right?
See Also: Will Jeremy and Audrey Roloff Return to Little People, Big World?

By this time, you must be asking questions, did they really do all those things, as you have always seen them as a perfect family. But all we can say is, Roloffs' life is full of flaws which will just keep adding up and except few, they are not that big of scandals but who does not make mistakes? Yes, they are not perfect but who is? They are just humans living their normal life and the only thing different is they are doing in front of cameras which will hide their blemishes.
-->