The Queen's Former Spokesperson Unimpressed By Meghan Markle's $500,000 New York Baby Shower
Published Sun Mar 24 2019 By Chester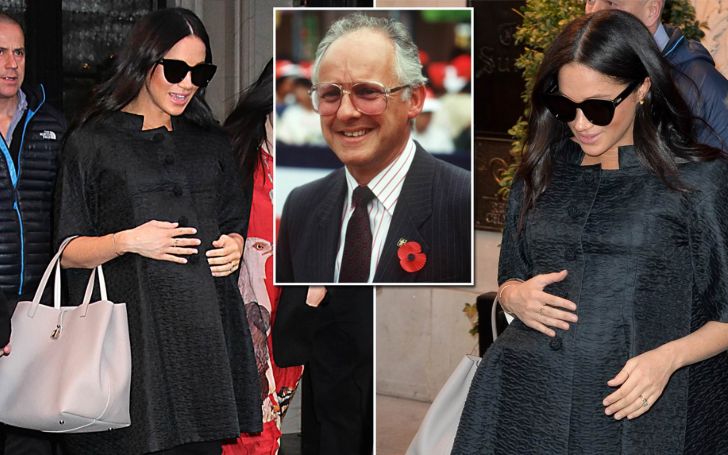 Queen's former spokesman Dickie Arbiter unimpressed with Meghan Markle's expensive ceremony worth $500,000 stating the Baby shower was 'a bit over the top.'
Recently on Feb 28, Princess Meghan Markle celebrated a massive star-studded baby shower ceremony at one of the finest hotels in New York, 'The Mark Hotel'. Various star faces such as Tennis player Serena Williams, Amal Clooney, actress Abigail Spencer and more joined the auspicious occasion.
Many of you might be unfamiliar with the 37-year-old Duchess Meghan. Well, she is a renowned American actress and the wife of Henry Charles Albert David mostly known as 'Prince Harry'. She tied the knot with the prince on May 19, 2018, and the pair are welcoming their first child within this Spring.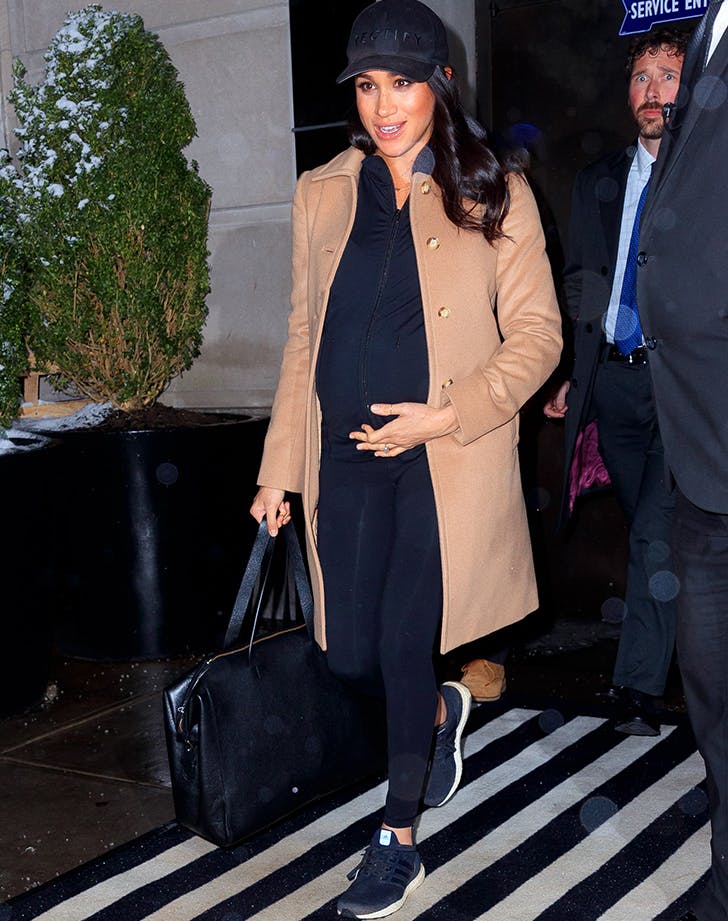 Meghan Marcole exits after the Baby shower.
SOURCE: PureWow
Though everyone was not happy with Meghan's American thing the duchess organized a lavish party at the aforementioned hotel in New York spending $500,000.
Check out: Kate Middleton Reportedly Jealous of Meghan Markle's Close Relationship With Prince Charles; Any Truth To It?
Queen Elizabeth II's former representative Dickie Arbiter expressed his dissatisfaction by saying that the Baby shower was 'a bit over the top'. He told US weekly magazine,
"Baby showers, it's very much an American thing. We don't do it here in the U.K. It was a bit over the top in terms of expense and the way she got there."
Arbiter continued,
"Meghan is American and she does things the American way, Meghan is American, so it makes sense that she would want to follow American tradition."
The 37-years-old duchess was extremely excited with lots of preparation for the gift-receiving ceremony. The Duchess of Sussex arrived in Manhattan for the baby shower after spending 5 days of the secret trip to NYC with her closest friends.
Did you know: 'We're Nearly There!'' Meghan Markle talks about the upcoming Baby at Buckingham Palace
The 79-years-old former spokesperson added 'It was a bit over the top in terms of expense and the way she got there.' He referred to Meghan's expenses during travel via private jet for Baby Shower and expenditure during her private vacation in New York.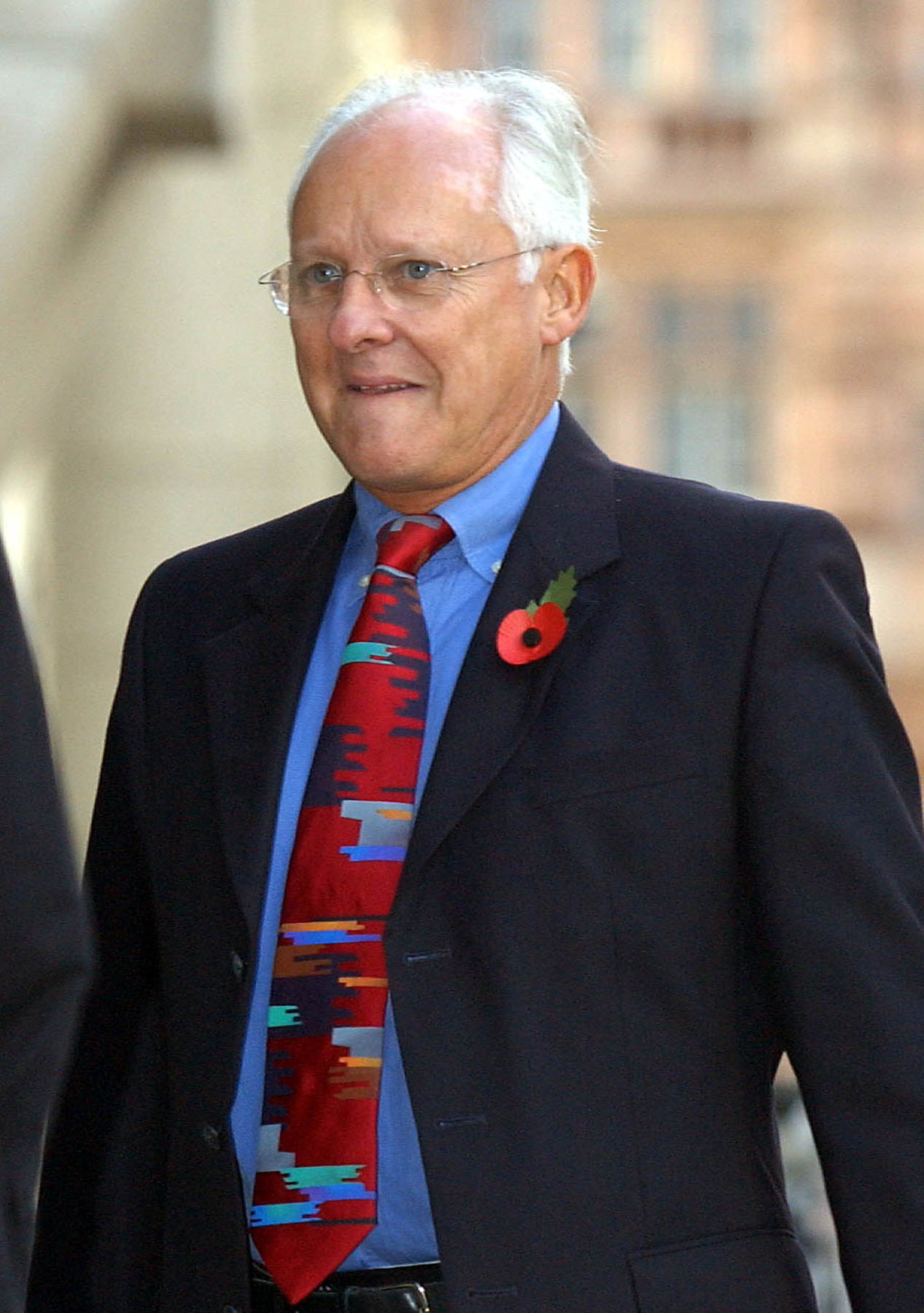 Queen Elizabeth's former spokesman Dickie Arbiter.
SOURCE: Meaww
Amidst the recent controversial responses, there are rumors that Meghan's sister-in-law Kate Middleton is about to host another Baby shower in U.K and Meghan's mother Doria is expected to arrive for the party.
Did you know: Meghan Markle and Prince Harry Split From William and Kate After Fight; The Queen and Prince Charles Support The Split
However, the Royals haven't made any official statement yet. So, what do you guys think about the upcoming baby shower? Do you think Kate will organize another baby shower in spite of the recent accusation by Queen's spokesman Dicki?
-->