R Kelly Failed To Respond To Lawsuit 'Because He Can't Read'
Published Thu May 09 2019 By Jessica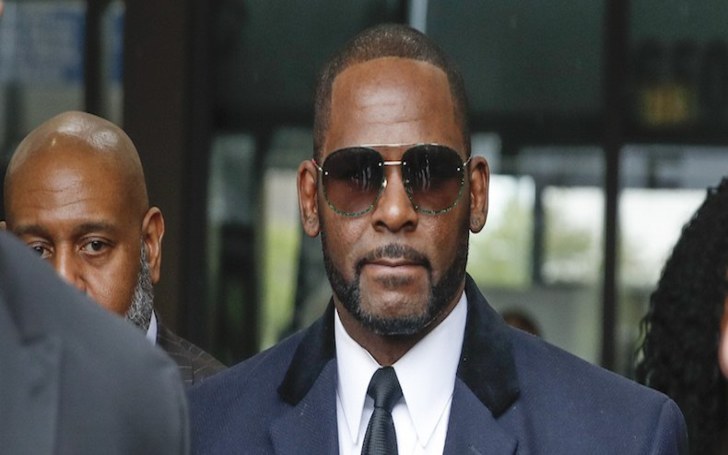 Rapper R. Kelly didn't respond to a lawsuit because he is illiterate and can't read, as his lawyer says.
US rapper R. Kelly who is charged with dozens of sexual assault and rape lawsuits failed to respond to one of his recent accusers' lawsuit because he is illiterate.
The rapper's attorney told the judges during their recent appearance on the court on Wednesday that he can't read documents.
Recommended: Britney Spears Is Reportedly Seeking Restraining Order Against Ex-Manager
However, after learning the reason at the first hearing, the judge, Moira Johnson allowed for the case to go ahead.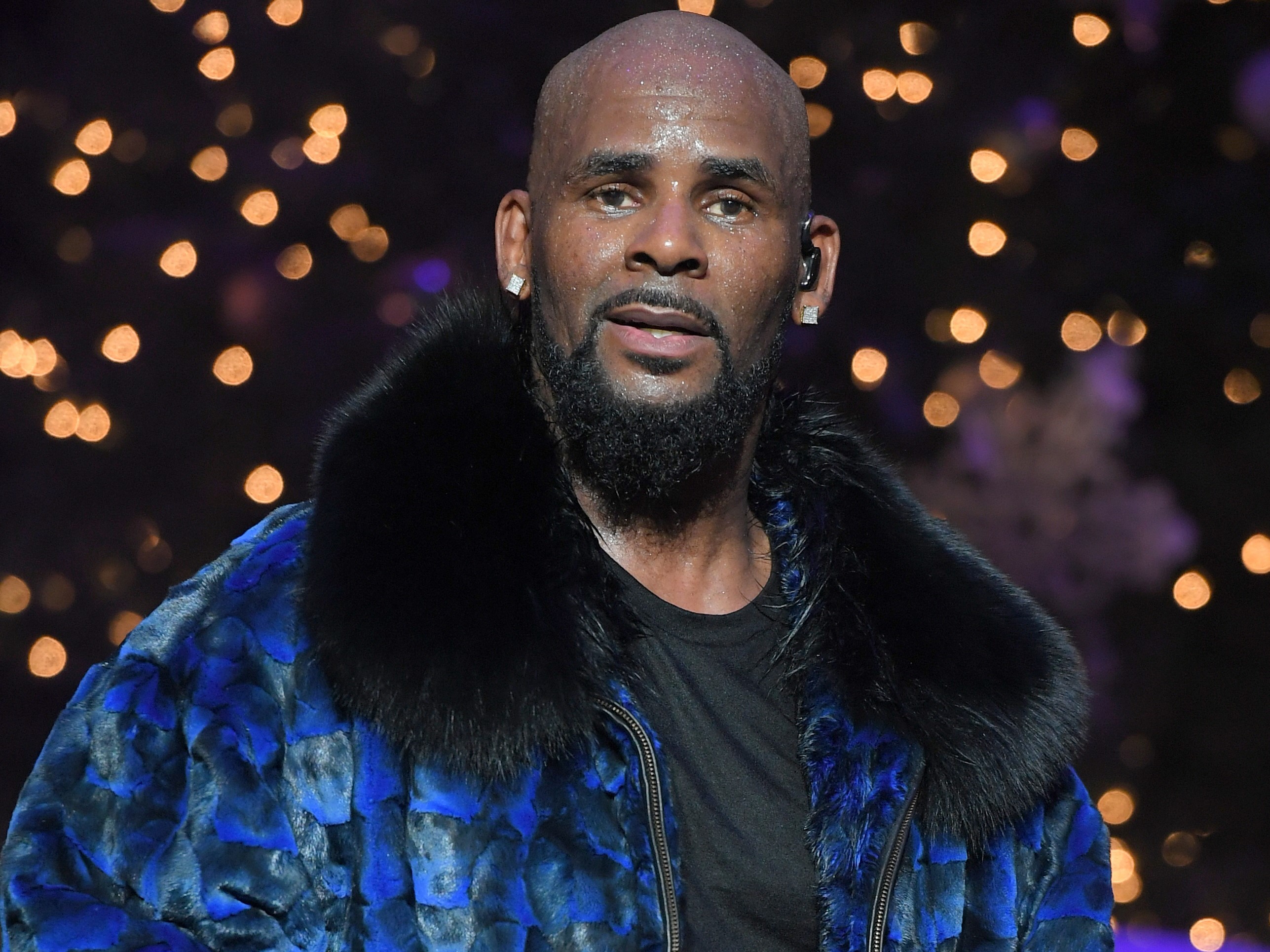 R. Kelly failed to respond to a lawsuit 'because he can't read'

SOURCE: Study Breaks
As a matter of fact, Johnson redeemed the case after learning that the rapper was behind the bars when the lawsuit pressed against him from his victim claimed that he sexually abused her and that he failed to respond because he doesn't know how to read.
The current lawsuit case pressed against the alleged rapist is brought upon by a woman who claims she had a sexual relationship when she was just 16 in the year 1998.
The 52 years old rapper was served back in March when he spent three days in Cook County Jail after he failed to pay $160,000 to his former wife and the mother of his three children in child support.
Lisa Damico, one of Kelly's reporters told the media after hearing the judge's decision that Kelly "is not a deadbeat dad."
Damico added: "All he wants to do is do right by his kids."
Earlier this year, 'Surviving R. Kelly' a documentary based on all the sexual abuses and rape done by the rapper, with all of his victims over 10 years of periods coming forward to accuse Kelly, was released.
Don't miss: Chris Brown Left An Interesting Comment On His Rumored Girlfriend Ammika Harris' Recent Pic And Fans Think She's Pregnant
Since then, the rate of booking concert tickets to see the rapper perform drastically decreased.
Kelly, however, denies all the allegations and has not pleaded guilty.
-->