The Russo Brothers Explain Why Cap Chose Sam Over Bucky In Avengers: Endgame
Published Thu May 09 2019 By David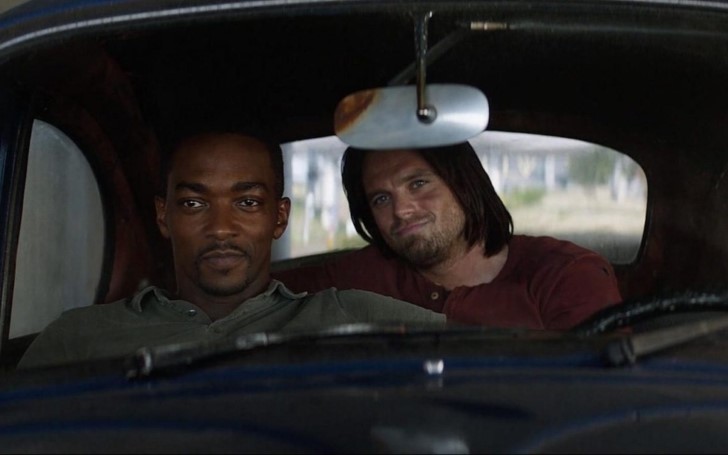 Avengers: Endgame Directors Explain Why Bucky Barnes Didn't Get The Star-spangled Shield.
It's been almost two weeks since Avengers: Endgame hit theaters, and the movie is surpassing every milestone that Hollywood has ever seen of. The Russo Brothers seem to have given their best to this massive release, including time travel, tons of plot twists, and more cameos than you can count. But even so, the film leaves quite a few questions, especially when it came to Captain America's ending.
After returning the Infinity Stones to their actual timeline, Steve Rogers decides to stay in the past and live out his life with Peggy Carter. But he eventually returns to pass on his shield and the mantle of Captain America to his buddy Sam Wilson aka Falcon.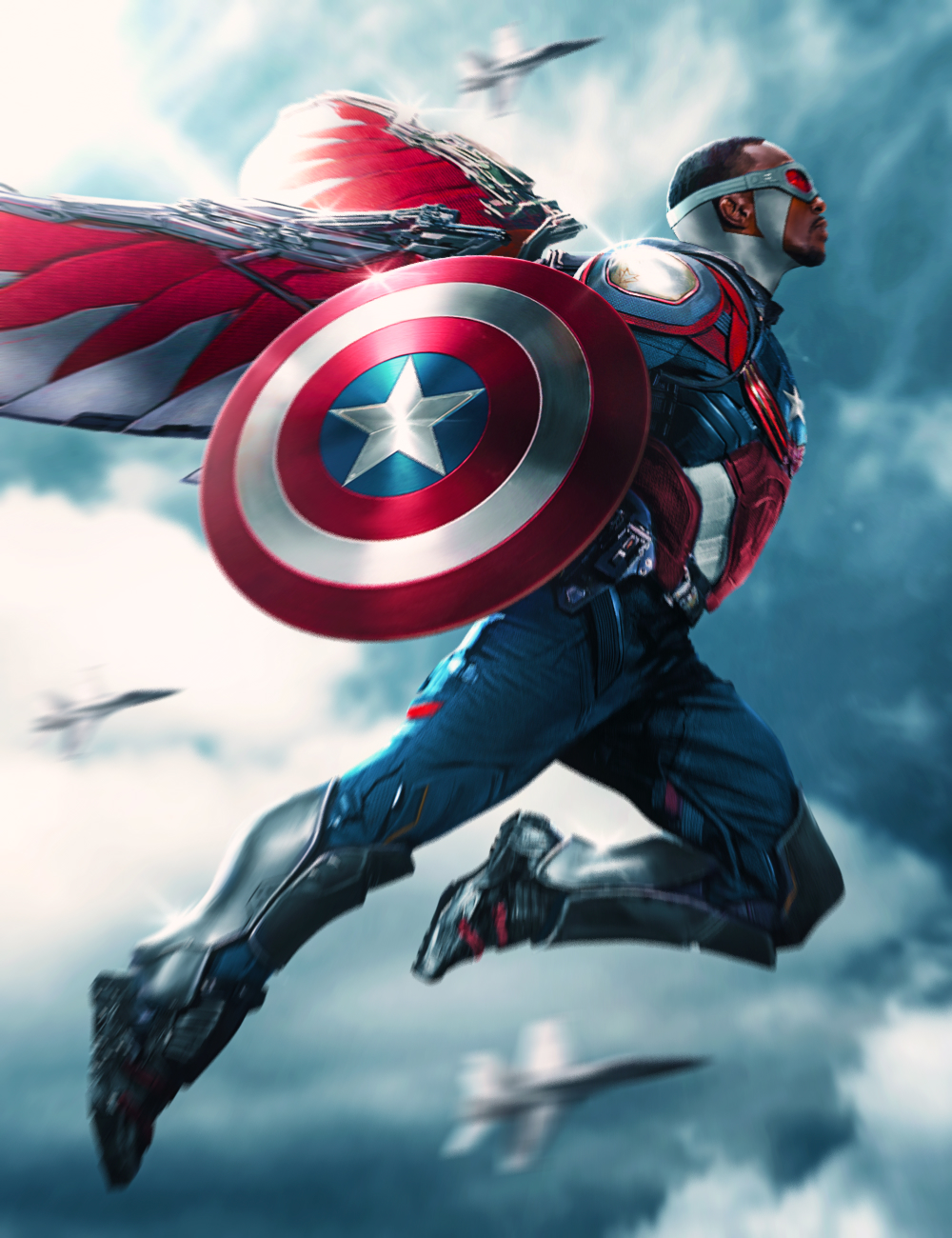 Steve Rogers gives his shield to falcon in Avengers: Endgame.
It was an epic moment, but some fans have been wondering why Bucky wasn't chosen instead; given Barnes is more close to Steve than Wilson. But here's what the film directors themselves have to say on this;
"It made sense that it was Sam. I don't think that there were significant debates at all. Bucky is portrayed in the films as very damaged, and not necessarily the guy that you would want to trust with another weapon because he can always be corrupted. And Sam, if anyone matches Cap's integrity over the course of the last few films, it's Sam.
"From the time that they met on the mall in D.C. through the end of this film, and he just seemed like the logical choice in the Marvel Cinematic Universe. We don't have all of the contexts that the comics have, we can only bring completion to the stories that we've been telling and that seemed to make the most sense."
Russo Brothers explain Captain America's final scene in Avengers: Endgame.
It may have taken 22 movies for the Hollywood to finally visualize the shield hand over pictures, but as for the comics, the scenario has been an iconic prospect for as long as any Marvel fans could remember.
Also Read: 10 Moments In Avengers: Endgame That Took Everyone By Surprise!
Joe Russo's comments come in the midst of his appearance in Comic Book's Game Over event, where the co-directors faced a number of questions about their tenure in the Marvel Cinematic Universe.
Endgame might have brought the decimated characters back to life, but The Russo Brothers were also tasked with giving saga-worthy endings to Marvel favorites Iron Man, Black Widow, and Captain America. While many thought Cap would be the one to take the bullet, he ended up getting his long overdue happy ending.
Recommended: Robert Downey Jr. Was Reluctant To Say Tony's Final Line In Avengers: Endgame
Chris Evans may be officially out of the MCU, but the Captain America franchise looks like it'll live on, starring Anthony Mackie as Sam Wilson. Mackie has been a supporting figure in six Marvel movies, but he'll presumably get much more screen time in MCU's Phase Four.
You May Also Like: Avengers: Endgame Becomes Second-Highest Grossing Movie Of All Time Surpassing $2 billion At The Box Office In Just Two Weeks
The future of the Marvel cinematics is largely a mystery, but Mackie is expected to star alongside Sebastian Stan in the upcoming Disney+ series Falcon & Winter Soldier. Perhaps the series will give Sam and Bucky the opportunity to figure out Cap's decision, whilst also revealing what Wilson is doing as the new Captain America.
-->