Shop 'Game of Thrones' Gifts For Everyone in Your House Before The Final Season
Published Wed Mar 27 2019 By Chester
Well, guys, the time is almost near and all our anticipations are finally going to be over as Game of Throne's final season will be out in few days. The fans are eagerly waiting to know the fate of their favorite characters and wondering who will sit on the Iron Throne. The show is set to return to HBO on April 14, 2019.
So, before the final season of the greatest TV series of all time, why not share some gifts with your friends, relatives and family members and celebrate the ending season massively.
Here is the list of 12 best 'Game of Thrones' Gifts For Everyone:
10. GOT Playing Cards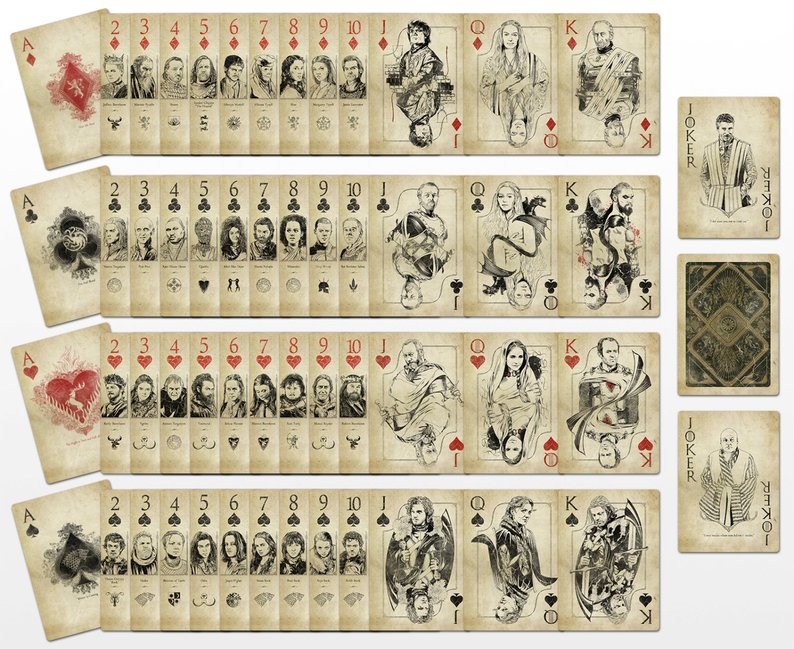 GOT Playing Cards
SOURCE: Etsy
Enjoy your holidays with GOT playing cards with your favorite characters. It is available just for $25.
9. Bottle Opener Straight From King's Landing.
Bottle opener
SOURCE: Amazon
A perfect magnetic "Hand of the King" bottle opener which sticks to your fridge.
Did you know:Science Predicts The Ruler of Westeros In Game of Thrones Finale
It is available for $14.99. Hurry up only a few stocks are left.
8. 'Tell Cersei It Was Me' T-Shirt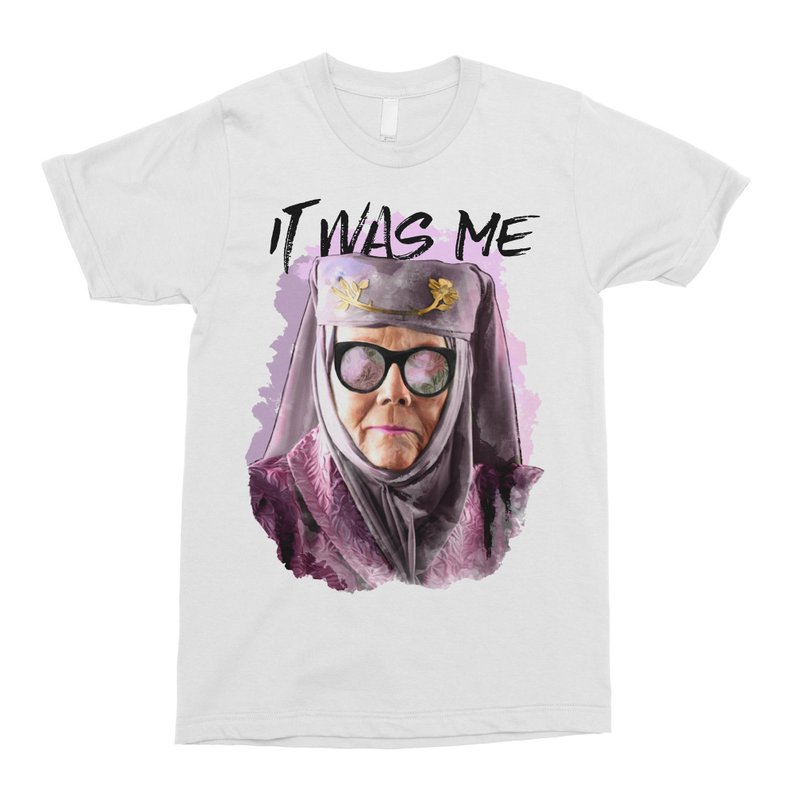 TellCersieItWasMe T-shirt
SOURCE: Etsy
There is something to remind us of Olenna Tyrell and her wickedly cool death. This t-shirt is available for $21.50.
7. Tired Of Waiting, Play GOT Boardgame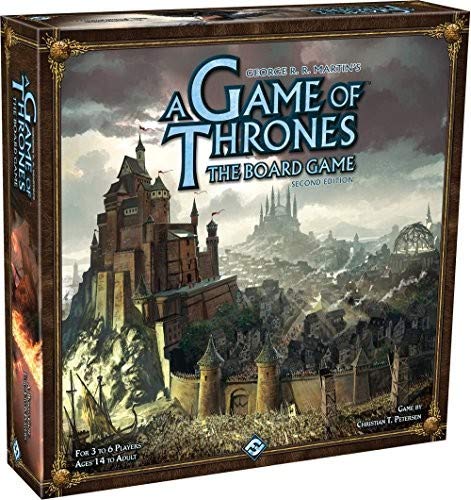 Game Of Thrones Board Game
SOURCE: Amazon
Survive the winter and sit on the throne with Game of Thrones Board game.
Check out: HBO Released The First Official Photos of Game of Thrones Season 8
The GOT board game is available for $52.87.
6. Sweater Everyone Loves To Wear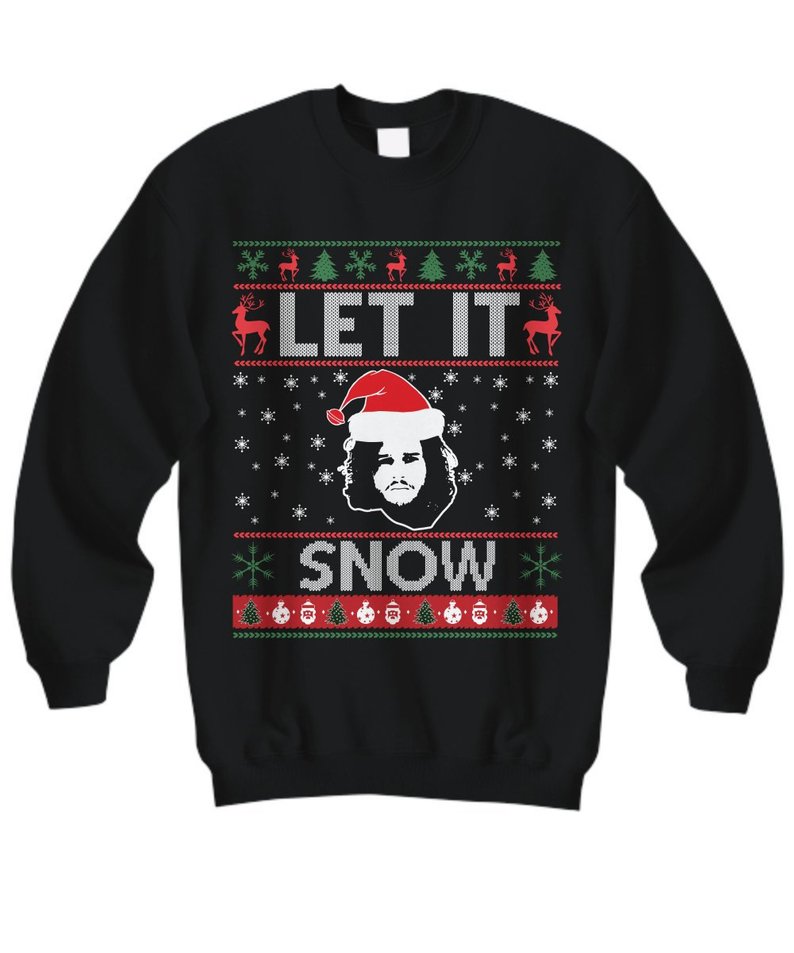 Sweater for Winter
SOURCE: Etsy
Wouldn't you love to wear these Jon snow Sweater only for $34.79? Imagine the look on your loved ones when they open your gift and find their new favorite sweatshirt. Grab here.
5. RENS Sheepskin Rug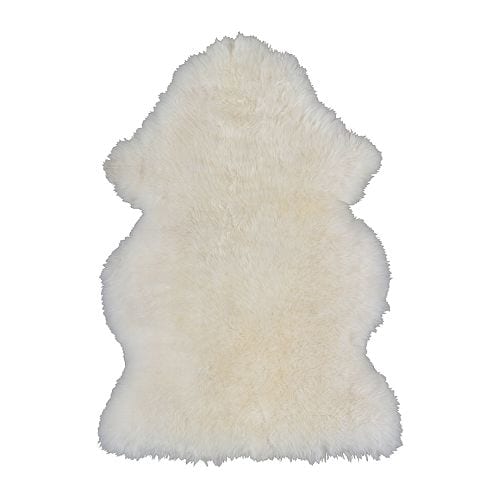 RENS Sheepskin Rug
SOURCE: Ikea
Jon Snow's and the Night's Watch's favorite cape only for $29.99. Get it here.
4. Whiskey For When Things Get Nasty Beyond The Wall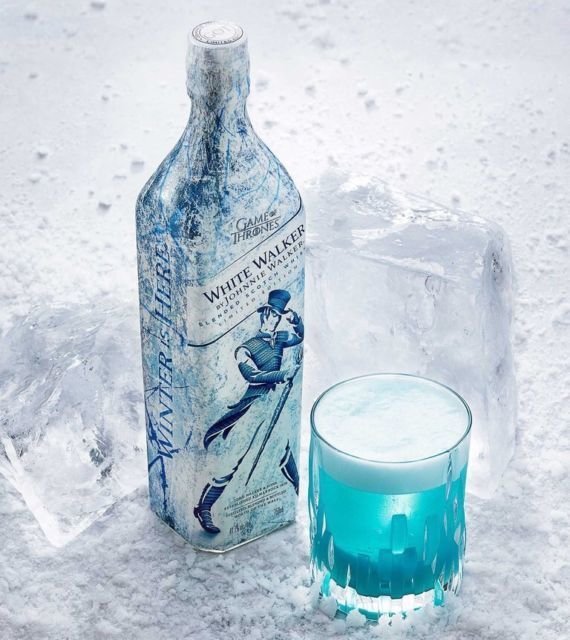 White Walker Whiskey
SOURCE: Drizly
Johnny Walker Limited Edition, White Walker Whiskey for the cold and long winter.
Also, Find:Outrunning A White Walker; It's A Reality now as Adidas Releases A New Game Of Thrones Shoes Lineup
Nothing can be cooler than a special white walker beverage gift for your beloved GOT mate to enjoy the new season. It is available for $31.99 - $79.95.
3. Dragonclaw Goblet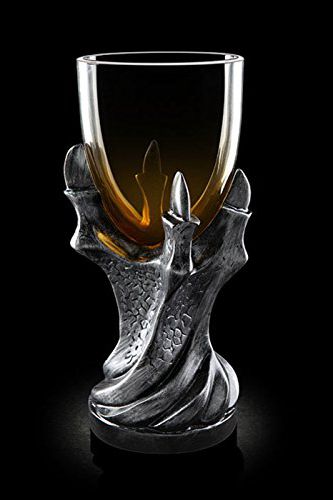 CAPTION: Dragonclaw Goblet
SOURCE: Amazon
Wouldn't you like to drink wine from this fine vessel? Available for just $50.
2. 'A Song of Ice and Fire' (7 volumes)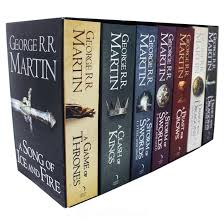 GOT 7 Set Book
SOURCE: Amazon
For those of you who like to read books. Five books are written by George R.R. Martin, two of which are split into two volumes for this collection Only for $66.96.
1. Arya Stark's 'Needle'.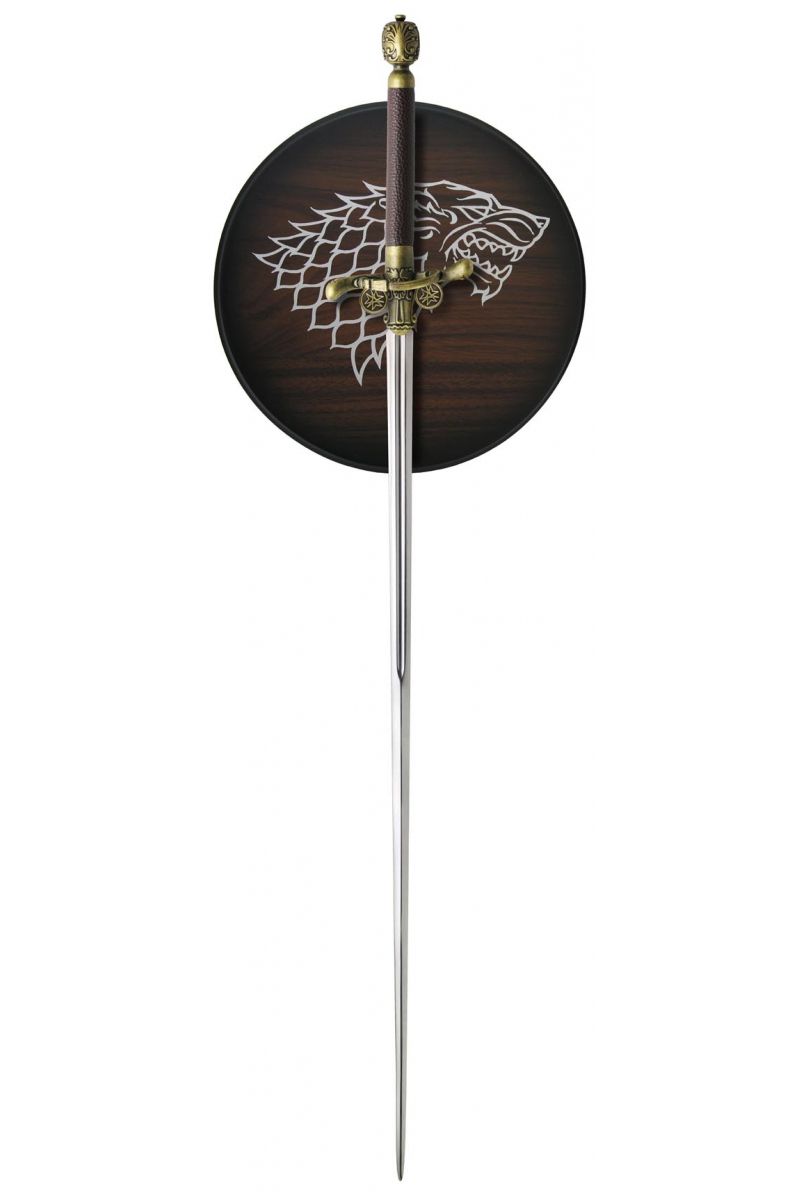 Arya Stark's Needle
SOURCE: ValyrianSteel
Arya has got huge revenge through her 'Needle'. Buying one and pretending to be Arya in the mirror is a cool way to start your day.
Recommended:5 Must-Have Products If You're Getting Married in a Hot Climate
The showpiece is available for just $190. Hurry up as the offer is only limited. Shop here.
-->