Tom Hardy Welcomes Second Child with Wife Charlotte Riley
Published Mon Jan 14 2019 By Jessica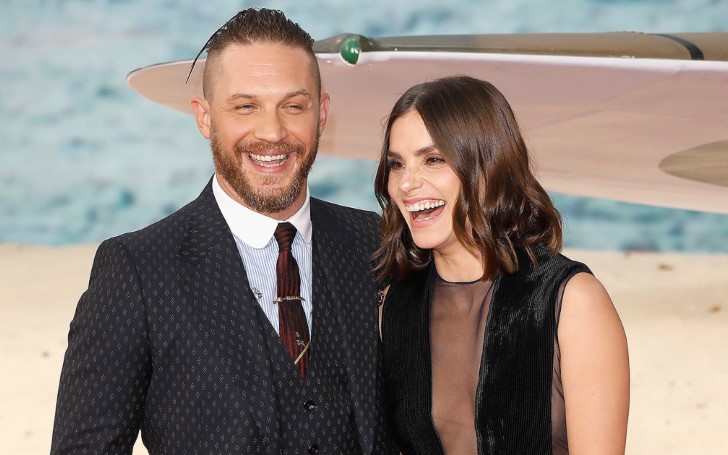 Marvel hero Tom hardy welcomes his second child with wife Charlotte Riley.
What a great beginning of 2019 for British actor Tom Hardy and his wife Charlotte Riley.
Both fine actors met in 2009 through the set of the TV series version of the literary classic novel, Wuthering Heights by Emily Bronte, and now they recently just welcomed their second child.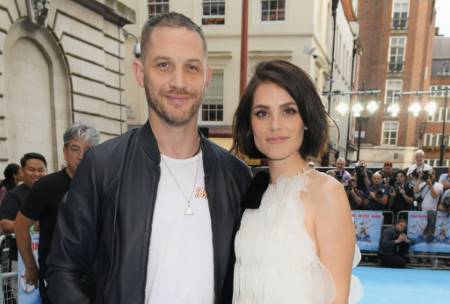 Actor Tom Hardy and wife Charlotte Riley together at an event
SOURCE: Cosmopolitan UK
Hardy and Charlotte, already parents of one delivered their first child in October 2015.
You may also like: Nicki Minaj and Beau Kenneth Petty Going Public With Their Romance Unlike Her Previous Relationships
However, it seems like the pair who keeps their children live private and away from the spotlight, just as the other couple in Hollywood, for instance, Diane Kruger and Norman Reedus, choose to stay lowkey on their second child, just like they are with their first child.
As a matter of fact, the couple has not even revealed their first child's name, who is a three years old girl today.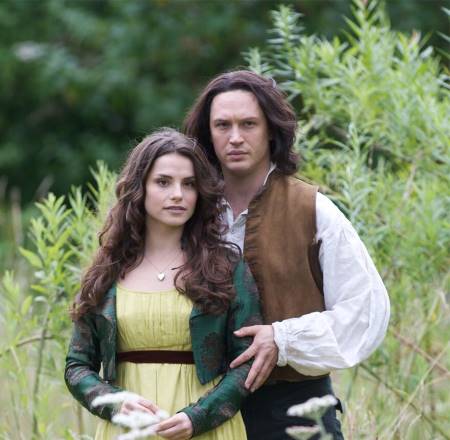 Tom Hardy and Charlotte Riley as Heathcliff and Cathy on the set of Wuthering Heights
Whatsoever, as per The Sun, Tom and Charlotte reportedly named their newborn upon a movie character.
Also read: Is Bella Hadid Bringing Back The '80s Vibe With This Over The Top Accessory?
Apparently, the 41 years old Venom actor and his 37 years old wife named their son Forrest, a character from the 1994 super hit film called Forrest Gump. And as per an insider's revelation:
"Friends are already saying that the baby boy looks exactly like Tom. They love the name Forrest as it's earthy and strong. Tom has always found the movie Forrest Gump very inspiring and enjoyable and thinks it fits."
Although Forrest is Charlotte's second child, he is Hardy's third one.
Hardy already shares a child named Loui Thomas Hardy, 10 years old, from his previous wife with Sarah Ward.
However, Tom who keeps his children lives lowkey said his son Louis helped him get through the character whilst playing Venom.
Don't miss: Snooki Shuts Down Rumors of Jionni LaValle Marital Issues
He reportedly said to ET last October:
"He told me what I was doing wrong and I was doing more things wrong than I was doing right because children are deeply honest."
Aww, congratulation to Hardy and Riley.
-->