Too Short? Fans are Displeased After Game of Thrones Reveals Running Time For Season 8 Episodes
Published Sun Mar 17 2019 By Jessica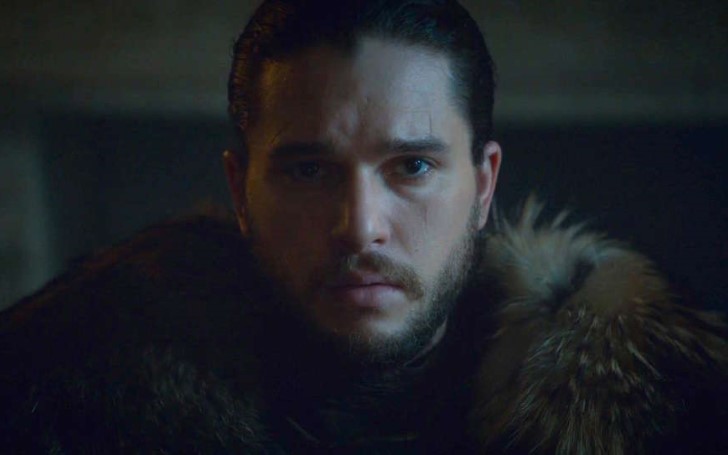 Game of Thrones' fans appear to be not best pleased with the running time of the final season's eight episodes.
Exactly a month from now and we will finally be able to witness Jon Snow finding out about his real ancestry and fans most anticipated Jon's reunion with Arya Stark. And to make the wait even more exciting, HBO finally released the runtimes of all the six individual episodes of the final seasons of Game of Thrones.
As per the revelation, everyone came to the acknowledgment that the last remaining four episodes will be longer than sixty minutes whilst the first two episodes, as already unveiled by HBO, will be the shortest of them all.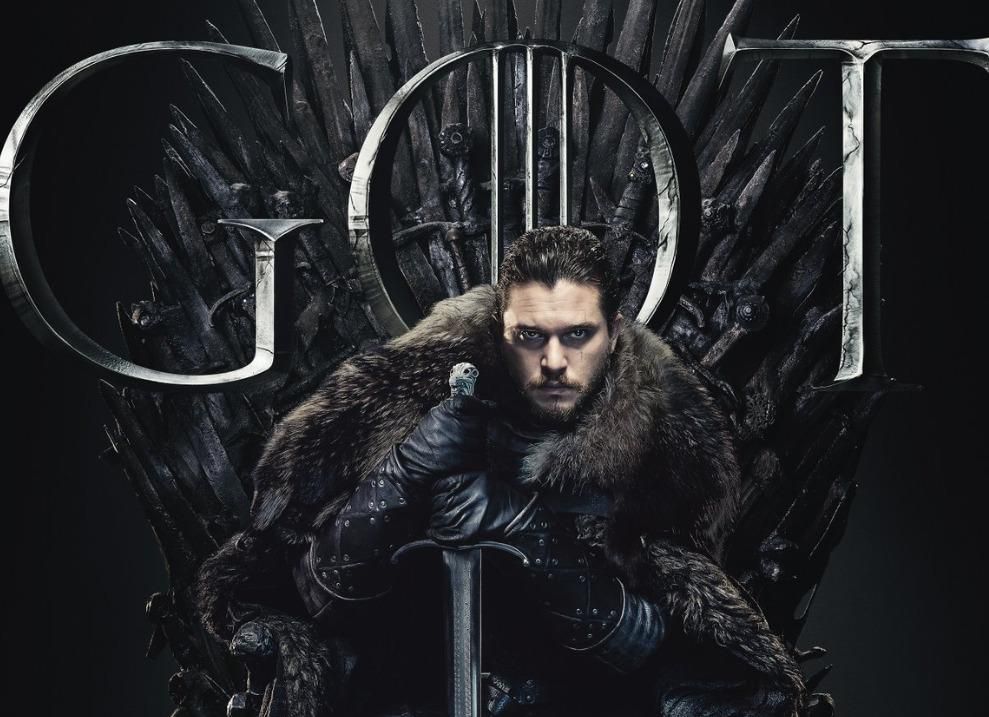 Kit Harington on the set of Game of Thrones
SOURCE: CNET
Followed by the end of the first two shortest eps, the third episode comes as the longest one. Many of the fans even already speculated that there is the most significant and also the longest war in Winterfell against the White Walkers in the entire history of the GOT.
You may also like: Why Does Iggy Azalea's 'Sally Walker' Sound Similar to Cardi B's 'Money'?
In case, you didn't already know about the whole episodes' running time in detail, you may see them below.
The first episode of the Game of Thrones final season also the shortest episode which airs on 14th April is estimated to be 54 minutes.
The second episode which airs on 21st April is estimated to be 58 minutes.
The third episode which airs on 28th April is estimated to be 82 minutes.
The fourth episode airing on 5th May is estimated to be 78 minutes.
The fifth episode airing on 12th May is estimated to be 80 minutes.
The final episode which airs on 19th May is estimated to be 80 minutes.
Although it's no strange for the GOT fans, apparently episodes 2, 3, 4, 5, and 6 includes 'Adult Content' and that they're rated TV-MA.
Don't miss: 'Captain Marvel' Proves Carol Can Definitely Beat Thanos
Meanwhile, fans are not pleased with the runtime information unveiled by the series TV production. Many of the audience took to their social media to manifest their complaints and disappointment concerning how the runtime didn't meet their expectation.
One fan under the username of Oahu_Raider808 on Twitter states:
"I thought they were going to be all 2 hour long episodes? I feel like I've been robbed #GameofThrones"
Likewise, another one with username kennedytaylora clearly claims the episodes are not long enough to what they had hoped for them to be.
Scroll below to see what the other fans had to say.
HBO is yet to release the title of the episodes.
-->