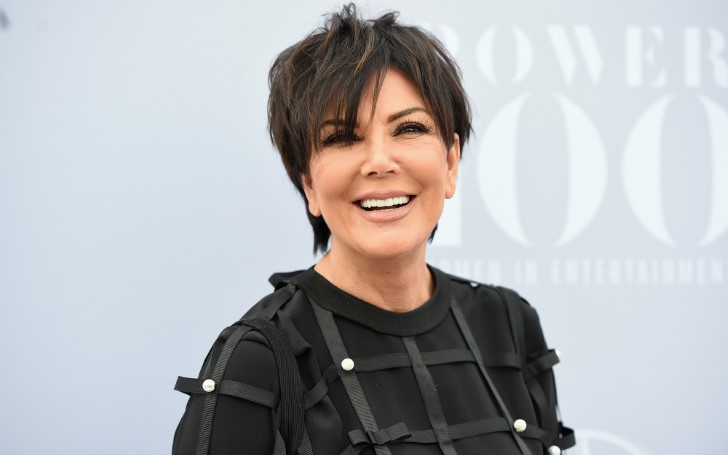 Learn the interesting facts of Kris still using Jenner as her last name even after her divorce.
We have always known KUWTK star Kris as 'Jenner' despite all her business, television show and daughters name end with 'Kardashian'.
It is definitely one of the questions that pop inside each follower's mind, isn't it?
Well, to clear you up, we have come up with interesting facts and reasons which will explain why Kris Jenner is still using her last name as Jenner.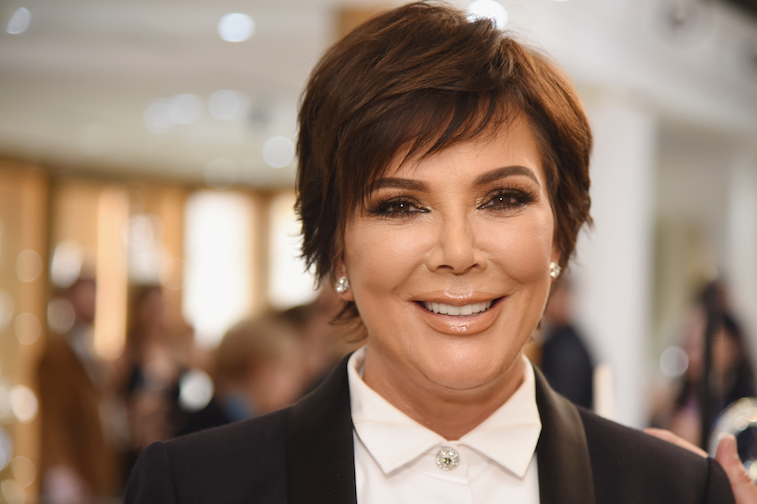 Keeping her name: Kris Jenner has revealed she will keep her married surname and will
SOURCE: The Cheat Sheet
So let's move a little back, Kris, before her two marriage was known by her birth name Kristen Mary Houghton. At the age of 17, Kris met Robert Kardashian, a successful lawyer.
Kris Jenner Insists Daughter Kylie is Absolutely A Self-Made Billionaire! >>>
The duo dated for 5 years and finally decided to tie the knot in 1978. The former couple shares four children together Kourtney Kardashian, Kim Kardashian, Khloe Kardashian, and Rob Kardashian.
The couple was enjoying each other marital life happily but during her 30's Robert filed for a divorce after he found Kris cheating on him with a soccer player.
December 2000 - Bruce Jenner (Caitlyn Jenner today), with then-wife Kris Jenner & young daughters Kendall & Kylie Jenner.
SOURCE: Pinterest
A month before her divorce was final with Robert, Kim then went on a blind date with Olympic gold medalist, Bruce Jenner now known as Caitlyn Jenner recently after sex reassignment surgery.
Kendall Jenner Shares Sassy Comment After Being Left Out Of Kris Jenner's Mother's Day Tribute >>>
Be it as it is, coming back to the story, Bruce and walked down the aisle within a year and she was known as 'Kris Jenner'. The former partner shares two children together Kendall Jenner, 23 and Forbes youngest billionaire Kylie Jenner, 21.
Check Out: KUWTK star Kris Jenner plans to change her last name to Kardashian!
When Kris and Caitlyn ended their 23-years-long relationship filing a divorce, the 63-years-old star initially thought of changing her name back to the Kardashian because everyone knew the Kardashian family for their superhit TV show, 'Keeping up with the Kardashian'.
But Momma Kris couldn't change her name back for the respect of their daughters Kendall Jenner and Kylie Jenner. "It happens to be two younger girls who have an amazing dad and I think I'm going to stay right where I am," Kris said.'
Does Keeping Up with the Kardashians Star Kris Jenner Have Any Tattoos? >>>
So hope you guys enjoyed the story and reasons behind Kris still using Jenner as her last name. Stay tuned and updated to find out more details on the Kardashian family.
-->