Amber Portwood Admits To Feeling Like A 'Ticking Time Bomb' Prior To Her Arrest
Published Sat Aug 10 2019 By Sea
Amber Portwood burst into tears during a therapy session which was captured on a Teen Mom episode.
It's been a roller-coaster month for Amber Portwood after she was arrested for domestic violence this early July. It's more like a log-ride for her since things have been going quite downhill since the alleged machete assault incident on her boyfriend, Andrew Glennon.
The 'Teen Mom OG' personality carried no intentions of leaving the show following the incident amid speculations that she would be fired from the show. It seems she stayed for more on the show and even allowed the camera to record the therapy session this Monday (August 5). She has been quite open about her mental health issues since opening up about her Bipolar disorder before her arrest.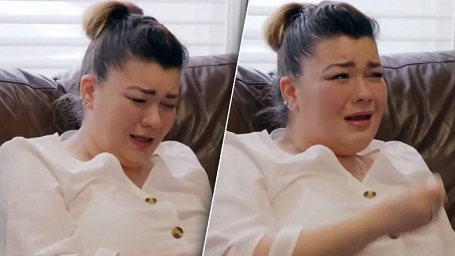 During the talk with her therapist, Portwood broke into tears and told him that she felt her issues like "a ticking time-bomb". She previously stated that she wishes there was a cure for mental illness so she could be happy and freely walk out in the streets.
The mother of two did receive quite an amount of support after her arrest. Her ex-fiancé, Matt Baier, still considers her a good mom despite her requiring supervision for visiting their 10-year-old daughter. And following the incident, Glennon also filed for Combined Verified Petition for Paternity Related Orders and Emergency Hearing Regarding Custody for their 15-month-old son. She is still allowed to visit her son but under supervision.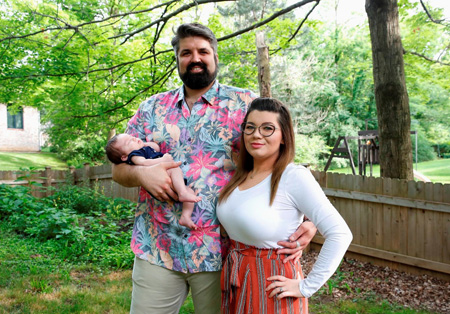 It does seem like Portwood is trying to better herself, but is she really going to be a saint after all the events in her life? She does repent the things she does but is it for the better good? Her disorder may also be a serious reason for that, but we just have to wait and see what her future unfolds.
-->