Briana DeJesus Reveals She's Not Friends With Jenelle Evans Anymore!
Published Thu Aug 15 2019 By Chester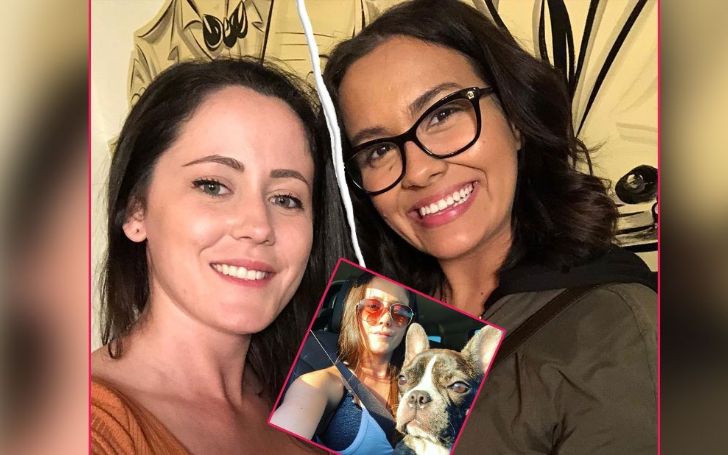 Teen Mom 3 star Briana DeJesus shared about how she and Teen Mom best friend Jenelle Evans stopped being friends.
Briana DeJesus the long-time BFF of Jenelle Evans who cut off the ties after Jenelle fired from MTV Teen Mom 2 revealed the cat out of the bag behind their split.
For those who are following with the family drama probably might know that Jenelle was fired from the show after David Eason allegedly shot and killed their bulldog 'nugget' and following the scandal MTV fired Jenelle from the show as it negatively impacted on the show ratings.
(SOURCE: THG)
If you remember the incident, Briana and Jenelle broke into a controversial fight citing Brian's comments after Evans was fired from the show.
Talking to Radar Online Briana DeJesus shared,
Jenelle got mad at me because I was asked in an interview if I thought she'd come back to the show, and I said at this point I didn't think that would happen.
Jenelle considered Briana as her only friend when David started to show up his psychotic behavior. Although her words made them end their friendship, Briana still sticks to her words, saying it was the truth.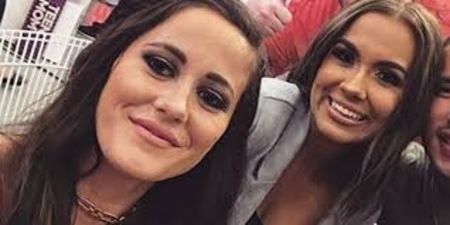 SOURCE: THG
The 25-year-old star added, "She sent me a message telling me she can't trust me." Adding on, DeJesus shared, Jenelle told her she wasn't invited to her makeup line launch because of what she said.
Briana added, ' I said okay to that, because what can I do? I said the truth and I guess that offended her. The irony is I'm the only one on the cast who had her back and was her friend and filmed with her when no one else would. But if she wants to act like that, so be it.'
The reality star even added Teen Mom 2 would not be the same without Jenelle, but she has hope from Jade Cline who starred as a replacement to Evans.
Source: The Ashley's Reality Roundup
DeJesus expressed, "The show I believe will miss her story, and she was an OG so something will be different, but Jade is a great addition and has a great story to share so the show will go on without Jenelle. That's just the facts.
"She's chosen to cut ties with me. I have no issues with Jenelle personally, but she's chosen to have an issue with me and that's her prerogative. I wish her the best."
We are yet to hear from Jenelle's side, stay tuned to find update on the news.
-->