Has Jinger Duggar Finally Made Peace With Her Parents?!
Published Wed May 15 2019 By David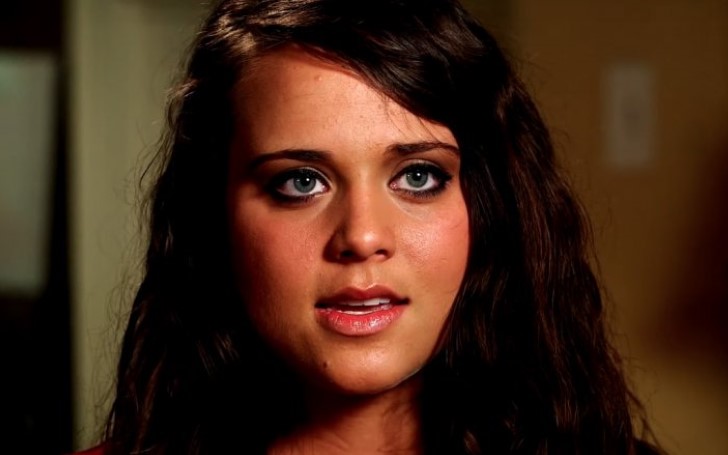 Is Jinger Duggar back on speaking terms with her Parents?!
It was Mother's Day on Sunday, and all over the states, parents, and children (with whatever the quality of their relationships) were set to enjoy some downtime with each other.
And it looks as though Jinger and Michelle Duggar may have been among those who celebrated the occasion by keeping their differences at bay.
For months now, it's been in the tabloids that Jinger is feuding with her parents.
Jinger Duggar was said to be having quite a conflict with her parents.
Some have even gone on to claim that Jim Bob and Michelle have already disowned Jinger.
Speculations vary as to the causes of the conflicts, but it's widely agreed that Jinger's parents aren't particularly close with her husband, Jeremy Vuolo.
In addition, they're also said to be having a bitter emotion about Jinger's decision to move to Los Angeles (which the daughter is considering so that Jeremy can study at a divinity school there).
For that matter, the Duggars reportedly weren't in good terms with Jinger and Jeremy uprooting to Laredo, Texas immediately after their wedding.
Also Read: Step Aside, Duggars! Zach and Whitney Bates Are Expecting Baby #3!
Whatever the case, it looks as though the chiefs of the Duggars decided to patch up the things with their most rebellious daughter before she heads to the west.
Jinger recently posted a picture on her Instagram page, along with a caption that read:
"It has been so wonderful having my beautiful mother in town!
"She is one amazing woman and my hero. I am so blessed to call her mom."
It sure looks like complimentary stuff, but it seems a get together with Jinger was not Jim Bob and Michelle's sole reason for visiting the Lone Star state.
The parents were apparently joined by a random assortment of Duggars for some kind of faith-based conference.
Recommended: Josh Duggar Begs Judge To Relieve Him From His Latest Scandal
"We came back from the Big Sandy, TX, Family Conference with full hearts and tons of memories!!" they captioned on their joint Instagram page.
"Our kids LOVED being part of all the programs. We're so glad that some of our married children made it with their families, too!"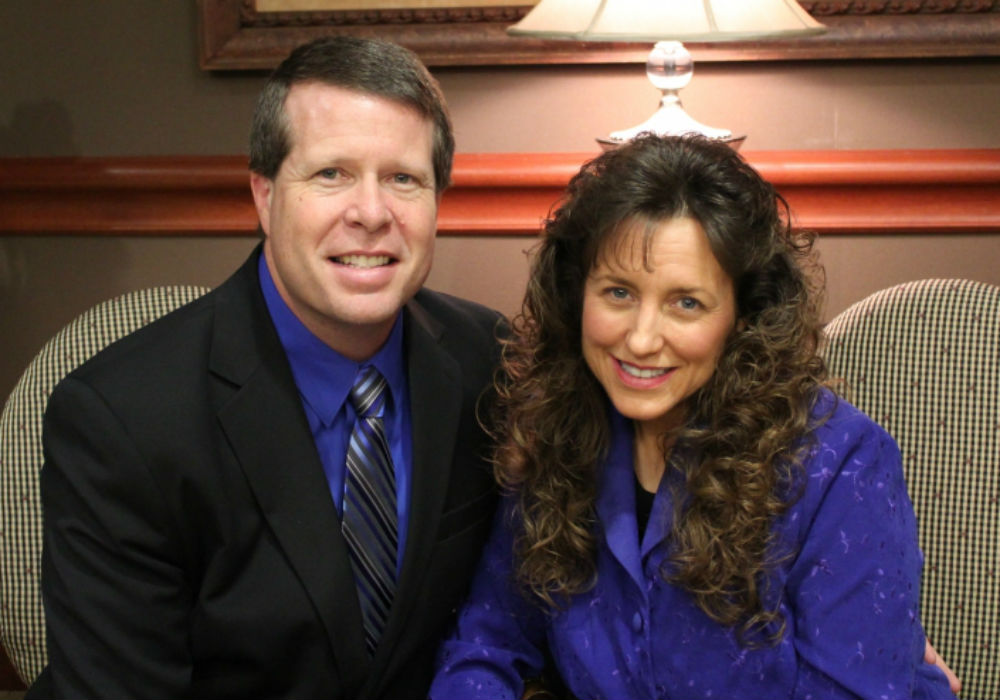 Jim Bob and Michelle Duggar recently visited Texas for attending a faith-based conference.
SOURCE: Celebrity Insider
Jim Bob and Michelle may not have had any Jinger-oriented reasons for visiting Texas, but the fact remains they spent some time with their daughter and granddaughter before returning back to California.
As for Jeremy -- well, it's unclear if they had an encounter with the man who "took" their daughter away.
But it does seem like the first step towards reconciliation.
-->