Step Aside, Duggars! Zach and Whitney Bates Are Expecting Baby #3!
Published Fri May 10 2019 By Jessica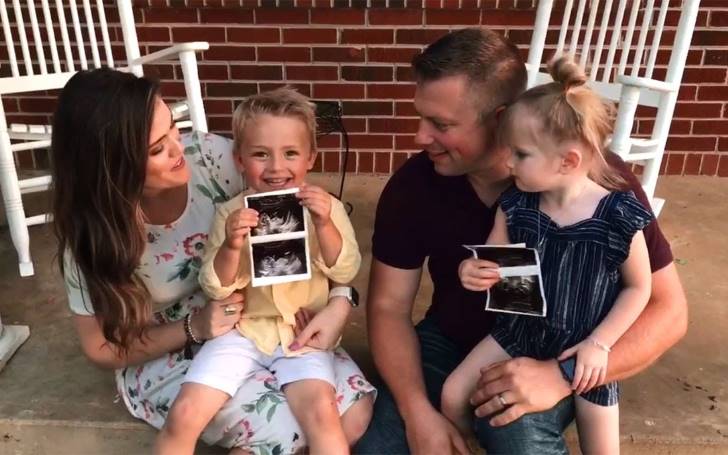 Forget the Duggars, Zach Bates and his spouse Whitney Bates are expecting a new baby.
Whilst we previously debated whether Jill Duggar could be pregnant or not as the fans thought so, we are delighted to learn that another fellow reality tv star, Whitney Bates, 25, from Up TV's 'Bringing Up Bates' is expecting her third child with husband, Zach Bates, 30.
To conceive another child after losing a baby to miscarriage last summer, Whitney couldn't be happier and took to Instagram to share the wonderful news with her fans.
Recommended: Kim Kardashian's Surrogate Is Reportedly In Labor
Announcing her pregnancy news to her two hundred and thousand followers on the photo-sharing platform, the soon to become a mother of three left a long statement indeed.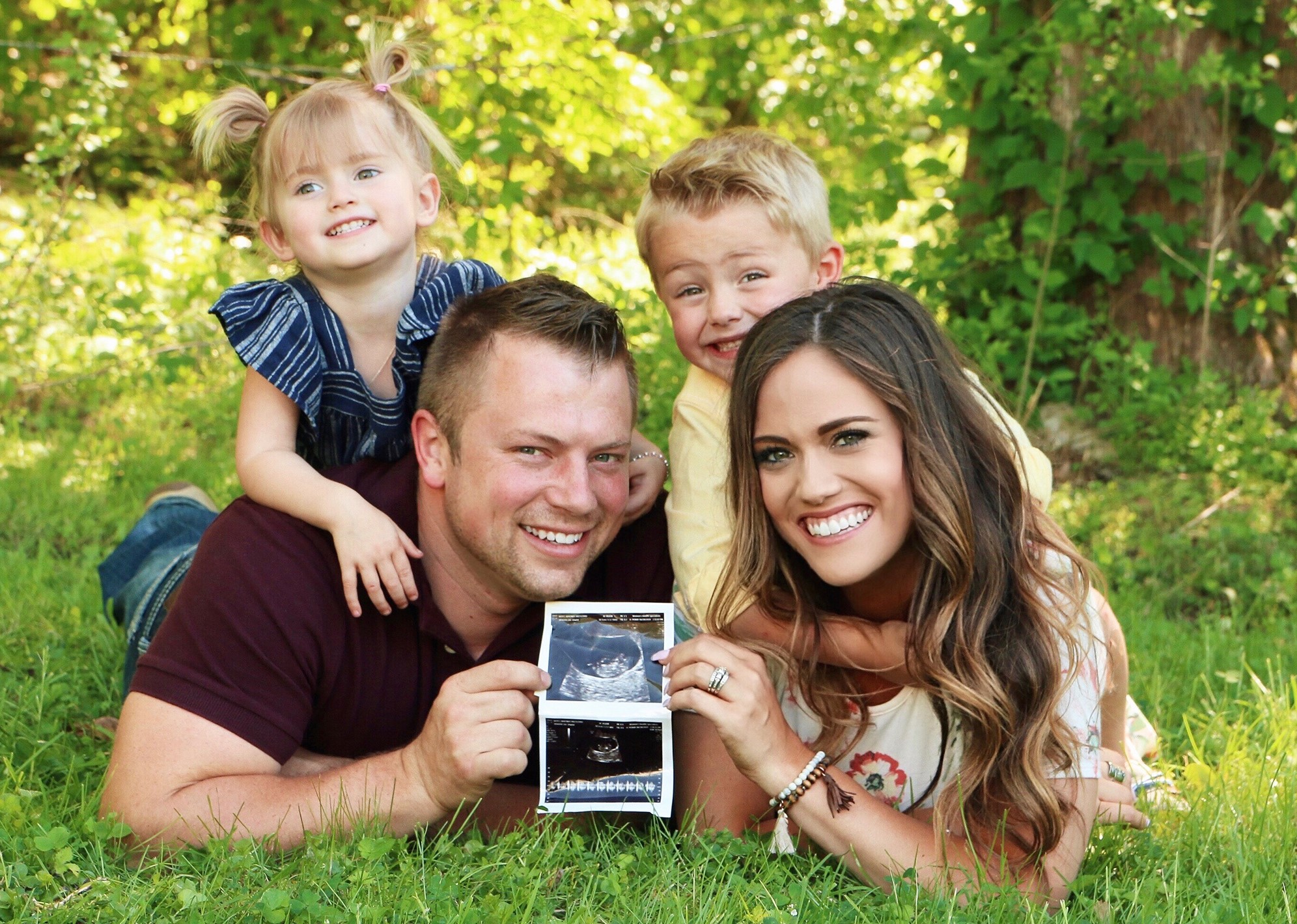 Zach and Whitney Bates announce they're expecting baby number three.
SOURCE: People
In her words, the statement read: "Party of 5 coming this November!!🎉🎉👱🏼‍♂️👱🏼‍♀️👦🏼👧🏼👶🏼🎉 🎉There's no way to describe the excitement under our little roof as we are anxious to welcome our 3rd little baby!"
Whitney also talked about the time she endured after suffering a miscarriage, as she continued: " Last summer Zach and I experienced a miscarriage and our hearts were broken, although we knew we could trust God. It was a valley that has drawn us closer & it has melted our hearts to watch our children pray for another sibling!"
Also see: Is Game Of Thrones' Melisandre Actress Carice Van Houten In A Relationship? Who is Her Boyfriend? Does She Share A Baby?
The post further read: "God has answered their tender prayers and we are all flooded with joy and gratefulness! The main topic around the house has been about the new baby coming and whose gets to hold it first! Oh and the tiebreaker.. whether it's a boy💙 or girl 💕 ! Lol!"
"Our hearts are SO full and we can't thank all of our family, friends and followers for all of your love! ❤️." the happy mom concluded.
As for the post, it included a short clip and multiple pictures of the couple's daughter; Kaci Lynn Bates, 2 and son, Bradley Gilvin Bates, 4, who looked all excited to become big brother and sister.
After losing their third child to miscarriage last year, the Bates planted a dogwood tree in their yard in remembrance of their baby. But the mom of two is all positive about the incident
Zach and Whitney Bates planting a tree in commemoration of their baby they lost to miscarriage.
SOURCE: Knox News
Speaking of her lost child, she said: "When I am with my kids, I can look outside, I still see it, I remember it, it hurts, but at the same time, we know that God has a bigger plan and he brought us through that, and that little baby we planted that tree for is with him"
"There's comfort in that. It hurts, but it helps with the healing," she added.
Both Zach and Whitney who are part of Bringing Up Bates, a reality tv show (similar to 19 Kids and Counting), which debuted in 2015 will air 30th May, Thursday and the new episodes will showcase their baby specials.
Don't miss: The Reason Cardi B Thought It Was Important to Talk About Her Liposuction
Congratulation Zach and Whitney Bates.
-->