Joy-Anna Duggar Tributes Unborn Daughter a Year After Her Miscarriage
Published Sat Jun 27 2020 By Sea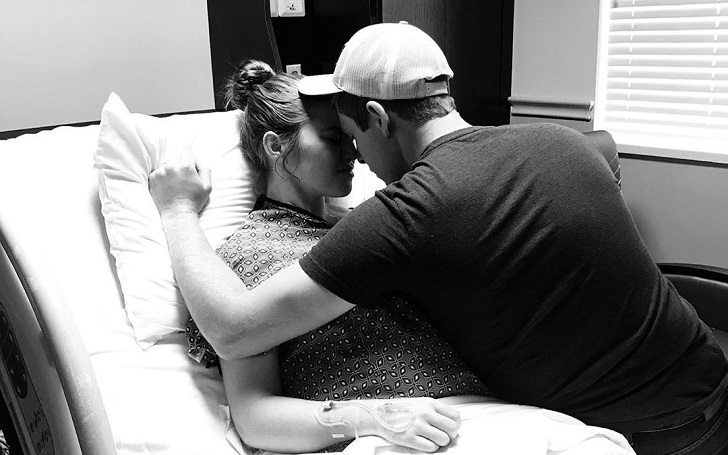 Joy-Anna Duggar posted a throwback picture for her late daughter Annabell Elise on the day of her miscarriage last year.
It was a heartbreaking year for Joy-Anna Duggar, who was looking to welcome her second child last year when they learned of her miscarriage so close to her childbirth. And she has not been able to shake it off yet, although with a positive note.
Joy-Anna and husband Austin Forsyth lost their already named daughter, Annabell Elise, exactly a year ago and revealed it a few days later all heart broken and such. The couple recently remembered the difficult time and how they pushed through it in an Instagram post on Friday.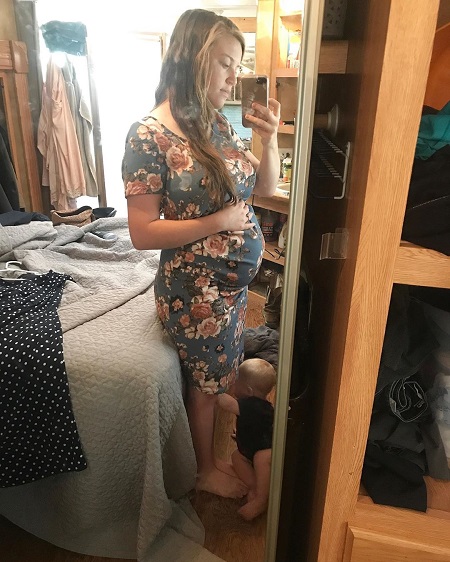 She says she hates looking at the pictures.
Photo Source: Joy Forsyth, Instagram
"It's been a year since we found out that we lost Annabell," they wrote in the caption accompanying the photos from the past. "I remember leaving our ultrasound appointment, sobbing and wondering how we were ever going to move forward, and so fearful of having to deliver her."
Recent: 'I ♥ NY' Logo Designer Milton Glaser Dies Aged 91
"It hurts to look back at these pictures and remember the pain and heartbreak, but when I do look back I am so thankful for how far we've come... how God has given us more joy, peace, & healing than I ever thought we would have again."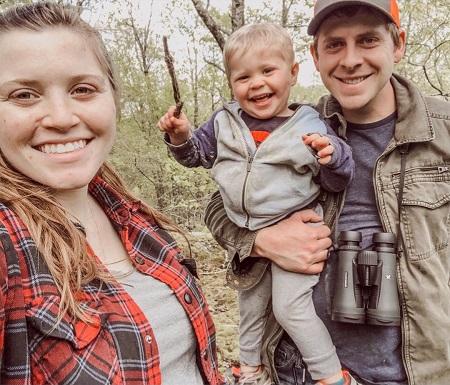 They also love their outdoor time.
Photo Source: Joy Forsyth, Instagram
Speaking directly to their daughter, "We love you, Annabell Elise!💝"
For months after her miscarriage, she was still healing as her cousin Amy Duggar said in September 2019 that she was still devastated. Despite being accused of using the miscarriage for likes on social media, she was still giving time for her body to heal until November/December.
Related: Duggar Women Lashed Out for Not Wearing Masks in Public
There's no idea when they will start trying again, but until they get forward from the miscarriage, it will only take time. They still have a two-year-old son, Gideon Forsyth.
Stay tuned and connected to GlamourFame for more celebrity news and updates.
-->