Lori Loughlin "Strongly Believes" She Shouldn't Face Any Jail Time
Published Wed May 15 2019 By Alice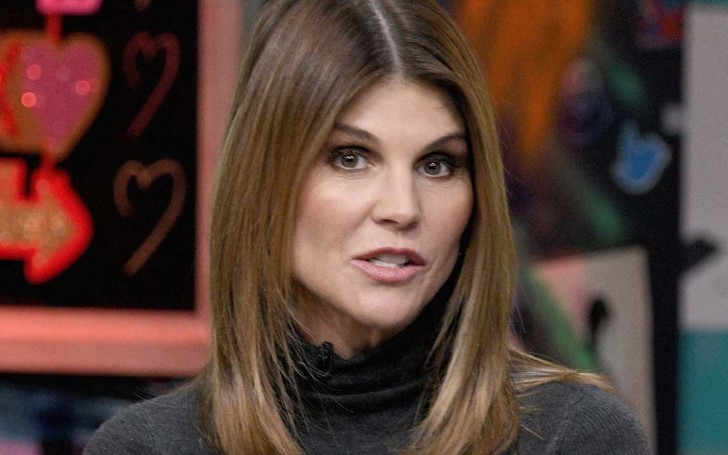 The Fuller House star Lori Loughlin "strongly believes" she shouldn't face any jail time for her alleged role in a nationwide college admissions cheating scam.
Actress Lori Loughlin and her fashion designer husband Mossimo Giannulli were previously accused of paying $500,000 to a fake charity that facilitated their daughters' acceptance into the University of Southern California, illegally designating them as crew team recruits.
Loughlin and Giannulli allegedly paid Rick Singer, the mastermind behind the whole operation, to have their daughters, 19-year old Olivia and 20-year old Bella designated as recruits to the school's rowing team, despite neither of them participated in the sport.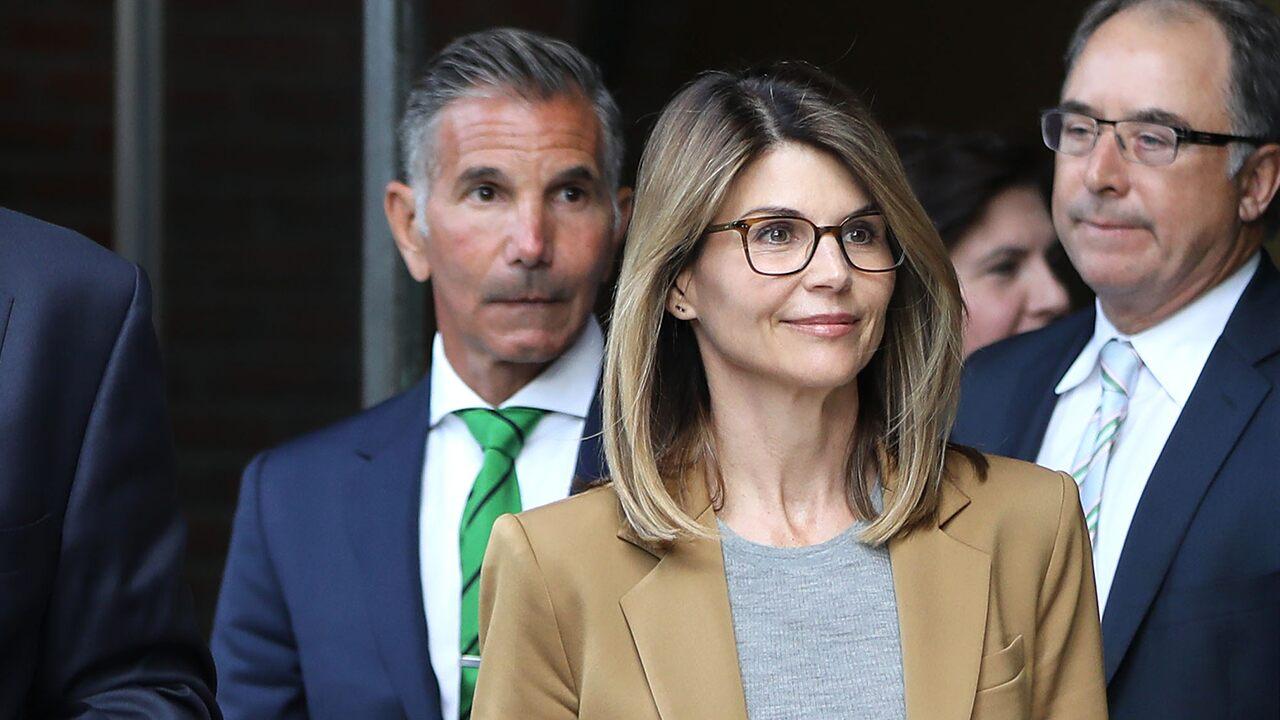 Lori strongly believes she shouldn't face jail.
SOURCE: USA online news
The couple pleaded not guilty to two charges against them in the college admissions cheating scandal and "strongly believes" that they shouldn't face any jail. A source close to Lori said that her situation had gone from "bad to worse".
"Jail time has always been a possibility, but since more charges were filed her reality [of not serving time] seems grim. While the fact she could serve time never leaves her mind, she strongly believes she doesn't deserve to. She truly feels it was all a misunderstanding," the source said.
Recommended: Is Lori Loughlin Secretly Returning To Fuller House?
Making the matter worse, Olivia also doesn't believe her story that the whole mess was a misunderstanding and reportedly moved out of the family's home and even said that her parents have ruined her life. She might have to face interrogation under the FBI.
"Lori doesn't understand Olivia's reaction. She seems to feel her act was selfless and misunderstood and she wants to prove she had all the best intentions and even that she was, in some way, duped into breaking the law."
Lori with her daughters Olivia and Bella.
SOURCE: The Cheat Sheet
The source also said that Loughlin and her daughter went to therapy to work things out, but that hasn't helped the two reconcile.
Even actress' friends don't believe her story that it was an innocent mistake, the source told ET. They understand that she is a loving mother but they believe she needs to face the fact that she broke the law and admit some sort of guilt in the matter.
Giannulli and Loughlin were arrested in March and were released on $1 million bonds. They rejected a plea agreement and were hit with additional charges of money laundering and conspiracy after doing so.
If they are convicted of all charges brought against them, they each face up to 40 years behind bars.
-->