The Most Prolific Designer of the 20th and 21st Centuries Karl Lagerfeld Passes Away at 85
Published Tue Feb 19 2019 By Jessica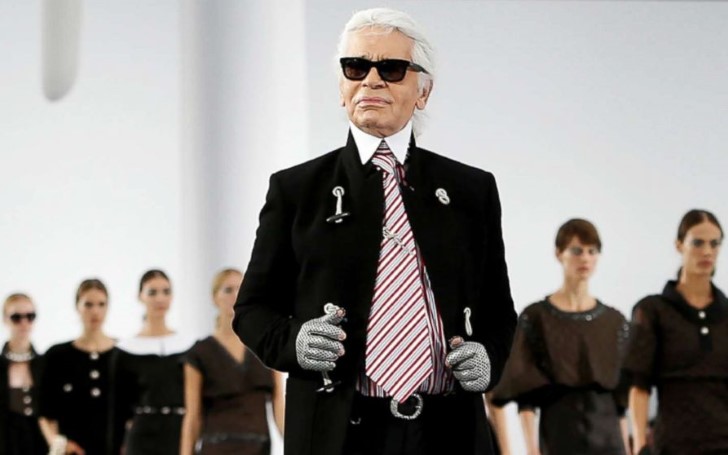 Karl Lagerfeld considered as the most prolific designer of the century passes away at aged 85.
A tragic day for the Fashion industry.
The most prolific Fashion designer of 20th and 21st century, Karl Lagerfeld has passed away at age 85. The house of Chanel approved the death news Tuesday morning (19th February 2019).
The German designer worked as the creative director for the French fashion house; Chanel since 1983 as well as Italian fur and leather fashion house; Fendi since 1965.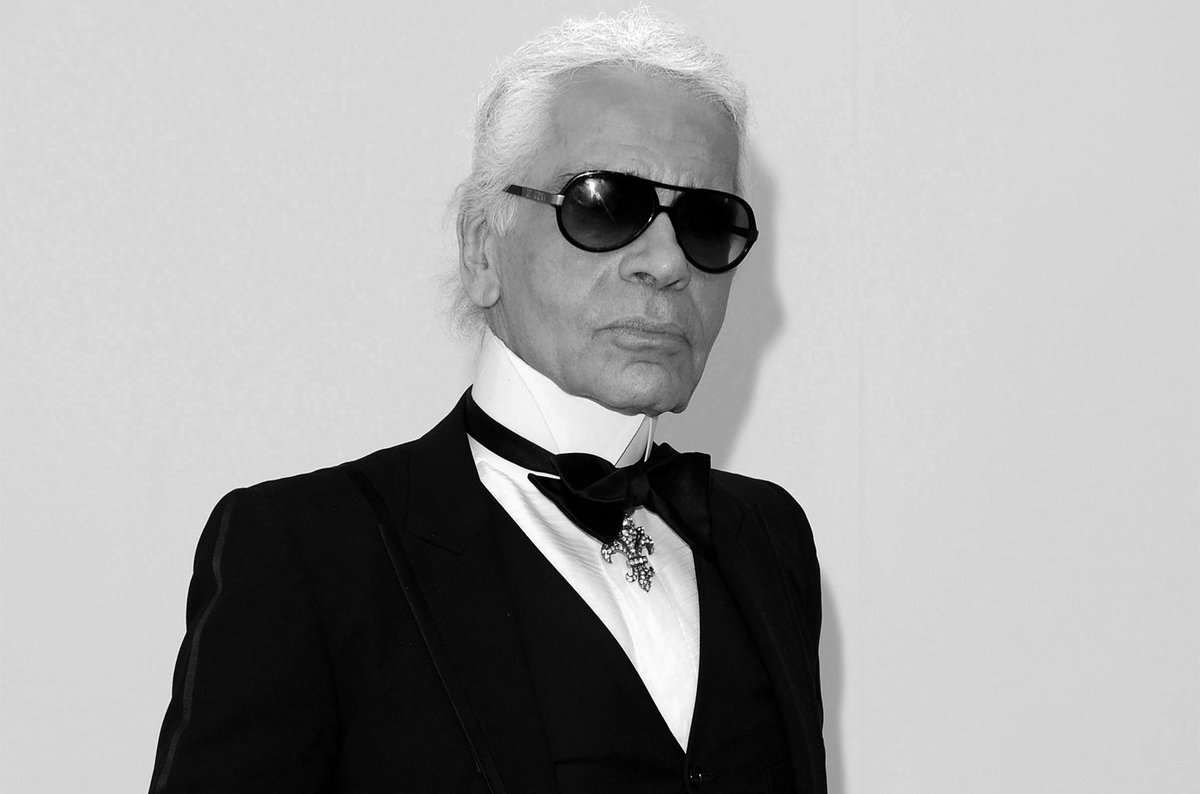 Karl Lagerfeld at the Chanel Paris-Londres 2007/8 Show in London in 2007

SOURCE: Billboard
Famous for his signature look for usually being spotted in stylish sunglasses mostly in formal wears with his grey hair sleeked back into a low ponytail, Lagerfeld is believed to have been admitted to the American Hospital in Paris on Monday, and reportedly died there on Tuesday.
You may also like: Emily Ratajkowski Flashes Her Lingerie Line With Sexy Grocery Photos
Because of his ill health, Karl is also believed he could not attend his label's spring/summer couture show during the Paris Haute Couture fashion week in January.
Upon the sad news, celebrities including supermodel Bella Hadid, actress Diane Kruger, Lindsay Lohan, former footballer David Beckham, fellow designer Donatella Versace, and Kim Jones paid a heartfelt tribute to the legendary Fashion icon.
Versace wrote:
"Karl your genius touched the lives of so many, especially Gianni and I. We will never forget your incredible talent and endless inspiration. We were always learning from you."
Hadid shared a dense paragraph indeed by writing:
"Nothing feels right today..at a loss for words and so heartbroken by the loss of Karl. His humor, wit , love and passion for fashion will live on forever."

"Thank you for the inspiration that you gave to this world and for all of the hearts that you touched in the process. Every time I saw you it felt like the first time & I will miss your hugs so much. I feel so lucky to have been in your presence."

"Sending my love to the Lagerfeld family and to all closest to him. I am so sorry. We all love you so much.💔 Rest In Peace KL❤️"
In his career span, Karl worked with high profile celebrities including Lady Gaga, Madonna, Kristen Stewart, and Justin Bieber.
Rest well, Karl.
-->