Police Are Investigating Danny Baker's Royal Baby Tweet
Police said an investigation is a standard procedure following Danny Baker's comparison of the royal baby with a chimp.
BBC host - Danny Baker is being investigated for comparing Meghan Markle and Prince Harry's son with a chimp.
The 61-years-old English comedy writer was fired from his job following the incident and was accused of racism. He then released a statement apologizing for his action via Twitter.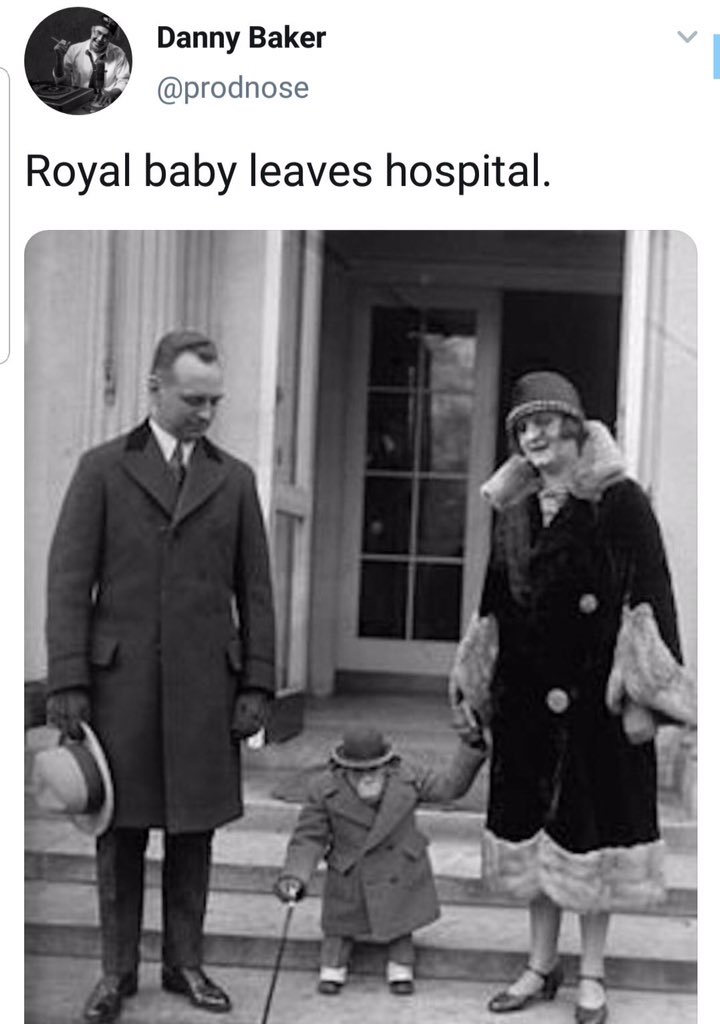 Danny Baker's post on Twitter about "the royal baby" that got him in trouble.
SOURCE: Julia Hartley/Twitter
This all started when the radio host in his tweet posted a picture of a chimp holding hands of a well-dressed couple and leaving a hospital which he captioned "royal baby leaves the hospital".
Recommended: Prince Harry and Meghan Markle Reportedly Want To Visit Africa In The Fall After The Birth of Their Baby

People quickly noticed the racist undertone in his tweet suggesting it was directed to Duchess of Sussex, Meghan Markle, whose mother is an African American. His tweet came on the same day she posed with her grandson - Archie Harrison Mountbatten-Windsor.
This is not the first time Baker's in trouble. BBC Radio 5 dropped his show because it was alleged he had incited threatening behavior after a referee awarded a controversial penalty in FA cup.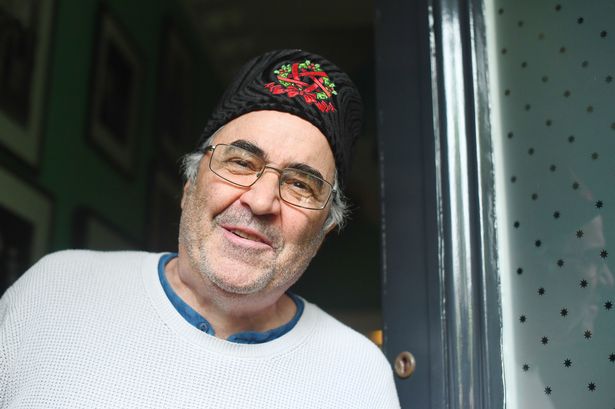 'Danny Baker must be so proud he's royal baby Archie's first troll with a racist tweet'
SOURCE: Mirror
People have watched him over these years and know exactly this incident was not just a plain stupid thoughtless gag, it was well thought and rightfully intended to Meghan's mother despite his claims.
Don't Miss This: Why Is Meghan Markle's Baby Catching Hate From the British Press Already?

The police complaint was made for his Twitter post, the Metropolitan police confirmed. According to the statement of the Metropolitan police, the allegation was received on Thursday 9 May in relation to a tweet published a day earlier. They added the case will be reviewed and assessed by special officers as a routine.
-->