Who is Shawn Booth's Girlfriend in 2020 Following His Split with Kaitlyn Bristowe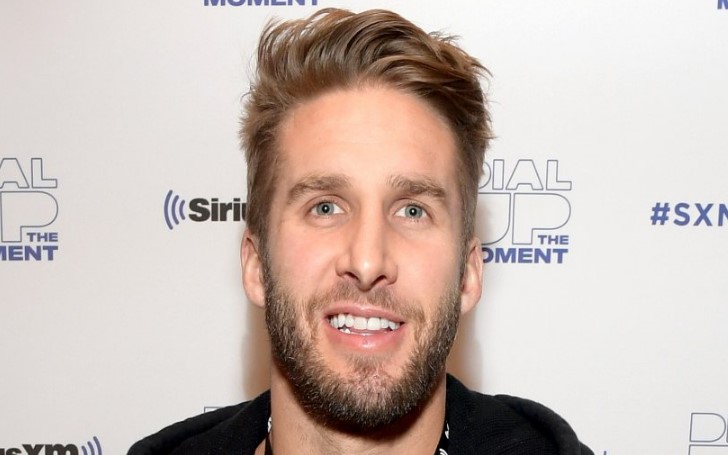 Here's what you should know about Shawn Booth's dating life in 2020. Find out who his girlfriend is.
Shawn Booth is a television personality who is known for his stint on 'The Bachelorette.' He was the winner of the show and was a long-time fiance of Kaitlyn Bristowe. The former couple were engaged for three years but later decided to go separate ways.
Before his appearance on the show, Shawn was a personal trainer, and in 2020, the personal trainer has achieved all new heights in his career. In 2018, Booth started his own gym, 'Boothcamp,' you know what he did there, the name, right?
And later, Kaitlyn revealed on her podcast that Shawn's gym was the reason the former couple was not spending much time together, and the two called their engagement off. Now, that's gone, and they or we can't really change much about it.
Also Read: Here's Some Facts to Know About Kaitlyn Bristowe's Dancing With the Stars Partner, Artem Chigvintsev
Since their breakup, Kaitlyn has found her love with a fellow Bachelor Nation star Jason Tartrick, but what about Shawn Booth? Is he dating anyone new? Let's find out.
Shawn Booth Girlfriend in 2020: Find Out About His Dating Life
It seems like Shawn Booth is having a hard time moving on from Kaitlyn Bristowe; According to the reports, the 35-year-old is single in 2020. But in his interview with several media outlets, the personal trainer revealed he is focusing on his career and "gym" as of now, and really couldn't find time for dating.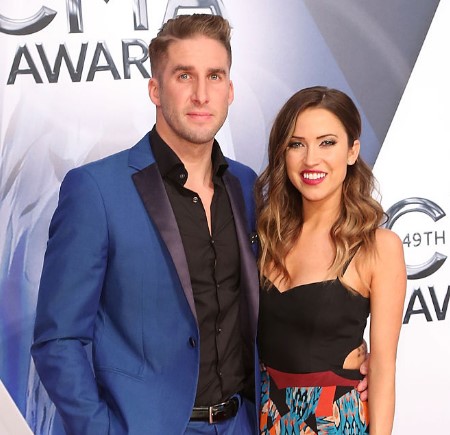 Shawn Booth with his former fiancee, Kaitlyn Bristowe.
Photo Source: Agency/GF
Shawn also spoke about his friends trying to set him up on dates, but he seems pretty determined not to mix up things between his career and love life. It's good to see him working so hard to build his fitness business, but we can also see his slight disapproval of Kaitlyn's new love interest.
Also Read: Li Meng Yan Debunked - The Chinese Virologist Has an Indian Husband; Is this an Instance of Another Conspiracy?
Booth said,
"It was like, man, I lost my best friend too. It just feels like everything is completely gone, like that. Seeing everything [with Jason], it does upset me and it does make me a little angry, but it does help me move on knowing that maybe we weren't right for each other and that I will find somebody down the road that will make me happy."
As we mentioned earlier, Shawn is having a really tough time moving on from his breakup with Kaitlyn. However, Booth also revealed he has been on certain dating apps but nothing too serious!
As of 2022, Booth is still single and hasn't dated anyone.
Shawn Booth was Spotted With Charly Arnolt
Following his split with Kaitlyn Bristowe, the 35-year-old personal trainer was spotted with a new person. According to some reports, Shawn Booth and Charly Arnolt were spotted several times together.
Shawn, 33, and Charly were pictured together at the Strong New York fitness event at SolaceOpens, a new Window gym in New York City. The alleged couple was again spotted in the day on a flight to Nashville following having brunch with their friends.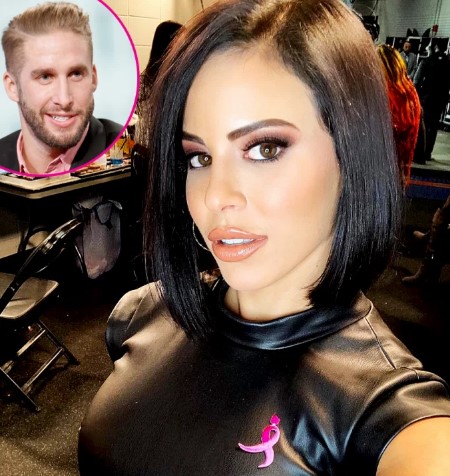 Us Weekly reported Shawn Booth and Charly Arnolt had a thing but the rumors of their romance faded swiftly.
Photo Source: Us Weekly
The sources close to the alleged couple said Shawn and Charly were cozy and intimate together, but just like any rumors, the speculations about them dating faded swiftly.
You May Also Like: Does Jesse Metcalfe Have a Wife or Girlfriend? Find Out About Actor's Relationship in 2020
For more information on your favorite celebrities' lifestyles and other news, stay tuned to Glamour Fame, and don't forget to sign up for the newsletter.
-->