'Last Man Standing' Production Stopped Due to Coronavirus Concerns
Published Tue Mar 17 2020 By Eric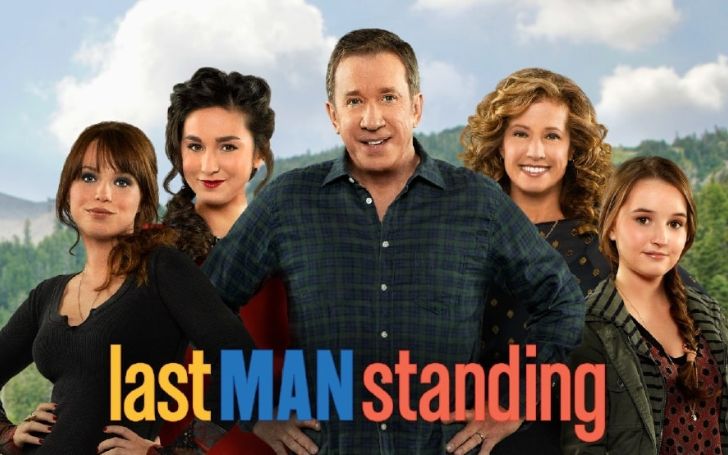 The production of the comedy series, 'Last Man Standing,' is paused for some period due to the pandemic virus, Corona, aka COVID-19.
The American Sitcom, 'Last Man Standing' created by Jack Burditt, which aired in the American Broadcasting Company and the Fox Broadcasting Company, later is stopping their production due to the crisis generated by the pandemic infection, Coronavirus.
As many shows has stopped their production because of the widespread virus, the TV show, 'Last Man Standing,' also taken hiatus as a precaution against Coronavirus.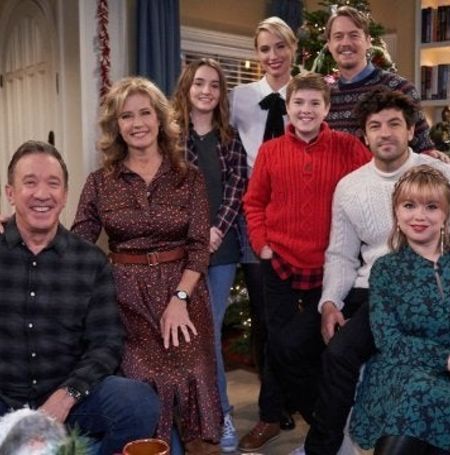 The American sitcom, Last Man Standing suspended their shooting due to the crisis of Coronavirus.
Photo Source: Pop Culture
According to the Deadline, the popular sitcom, 'Last Man Standing,' was two production days behind to wrap its eighth season, including the season finale taping on Tuesday, March 17. The show had already fixated to forego their live audience for the finale. However, the shooting of the series opted to suspend due to the escalating Corona crisis.
Also See: Gilbert Burns Knocks Former Welterweight Champion Demian Maia with First-Round TKO
As per The Wrap, except for the 'Last Man Standing' other TV series including 'Empire,' 'America's Got Talent,' 'Pose, 'The Orville' and 'The Ellen DeGeneres Show' are either suspended or delayed due to the pandemic Corona.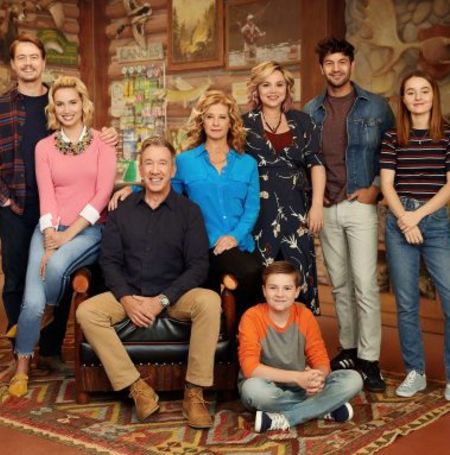 The widespread virus, Corona made 'Last Man Standing' series to stop their work.
Photo Source: Dead Line
As stated by Hollywood Reporter, Netflix had shut down all scripted TV and movie physical production and prep for two-weeks in the United States. Things went totally worse in the Los Angeles-based office of Netflix when one of the employees was reported positive for the COVID-19. The office is shut down until any further notice comes in front of the media.
While the widespread infection is making every broadcasting house to stop their production, the Walt Disney animated fantasy movie, Frozen 2 is all set to start streaming on Disney Plus three months earlier than its original release date.
Last Man Standing Favorite Child Scene
Not only the production house but everyone in the world is taking certain measures to keep themselves and their beloved ones safe from the COVID-19. Many performances are canceled or delayed to maintain safe distance within the mass. Justin Bieber's concert at the Nickelodeon Kids' Choice Awards was also announced to be postponed. Recently Academy of Country Music Award was suspended as a precautionary action against the pandemic crisis.
Recommended: Blake Geoffrion Net Worth - Complete Details of Ice Hockey Player's Income and Salary
Great leaders of the world like Donald Trump and many King and President also advising their citizens to follow any precaution they can to be away from the infection as there is no cure until today against the COVID-19, aka Coronavirus.
For more updates on the pandemic virus, Corona visits Glamour Fame.
-->