Chris Pratt Shares "Illegal" Behind-The-Scenes-Footage From Endgame Set
Published Tue Apr 30 2019 By Andrew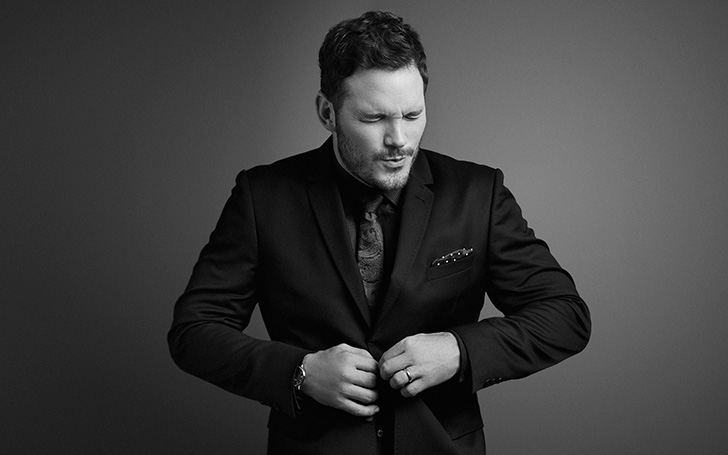 Chris Pratt's Behind-the-scene clip shared on his social media page is "Illegal."
Spoiler alert is in session! A recent Instagram post of Chris Pratt spilled major secrets about Avengers: Endgame.
Chris Pratt let the world in on one of Avengers: Endgame's biggest moments on Monday, taking to his official Instagram account to share a rare behind-the-scenes video from the set of the superhero blockbuster film.
The 39-year-old actor who gives justice to the role of Peter Quill (a.k.a. Star-Lord) in the Marvel Cinematic Universe uploaded the video with a caption explaining that he shot the footage even though he was strictly advised not to do so.
Those who already got the chance to witness the superhero marvel named Avengers: Endgame will undoubtedly recognize the moment clearly. In fact, the video was taken while the shooting of the epic final battle sequence in the movie, where the Avengers team reassembles end the villainous wrath of Thanos (Josh Brolin).
Appearing on Pratt's clip are a huge array of the franchise's biggest stars, including Chris Evans, Robert Downey, Jr., Mark Ruffalo, Chris Hemsworth, Jeremy Renner, Paul Rudd, Chadwick Boseman, Danai Gurira, Tom Holland, Dave Bautista, Don Cheadle, Elizabeth Olsen, Sebastian Stan, and Pom Klementieff.
In the Instagram post before showing all the cast members of the prolific movie, the Passenger star is heard saying,
"This is a really illegal video,"
Avengers: Endgame just destroyed the box office records over the weekend with a whopping $1.2 billion global opening.
Taking only the US in an account, the fourth and final rendition of Avengers series made $350 million, blowing past the previous record of $257.7 million (set last year by Avengers: Infinity War).
Anticipation for the movie was speculated to be one of the highest in the 21st century. As a matter of fact, the movie was so awaited by fans that AMC announced that select theaters across the country would stay open all weekend around-the-clock in order for fans to indulge in the epic superhero action.
Don't miss: Avengers: Endgame Review - An Epic Superhero Adventure Like Never Before While Honoring The Past In A Satisfying Finale
With that being said if you have not watched the movie the clip posted by Chris Prat will certainly ruin a few scenes if not the whole last fight.
-->