The Highest Paid 'Game of Thrones' Star Is Revealed And There's More Than One Correct Answer!
Published Mon Apr 22 2019 By David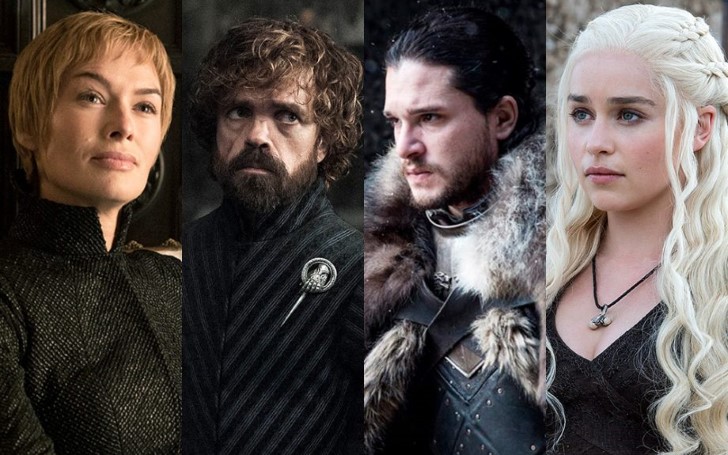 The highest paid actors from Game of Thrones; see who tops the list.
There's no denying to the popularity of Game of Thrones. With great ratings and a strong follower-base, often times, fans wonder which actors behind their favorite characters bring the most bacon from the long-running HBO show.
Turns out there's no definite answer to this one. In fact, there are several versions.
According to Cosmopolitan's analysis, five actors each make half a million per episode: Kit Harrington (Jon Snow), Emilia Clarke (Daenerys Targaryen), Lena Headey (Cersei Lannister), Peter Dinklage (Tyrion Lannister) and Nikolaj Coster-Waldau (Jaime Lannister).
The big five (Kit Harrington, Emilia Clarke, Lena Headey, Nikolaj Coster-Waldau, and Peter Dinklage) are reported to be getting bigger checks than other cast members in Game of Thrones.

SOURCE: Digital Spy
However, Coster-Waldau (and likely the other four front liners) could be accumulating even more than that. As per, Coster-Waldau's former manager, the actor is purported to be making $1.07 million per episode "for at least 6 episodes" of the final season, a statement which was also hinted by the 2018 legal documents in a court dispute between Coster-Waldau and Littman.
Also Read: Is Littlefinger The Ultimate Protagonist Of Game Of Thrones?
Coming in at the second row are the real-life BFFs Sophie Turner and Maise Williams (Sansa Stark and Arya Stark). They each receive $175,000 per episode according to Business Insider. Also making the same amount is Isaac Hempstead Wright aka Bran Stark.
Game of Thrones' stars is actually only about half as well paid as some of TVs other big names. Norman Reedus of The Walking Dead makes $1 million per show, and so do Nicole Kidman (Big Little Lies), Jim Parsons (The Big Bang Theory), and Elisabeth Moss of The Handmaid's Tale.
'Game of Thrones' and Pay Gap?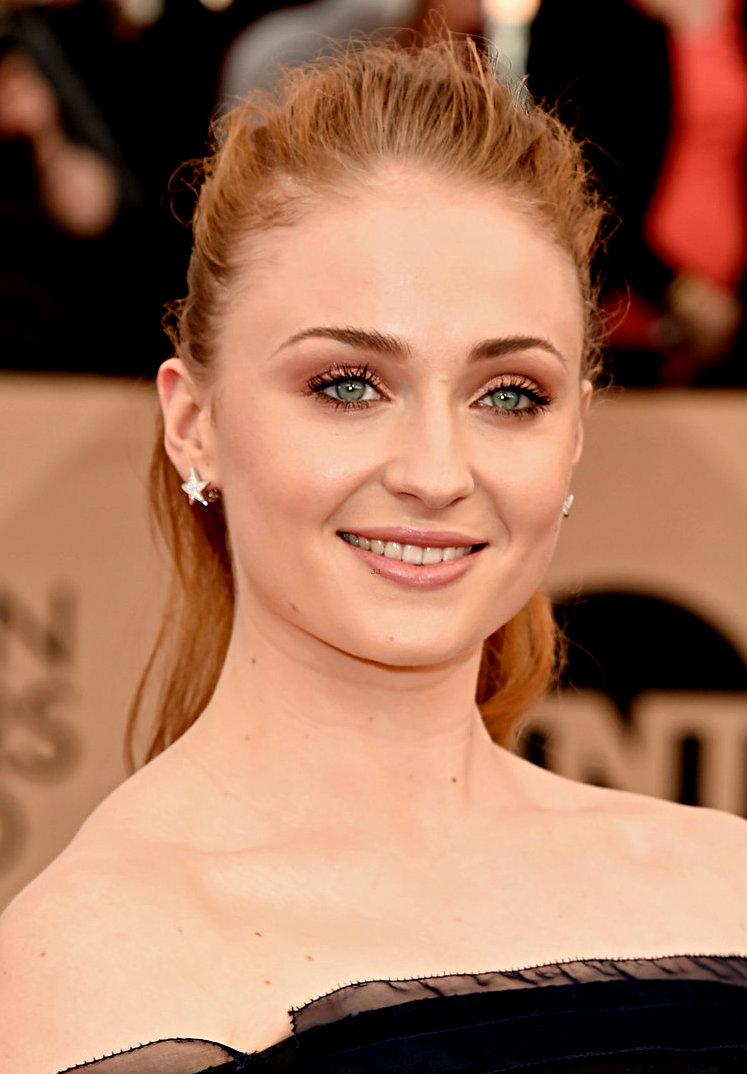 Sophie Turner also felt gender inequality pay during Game of Thrones.

SOURCE: Fandom
There are several other series to have pay gaps among its actors. Emmy Rossum of Shameless stood up for a raise to get paid equally to William H. Macy, and she pulled it off – in part to Macy's support – before eventually leaving the show this year. Netflix's The Crown gained quite a notoriety because Queen Elizabeth's actress, Claire Foy was also paid less than Matt Smith's Prince Phillip.
Don't Miss: George R.R. Martin Originally Planned For Arya Stark To Carry Feelings For Jon Snow
And Game of Thrones is no exception either. The fantasy project has also had to contend with inequality. Turner's stardom has clearly elevated over the course of the series, but she was, too philosophical about getting less money than at least one of her co-stars.
Sophie told Harper's Bazaar: "Kit got more money than me, but he had a bigger storyline. And for the last series, he had something crazy like 70-night shoots, and I didn't have that many. I was like, 'You know what? You keep that money.'"
Recommended: Game of Thrones Star Iain Glen Joins Titans As New Batman
Clarke, however, was a bit fortunate, telling Variety: "On Game of Thrones, I have always been paid the same amount as my male co-stars. It was my first job and I was not discriminated against because I was a woman, in my paycheck."
Meanwhile, here are some other actors each from a different show who are receiving bigger paychecks than some of the aforementioned actors.
$650,000 – Dwayne Johnson, "Ballers" (HBO)

$600,000 — Julia Roberts, "Homecoming" (Amazon)

$575,000 — Ellen Pompeo, "Grey's Anatomy" (ABC)

$500,000 — Sean Penn, "The First" (Hulu)

$375,000 — John Goodman, "The Conners" (ABC)

$350,000 — Millie Bobby Brown, "Stranger Things" (Netflix)

$250,000 — Sterling K. Brown, "This Is Us" (NBC)

$250,000 — Evan Rachel Wood, "Westworld" (HBO)

Also, take a look at some of the highest paid actors in the history of Television.
Jennifer Anniston-$1.25 million-The Morning Show
Reese Witherspoon-$1.25 million-The Morning Show
Tim Allen-$1.25 million-Home Improvement
Kelsey Grammer-$1.6 million-Frasier
Ray Romano-$1.7 million-Everybody Loves Raymond
Charlie Sheen-$1.8 million-Two and a Half Men
-->